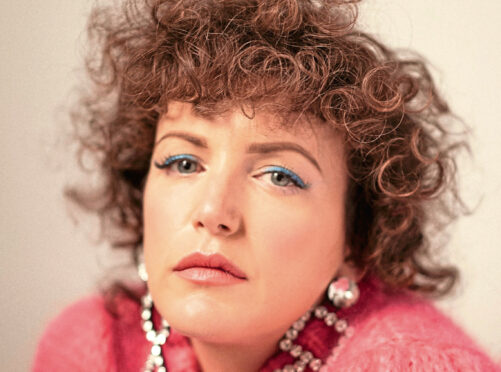 Annie MacManus, the broadcaster, DJ and now bestselling novelist better known as Annie Mac, is back with a mini-series of her critically acclaimed podcast, where each of the four episodes ties in with themes from her book, Mother Mother.
Described as a powerful coming-of-age novel and an intimate family study, the book tells the story of 35-year-old Mary McConnell, who has lived her whole life in the same house and never left Belfast. Her mother died when Mary was a baby and, with her own child about to turn 18, Mary is itching to see more of the world and suddenly takes off.
As her son tries to find her, he begins to understand what has led her to this point. The book asks: if you spend your life giving everything to the ones you love, do you risk losing yourself along the way?
The regular Changes… podcast is about how we confront, deal and react to seismic shifts in our lives, talking to people – famous and non-famous – who have gone through such a time.
This mini-series features candid conversations with four writers related to the novel's four specific themes – the missing persons crisis, single motherhood, living with grief, and the transition from boyhood to manhood. The writers taking part are Francisco Garcia, Sophie Heawood, Nikesh Shukla and Ciaran Thapar.
Annie said: "I've been chipping away at this book for a long time, living with it, dreaming about it, becoming obsessed with it, and now I have some hindsight on it. The whole ordeal of creating it has been one of the biggest changes in my life. I wanted to mark that by talking to other people who have written books – to hear their advice and lessons they learned along the way, and the monumental change writing a book represents."
Apple, Spotify
---
We Can Be Heroes
This is a new 12-part series featuring interviews with people who have broken through barriers or have been judged to be different, only to become a success and prove inspirational to others.
It is hosted by Glyn Fussell, dubbed the king of UK nightlife, and regarded as an LGBTQ+ icon. Among his guests are Skunk Anansie singer Skin, curve model Felicity Hayward, comedian Rosie Jones and cricketer Ebony Rainford Brent.
Apple, Spotify
---
Digging Deep
Music legend Robert Plant is well known for his eclectic taste in music and for dipping in and out of genres throughout his storied career, and this series delves into that theme.
The fourth series is out now, featuring six new episodes featuring music from guests including Scott Matthews, Chrissie Hynde, Afro Celt Sound System and the former Led Zeppelin singer's long-time collaborator, Alison Krauss.
Spotify, Amazon, Apple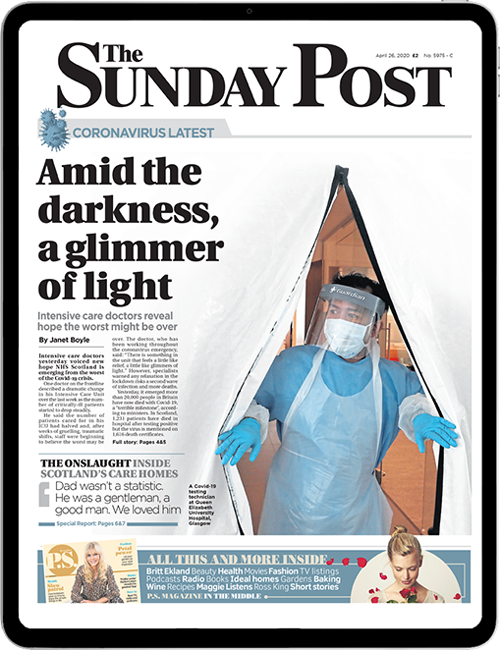 Enjoy the convenience of having The Sunday Post delivered as a digital ePaper straight to your smartphone, tablet or computer.
Subscribe for only £5.49 a month and enjoy all the benefits of the printed paper as a digital replica.
Subscribe