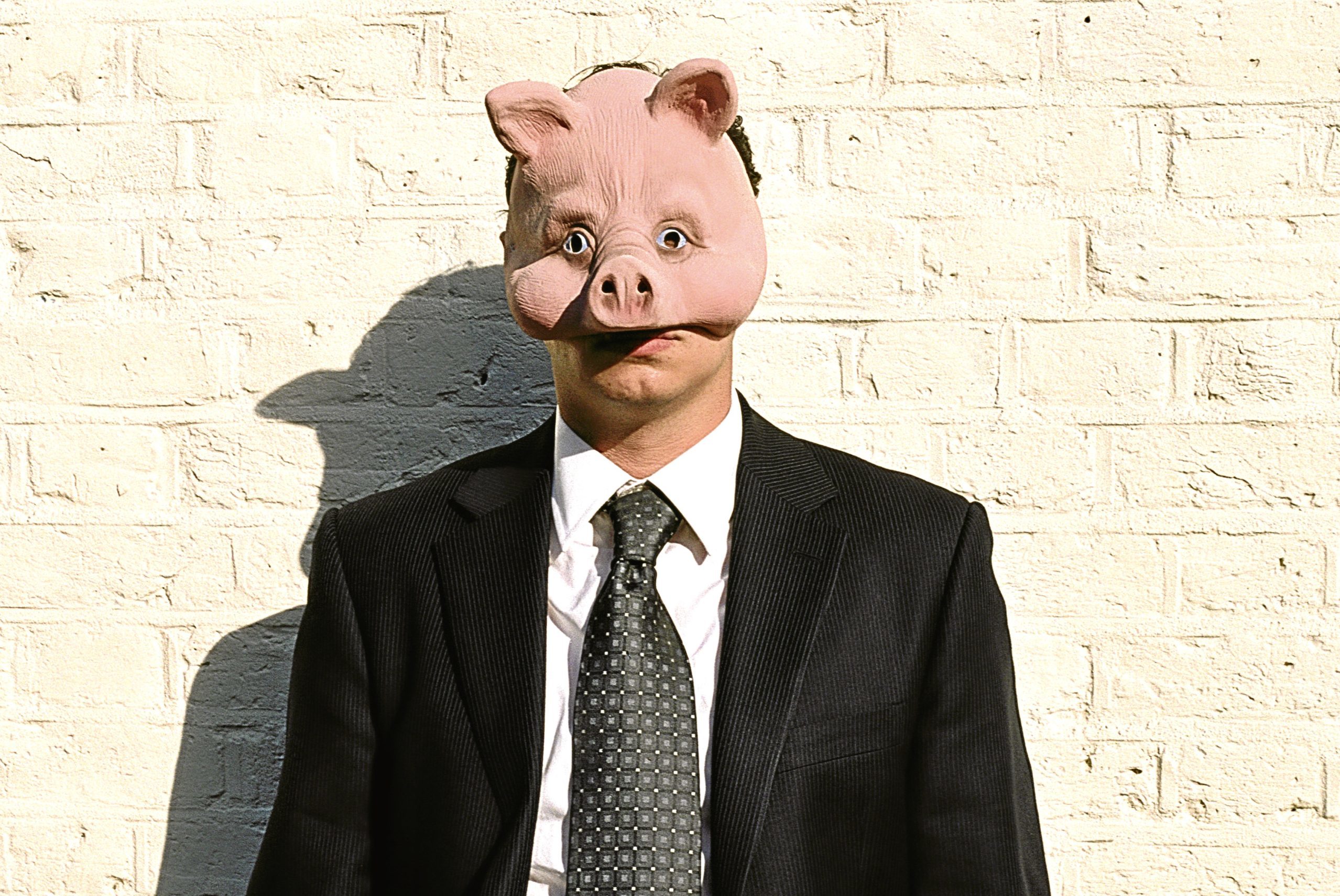 IT seems incredible to me that the people who appear most affronted by the deplorable events that went on at the all-male Presidents Club dinner are some of the guests.
Many, many men apparently left within an hour or so of arriving and had no idea what a seedy, awful party it would become.
Yeah and right. I'm not buying it.
If you go to a men-only event like that, then you're presence is already endorsing sexism.
These latterly-horrified men had seen a procession of pretty women being led two by two off the stage and passed around the tables like a box of cigars without any alarm bells going off?
And they had read the event's programme while not apparently thinking it a little rum that it featured a full-page ad exhorting the guests not to molest the staff?
Hmmmm, they might have thought, but apparently didn't, what's going on here then?
What's the score with all these women in their high-heels and tight dresses and what kind of party is it when guests have to be publicly encouraged to refrain from sexual assault?
Is that normal?
Well, no it really isn't.
This is 2018, not 1818. Yet despite the furore of the last year, when the #metoo movement painfully exposed the scale of sexual harassment, when women truly believed that by sharing the horrors that pervade their everyday lives, that a watershed moment had been reached, an undercover reporter from the Financial Times has just proved them wrong.
And while the curtain has been lifted, giving us a behind-the-scenes exposé of a grotesque pantomime of power and privilege, it has also thrown into sharp relief why gender inequality endures.
Captains of industry, business leaders, education chiefs and even a government minister, who all during the day, no doubt, espouse the ethics of equality, are at night endorsing what can only be described as a rape culture.
When men at the top and those who shape our laws think women are there for the taking, how can we ever progress towards anything resembling parity?
Sure, one way to regard the fallout is to focus on the positives; the speed of condemnation, the political outrage, the dismissals, the questioning over what happens in the name of charity and the immediate closure of an organisation that had surely had its day.
But depressingly, the banking crisis, the expenses scandal, Weinstein, #metoo, Carillion's collapse, the Presidents Club dinner; they all serve to remind us that shockwaves wash over and don't precipitate meaningful change.
Which does rather beg the question: what will it take?
If not now, after all that has gone before, when?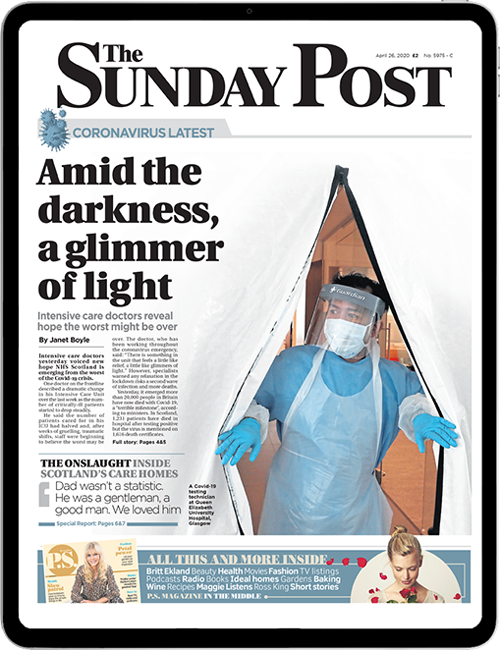 Enjoy the convenience of having The Sunday Post delivered as a digital ePaper straight to your smartphone, tablet or computer.
Subscribe for only £5.49 a month and enjoy all the benefits of the printed paper as a digital replica.
Subscribe