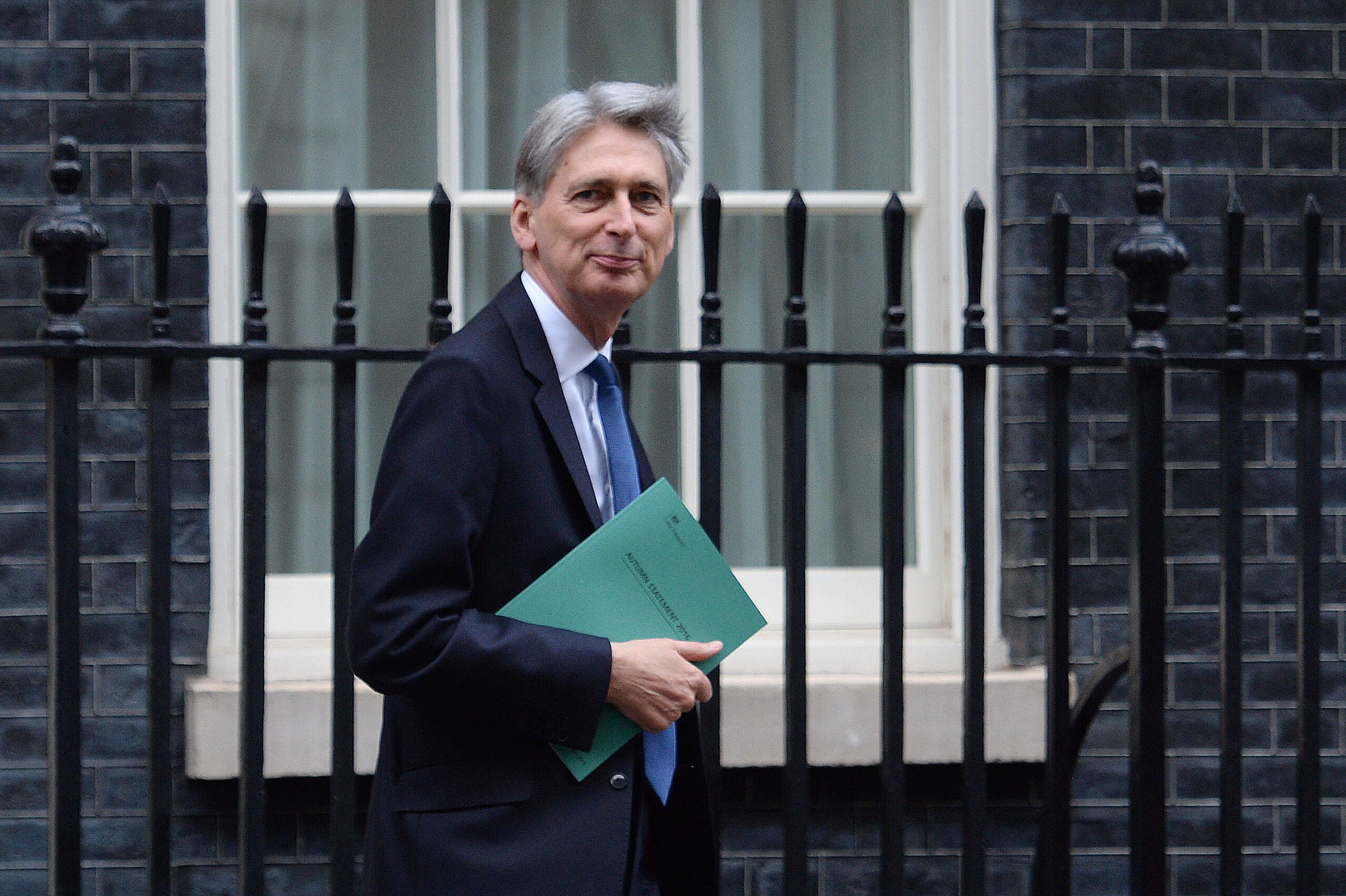 PHILIP HAMMOND is under pressure from his own MPs to scrap the £35 million annual VAT bill for Scotland's emergency services.
Scotland's 13 Conservative MPs have written to the Chancellor demanding he ditches the controversial tax on the police and fire service.
Theresa May's wafer-thin majority means Scots Tories are essential to pass next month's Budget.
A UK Government insider confirmed the proposal was "in the mix" and multiple sources told The Sunday Post that the Treasury has responded positively to the VAT proposal.
One MP said: "We have been strongly led to believe this is happening. We have all lobbied individually to have the VAT removed from the police and fire service and it was part of the letter we sent to No 11 [Downing Street] as a group."
The Scottish Conservative group at Westminster, 12 of whom were elected in June, has faced criticism from the SNP after the Democratic Unionist Party secured £1 billion for Northern Ireland to enter a loose "confidence and supply" deal to give the Government a small majority.
But Mr Hammond suggested that pressure to give more money to Scotland had paid off when he delivered his speech to his party's conference last week.
He said: "Under Ruth Davidson's leadership we saw Scotland sending 13 Conservatives to Westminster, re-establishing an assertive Scottish Conservative voice in our UK parliament for the first time in two decades and, believe me, as Chancellor I have already found out how assertive."
The Scottish Conservative leader has admitted lobbying for extra funds to travel north of the Border.
It was reported last week that she has asked Mr Hammond to aid the oil and gas industry, provide more money for railway improvements and ease tax increases for the Scotch whisky industry.
Police Scotland faces a £21.2 million black hole in its £1.1 billion budget, which has raised fears about severe cuts to equipment, buildings and vehicles.
Scrapping the force's annual £25m VAT payment would wipe the deficit out.
The fire and police services became liable for the tax after they were merged from multiple regional into single national organisations three and a half years ago.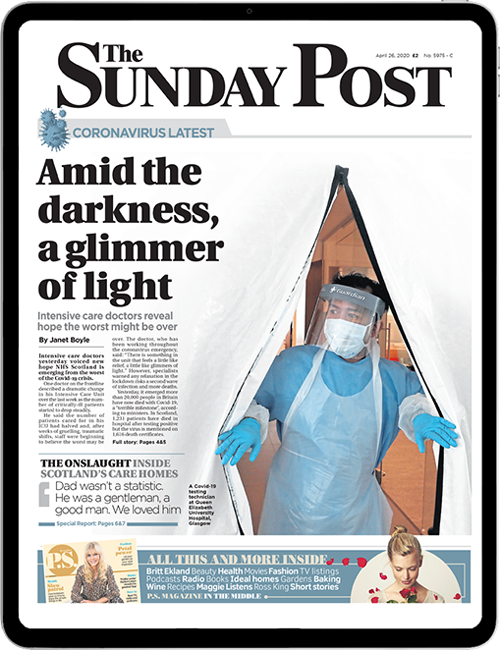 Enjoy the convenience of having The Sunday Post delivered as a digital ePaper straight to your smartphone, tablet or computer.
Subscribe for only £5.49 a month and enjoy all the benefits of the printed paper as a digital replica.
Subscribe