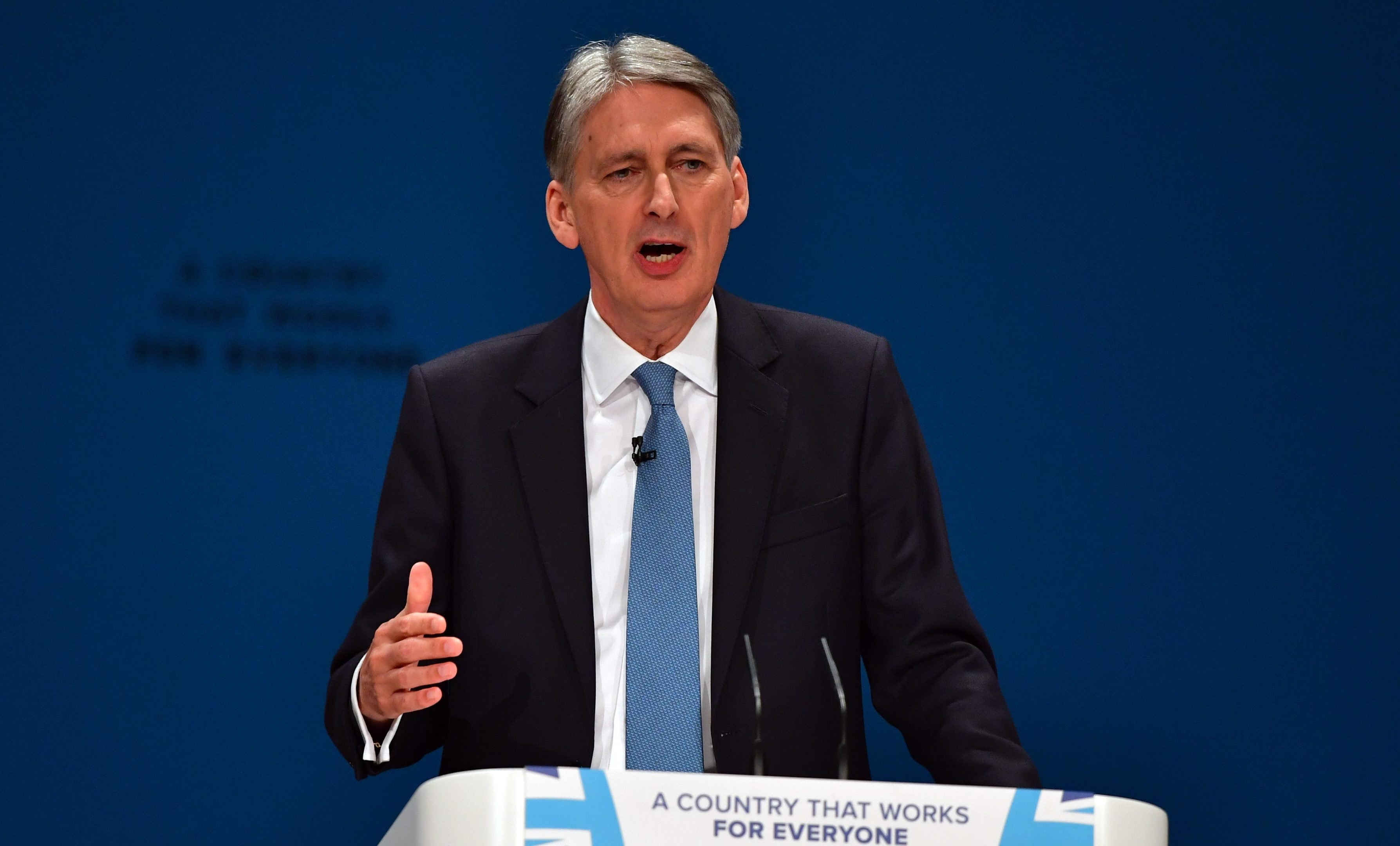 PLANS to ban pensions cold calling, which can leave people tricked out of their life savings, will be set out in next week's Autumn Statement.
On Wednesday, Chancellor Philip Hammond will outline plans to stamp out the calls, during which scammers may offer victims a "free" review of their nest egg, extra tax savings or access to their pension before the age of 55.
Under the proposals, calls where a business has no existing relationship with someone will be forbidden.
This includes fraudsters targeting people who inadvertently "opt-in" to receiving third party communications.
Enforcement action by the Information Commissioner's Office (ICO) could include fines of up to £500,000 for firms trying to breach the planned ban.
Cold callers often present scams as "unique investment opportunities", such as putting money into a new hotel in an exotic location or into "ethical" projects that promise too-good-to-be-true returns.
It is hoped the crackdown will help bring an end to the misery caused by the 250 million scam calls – the equivalent of eight a second – made in the UK every year.
The Government has said nearly 11 million pensioners are being targeted annually by cold callers. Savers are thought to have lost almost £19 million to pensions scams between April 2015 and March 2016.
As well as losing their life savings, victims can also face hefty tax charges.
There have also been concerns that the pension freedoms launched in 2015, which give over-55s more choice over how they use their retirement savings, could make them a particular target for fraudsters.
Mr Hammond also plans to consult on a wider crackdown on pensions scams, including giving more powers to firms to block suspicious transfers, preventing people's life savings being transferred into scams without any checks and making it harder for scammers to open fraudulent pension schemes.
Research suggests fraudsters could be behind as many as one in 10 pension transfer requests and the proposed measures are intended to prevent scams happening in the first place.
The Government will consult on the proposals before the end of the year and the next steps will be announced in the Budget in 2017.
Steve Webb, a former pensions minister who is now director of policy at Royal London, welcomed the move.
He said: "Cold callers prey on vulnerable savers and try to scam them out of their hard-earned pensions.
"If it becomes known that anyone ringing up out of the blue to offer you a special deal on pensions or investments is committing an offence, this will make it much harder for the scammers."
Mr Webb continued: "It is also very good news that the Government is looking at how to support firms who suspect that a proposed pension transfer would not be in the interests of the policy holder."
He said pension providers should have greater powers to protect members where they believe that savers' interests are at risk.
---
READ MORE
Former pensions minister Baroness Altmann: 'Officials halted my bid to stop cold call fraud'
WASPI pensions campaigners urge politicians to stop 'squabbling' over age changes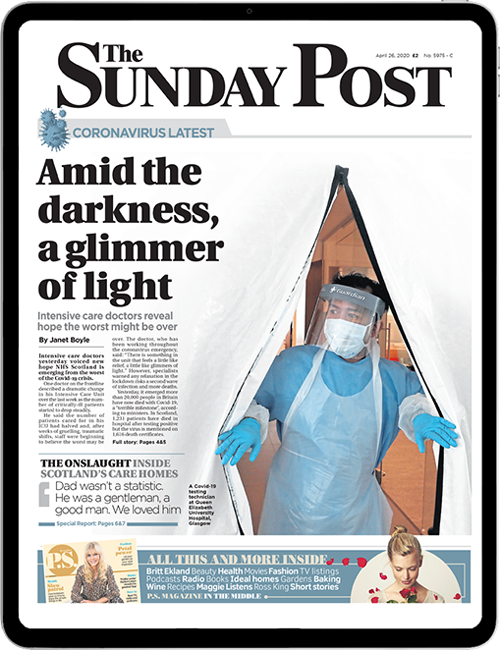 Enjoy the convenience of having The Sunday Post delivered as a digital ePaper straight to your smartphone, tablet or computer.
Subscribe for only £5.49 a month and enjoy all the benefits of the printed paper as a digital replica.
Subscribe