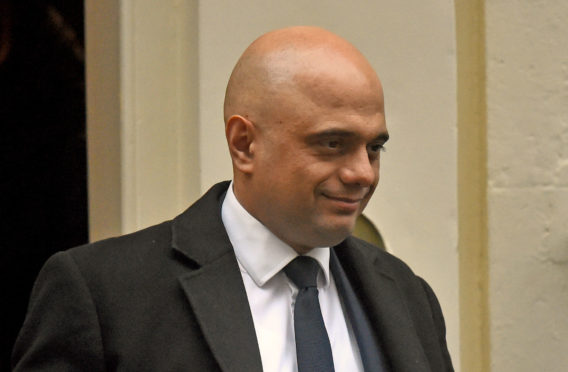 Chancellor Sajid Javid has admitted some businesses will suffer under Brexit less than two weeks before Britain is due to leave Europe.
He warned "there will be no alignment" with EU rules and urged businesses to "adjust" to the new reality of Brexit which will see some benefit while others will not.
Business leaders said his comments sounded a "death knell" for frictionless trade and warned food prices would probably rise by the end of the year.
Britain officially leaves the EU on January 31, but will keep following its rules for an 11-month transition period as part of the Brexit process.
Javid said in an interview: "There will not be alignment, we will not be a rule taker, we will not be in the single market and we will not be in the customs union – and we will do this by the end of the year."
He added: "There will be an impact on business one way or the other, some will benefit, some won't."
But SNP Treasury spokeswoman Alison Thewliss said: "The UK has not even left the EU and already the Tories are championing a devastating deal that will be a race to the bottom in standards – rolling back on vital protections and putting environmental standards, food protection, workers' rights, and financial regulation under threat.
"This latest intervention from the Chancellor confirms that the Tory government is intent on pushing for a bottom-of-the-barrel deal and going further in downgrading rights and protections that millions of people rely on.
"The impact of the Chancellor's comments would also spell disaster for the financial services sector – with huge implications for jobs in Scotland and the rest of the UK."
Labour's shadow chancellor John McDonnell also hit out, saying: "Tory promises of frictionless trade post Brexit prior to the election have now been exposed as not being worth the paper they were written on."
Tim Rycroft, chief executive officer of the Food and Drink Federation, which represents UK food and drink manufacturers, said: "This represents the death knell for frictionless trade. It will mean businesses will have to adjust to costly new checks, processes and procedures, that will act as a barrier to frictionless trade with the EU and may well result in price rises."
Liz Cameron, chief executive of the Scottish Chambers of Commerce said: "Businesses in Scotland all have differing views and requirements when it comes to future trading arrangements but we are agreed that these need clarified quickly."
The EU is Britain's largest trading partner, but Boris Johnson is expected to start trade talks with the US before beginning them with the EU.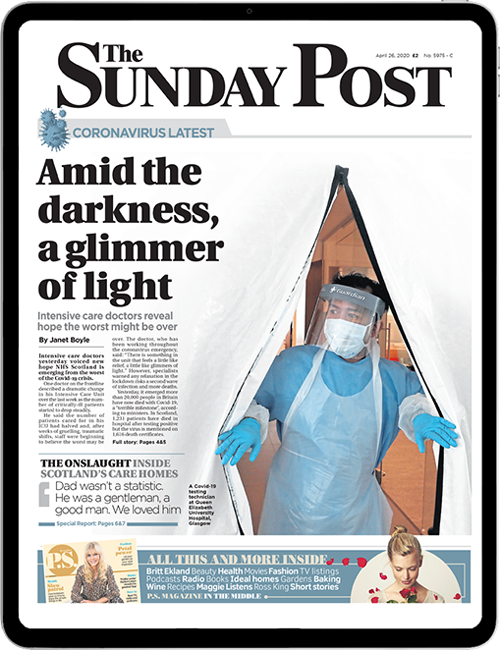 Enjoy the convenience of having The Sunday Post delivered as a digital ePaper straight to your smartphone, tablet or computer.
Subscribe for only £5.49 a month and enjoy all the benefits of the printed paper as a digital replica.
Subscribe