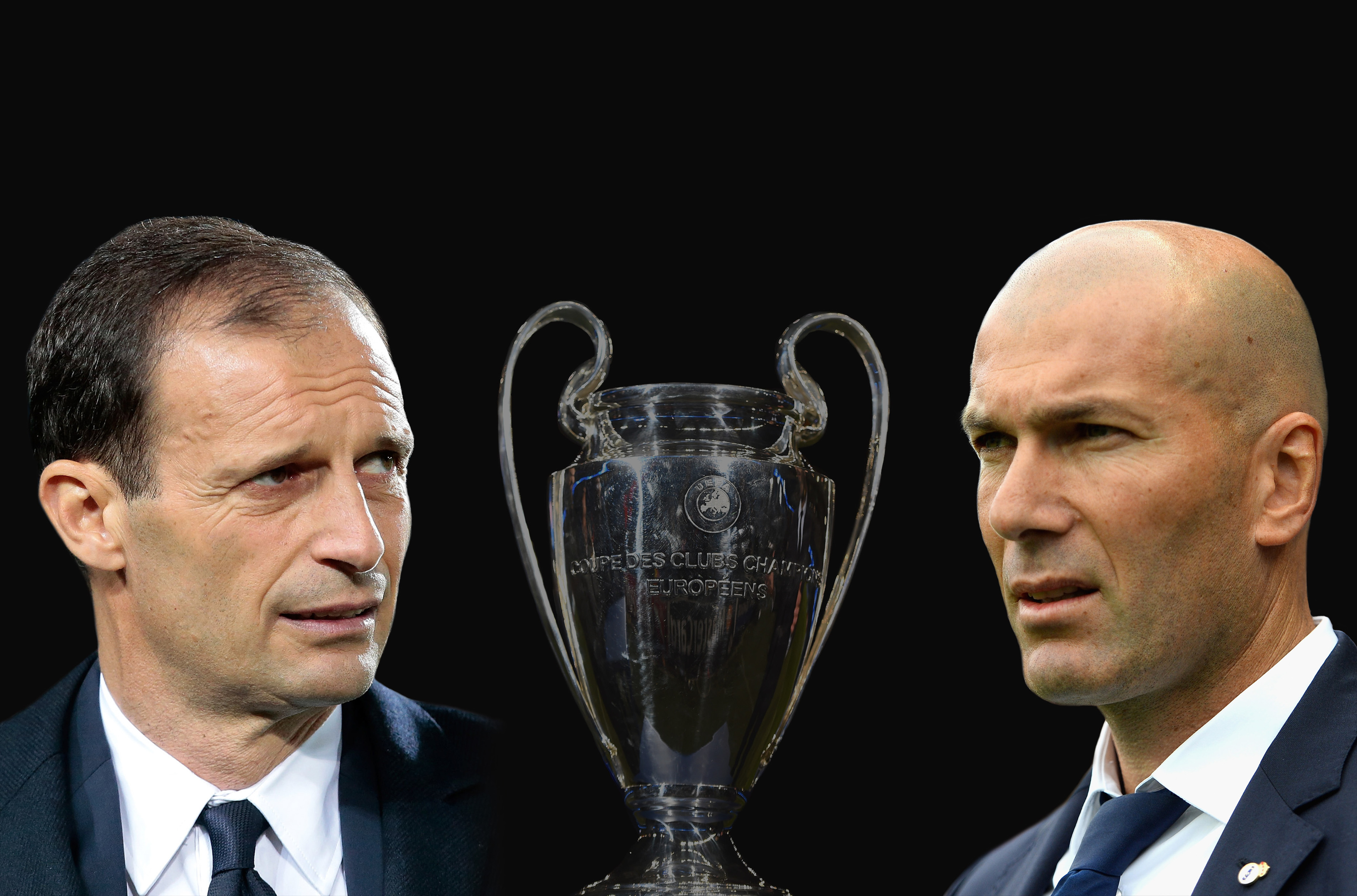 TEAMS entering the Champions League are better-of not winning their domestic title if they want success, new research reveals.
The stats show that clubs are more likely to progress to the latter stages of the tournament if they qualified from a lower league position.
Real Madrid, La Liga runners-up, therefore have a better chance of winning Saturday's final than Italian champions Juventus, according to boffins at Bonus Code Bets.
They crunched the numbers across all finals and semi-finals since the restructuring of the Champions League and found that, on average, a semi-finalist will have finished second in their domestic league in the previous season.
Just 46% of the final four teams were victorious in their previous national campaign.
The data, which looks at the last 25 years of the competition, also shows that no domestic champion has won the competition since Barcelona in 2011.
Only 8% of winners have come from a team that finished fourth in their league during the previous campaign, and a quarter of semi-final spots are taken-up by teams who finished third or below.
The findings would appear to give Real the edge over their Italian opponents – plus they've never lost a Champions League final.
Juventus, meanwhile, have a disappointing win-rate of just 20%, losing their fourth of five finals in 2015.
However, fans can take solace from the fact that the success rate of those who get to the final is marginally better for league champions.
The Italian champions will be hoping to follow the 54% of teams that were victorious in the final, after their domestic success the year before.
If you're looking to put money on the match or impress friends with an accurate prediction, the data suggests the outcome of the game is likely to be tight and past score lines agree with this.
The most common score in European Cup finals is 1-0, which has been the result on 14 occasions, although since the tournament was rebranded 25 years ago, penalty shootouts have been a common deciding factor – seven finals have been decided on spot kicks.
Teams from the two nations have met in the final on three occasions with AC Milan the only Italian side to topple a Spanish opponent (beating Barcelona 4-0 in 1994).
In fact, Juve have lost finals to both Real and Barcelona, falling short in 1998 and 2015 respectively.
Alexander Kostin of Bonus Code Bets said: "The final seems finely poised and our research suggests the same. What is very surprising is to see how unimportant it is to actually be a champion to win the so-called 'Champions League'.
"Real's record in finals should give them the edge but don't write the Old Lady off! Juve will be out to avenge their loss from the 1997/98 campaign."