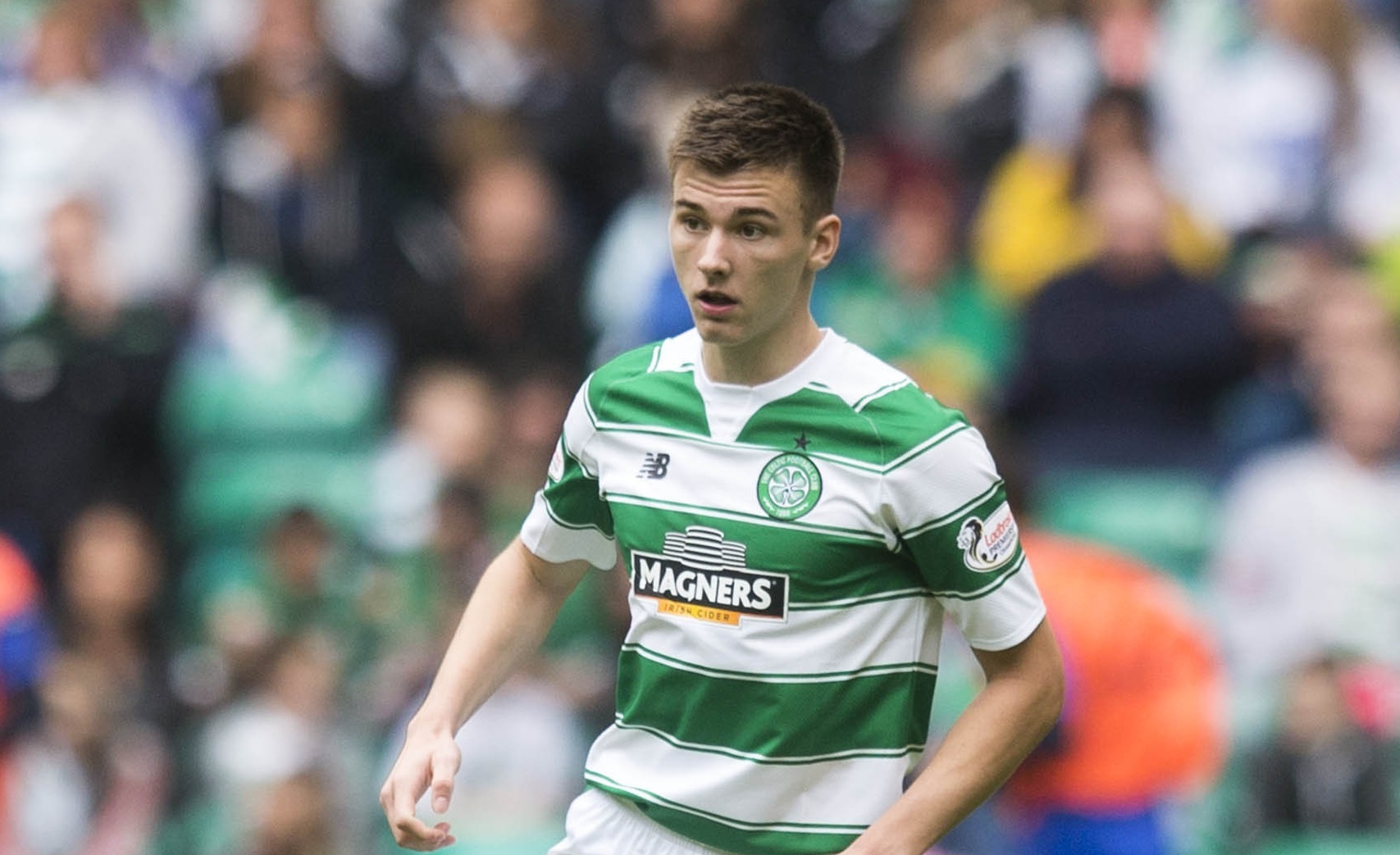 FANS quitting on their team in mid-season is not exactly an unheard of phenomenon.
But in Kieran Tierney's case, the excuse is hard to fault.
Almost fully recuperated now after a three-month lay-off with ankle and shoulder issues, the Scotland internationalist will give up going to watch Celtic – in order to play for them.
"I don't think I have missed a game since I've been injured," he said. "I go along with my friends and my cousins and have been loving it.
"I still feel like a supporter, and I still go mad when we score – which because we have been winning all the time, happens pretty often."
Tierney's match-day experience has not been quite the same as that of the average fan.
"At Fir Park, it must have been taken me half-an-hour to get away with the amount of pictures supporters want. But that is to be expected and I don't mind it at all.
"A couple of them have said: 'You'll not get back in that team'.
"That's tough because I'm dying to get playing again. But to be fair to the guys, they were smiling as they said it!"
Having fought his way back from a broken leg earlier in his fledgling career, Tierney is able to be philosophical about his situation.
"I've had a bit of time to take a step back and think about what I have achieved, which has been positive.
"This ankle problem is my first injury since my debut.
"If you told me I had to do my ligaments to play 55 games for Celtic, I would have done that easy.
"Overall it has been brilliant for me, a dream.
"I've played 50 games, played in the Champions League, been called up to the Scotland squad – everything has going well.
"Then I got injured. It happens in football. It's how you deal with it that matters.
"I'm just trying to make the most of it, and not be all doom and gloom about being out.
"I know from breaking my leg, not even two years ago now, that having the right mindset is key to recovery. You need to stay positive about your situation.
"You just need to be yourself. If you go in with a fear – 'I don't want to tackle for a couple of weeks before I am comfortable' – it's just not going to work.
"You just need to go in hard and get all your fears out of the way.
"That applies to my shoulder, too. I will just need to go and get a shoulder challenge in.
"I'm doing that in rehab, just working on it against a board.
"If you're going back worried about what might go wrong, then I don't think you are ready to go back. You need to be 100% confident."
In that regard, whether in the stands or on the pitch, Tierney is rarely found wanting.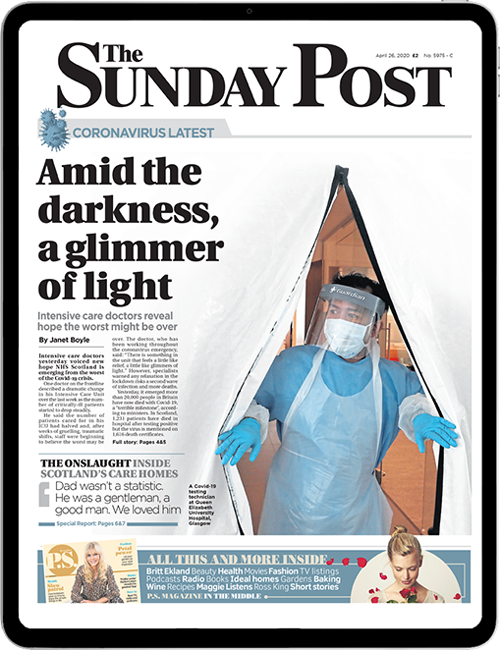 Enjoy the convenience of having The Sunday Post delivered as a digital ePaper straight to your smartphone, tablet or computer.
Subscribe for only £5.49 a month and enjoy all the benefits of the printed paper as a digital replica.
Subscribe