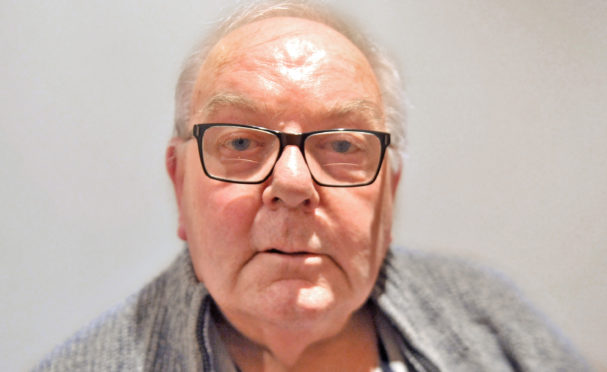 Abuse survivors yesterday questioned the secrecy surrounding a deal by Celtic to pay compensation to a former player abused by a team coach.
The club faced criticism after it emerged it had admitted liability and paid "significant" damages to an ex-youth player molested by paedophile Jim McCafferty.
The man was abused while signed to Celtic FC as a youth player and was not a victim of abuse at Celtic Boys Club where other convicted paedophiles operated. One leading solicitor branded the compensation deal revealed yesterday as "utterly shameful".
Patrick McGuire, a partner at Thompsons solicitors, said: "The Scottish public can draw their own conclusions over the fact the club tried to keep this [settlement] secret and has issued no apology.
"For reasons of legal strategy, it appears the club has tried to reach secret deals. This is utterly shameful".
Kenny Campbell, a survivor of convicted CBC paedophile Jim Torbett appealed to meet Celtic chief Peter Lawwell and said: "This news of a secret pay-out to a survivor approved by their shady spin doctors is another kick in the teeth."
Celtic has not commented and did not respond to a request for a statement yesterday. Mr Lawwell recently said the club had commissioned a lawyer to investigate the boys club scandal but it was not appropriate to discuss the ongoing process in the media.
The abuse survivor's lawyer, Kim Leslie, said: "I hope the successful end to this legal action brings closure to my client and also brings hope to those who considering a civil action of their own."
McCafferty, 73, admitted abusing 10 teenage boys between 1972 and 1996. He was jailed in May for six years and nine months.