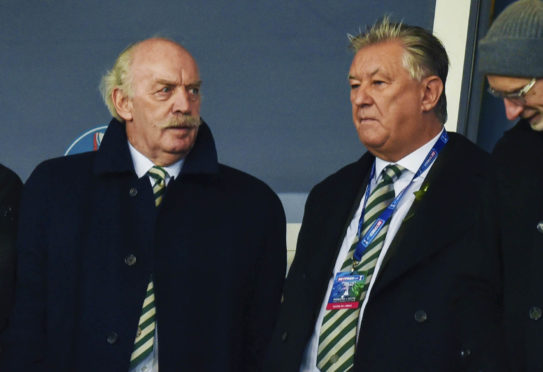 Like many other Celtic fans, I bought my season ticket for 2020/21 unsure when I'd be back at Parkhead, but content – if not happy – to make do with an erratic streaming service.
When lockdown restrictions permitted, I stood outside my parents' house, and watched games through the window, determined that the pandemic would not deny my father and I an approximation of going to the games together.
In recent weeks, I have not been watching my club through a sheet of glass, but through my fingers as one self-inflicted calamity follows another at Celtic Park.
"With hindsight, it was a mistake" chief executive, Peter Lawwell, finally said last week, breaking his silence about the team's trip to Dubai. Well, hindsight is 20/20 – but there are some mistakes you can see coming with your eyes closed.
His "sorry/not sorry" statement on Wednesday night was five minutes long. In it, he used the word "protocol" four times, talking about his club's pandemic compliance with a straight face, and a neck you couldn't mark with a blowtorch.
The only protocol Celtic's chief executive needed to be mindful of when his club boarded their flight to Dubai was the one about not travelling anywhere while a pandemic is roaring around the globe faster than the club's charter flight out of Glasgow Airport.
Like the striker fluffing the biggest sitter of their career, Celtic have lost their chance for eternal bragging rights over Rangers by winning 10 titles-in-a-row.
They also risk losing their audience – and that takes some doing.
Whenever we get back inside Celtic Park, we'll sing our songs, including the one about being "faithful through and through".
It's an ideal, not a brag. And it's being tested right now.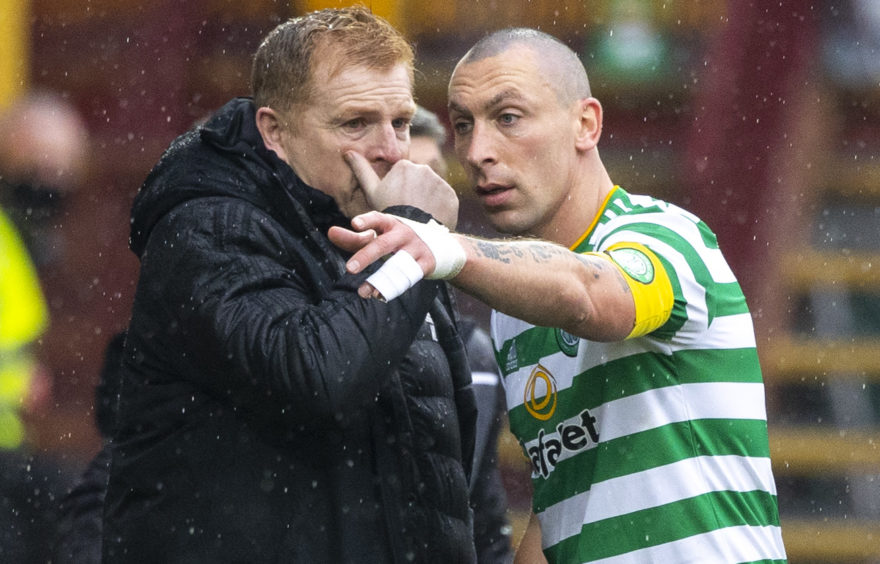 Celtic's charitable roots ensured humility was always a better fit than their new look of hubris.
Fans are wincing at the ugly notes of entitlement, elitism and privilege resonating from Parkhead, as brazen as the beat of a Green Brigade drum.
For many, it's a peek behind the curtain because football's greatest con trick is seducing fans into buying all the merchandise, season tickets and hope by wrapping the moneyed monolith in sepia-toned nostalgia.
The underlying theme is about "knowing your history", or whatever woolly sentiment your club cloaks its corporate wolf in.
Less than a month after setting a record for winning a fourth-successive domestic Treble, there are widespread calls for change at Celtic, accusations of managed decline and of being asleep at the wheel, banner protests and sacking demands.
Lawwell claimed Celtic had been hit harder by Covid-19 than any other club in the country – in the same week when the clubs in Scotland's lower leagues had all their games suspended.
He claimed Celtic have not compromised on their values of integrity, respect and humility, and insisted that criticism is "unfair".
The statement could have been no more tone-deaf had it been delivered during a press conference on the White House lawn.
The chief executive, club captain Scott Brown, coach Gavin Strachan, and assistant manager John Kennedy have all been handed sitters when it comes to striking a note of contrition after Dubai. To a man, they've hoofed them right over the bar.
Celtic only have so much control over what happens on the pitch but they have complete command control over what happens off it.
Months before packing his bag for Dubai, manager Neil Lennon was justifiably criticising the playing of international matches during the pandemic, and rightly banishing Boli Bolingoli for sneaking off to Spain.
But these blunders leave the club's executives as culpable as any frigid centre-half, flapping keeper or errant full-back.
Whatever the elite training was in the Middle East, it wasn't in corporate tone.
As the sun sets on the bleakest midwinter for Celtic fans, no one needs 20/20 hindsight to understand the clamour for change.
---
Paul English is a writer and Celtic season ticket holder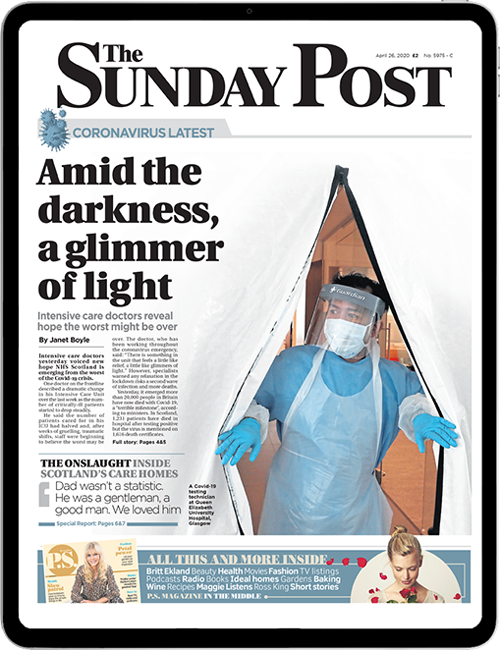 Enjoy the convenience of having The Sunday Post delivered as a digital ePaper straight to your smartphone, tablet or computer.
Subscribe for only £5.49 a month and enjoy all the benefits of the printed paper as a digital replica.
Subscribe