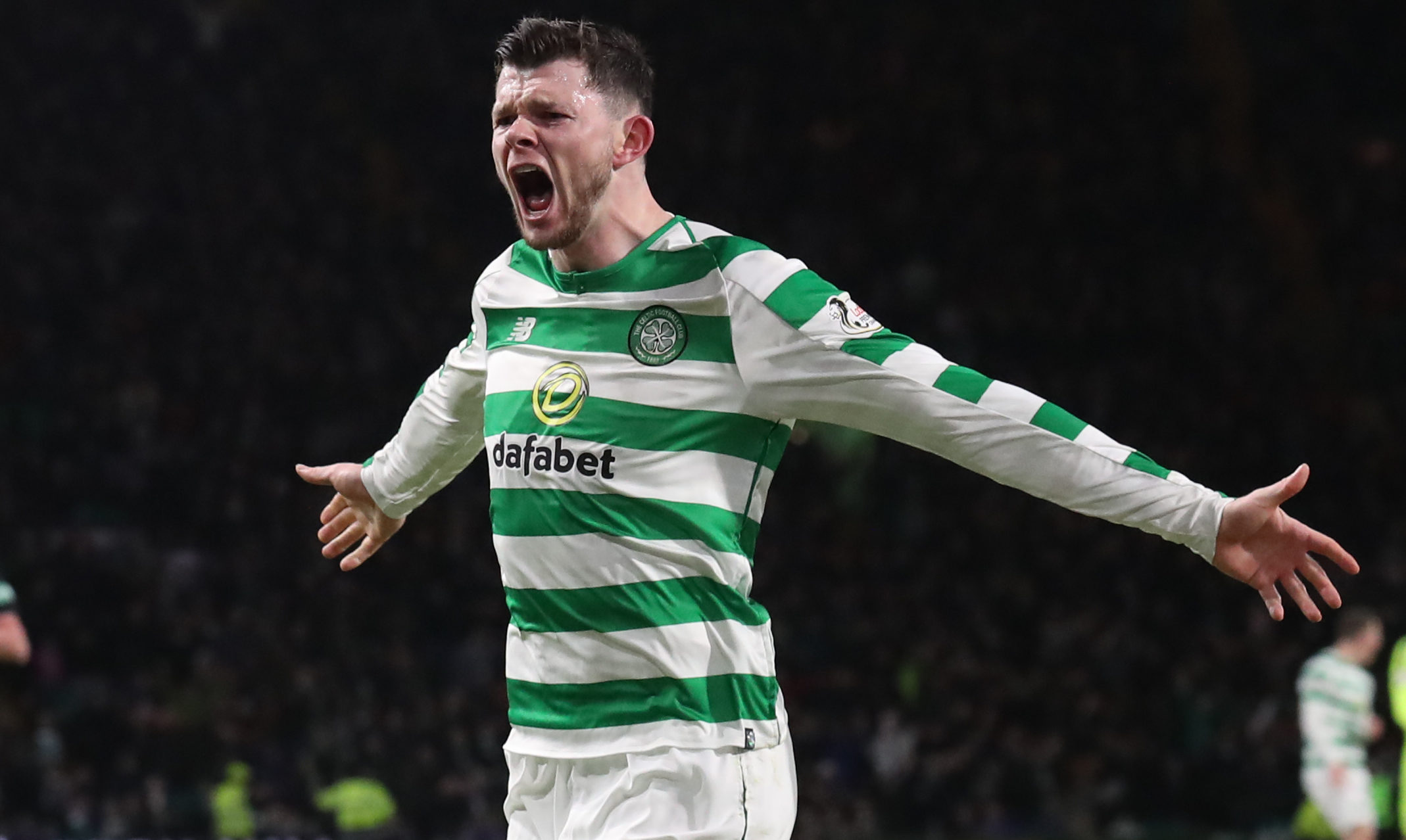 OLIVER BURKE has found his Paradise at Celtic.
But Brendan Rodgers reckons the price on the West Brom loan-star's head means his dream of a permanent Parkhead stay is unlikely to come true.
Burke has shone for the Hoops since his January switch – and has revealed his desire to remain in the East End of Glasgow.
But with almost £30 million worth of transfer fees already amassed in his name – £15 million of which were dropped by parent club West Brom two summers ago – his Bhoys boss can't see an easy deal being done.
"I think so," Rodgers said, when asked if Burke's stay becoming a permanent one could be classed as a "pie in the sky" prospect.
"It would be great for Celtic, but the reality is that the improvements he will make here over the course of the next six months will probably excite West Brom.
"Then if they get promoted his wages probably change anyway.
"They help us for now, and we help them.
"You are getting in a big talent, but the likelihood is, that type of player fits around the core of the boys that are here.
"It may well be too much (to keep him) but all you can do is improve and develop him and see what happens."
Burke's rapid improvement since arriving at Celtic has been impressive.
The 21-year-old has already started as many games for the Hoops in three weeks as he did at West Brom in a season-and-a-half.
But for Rodgers, it is the Scotland internationalist's capacity for further improvement that has impressed most.
"I spoke to Malky Mackay about him," revealed Rodgers.
"Malky spent time with him in Leipzig and gave me a great insight from that experience.
"There's no doubt that in there is an absolutely brilliant player.
"The key for me was, 'What does he do naturally?'
"We all know he can run like the wind, he's super powerful, he's got the physique.
"But what does he do naturally for
football?
"That's the bit that needed polishing because there's things he can do better.
"In this short period of time – this four weeks – I can see a lot of the change he has brought into his game without taking away what he's good at.
"He's definitely one that, when I saw him, he ran too much to the corner flags. Because he can run, he runs.
"But the goal is not out there. The goal is in the middle.
"If you ask players like that why they are running there, they might not know.
"If you look at his movements now, they are inward, running into goal.
"It's small, but it's clarity, and what he's shown is that he's a learner – a good boy, hungry to improve, but he just needs a clear way of working."
Burke's price tag may prove a bridge too far in terms of securing a permanent deal.
But another shining loan star – Timo Weah – could, depending on circumstances at Paris Saint-Germain, be a more realistic prospect.
"He's 18, so depending on how that goes, there's maybe a possibility of extending that," said his manager.
"But I don't like to talk too much. It's a wee bit disrespectful to the team we bring them from because what happens is there's a headline out there that says. 'We want to buy….'
"The relationship is good with PSG through Odsonne Edouard and some of the other players that we have spoken about to them.
"So there's nothing at the end of it.
"Let's see how it goes and then we'll review it with the club and him and his family.
"I am sure PSG will take him back next
pre-season and have another look and then they will decide where his next stage is if it's not there."
More immediately, Rodgers has Thursday night's Europa League tie with Valencia to consider.
The Spaniards were lying eighth in La Liga before this weekend's round of fixtures, but Rodgers believes his side have a tough task ahead of them.
"We expect to compete," he said.
"They are a great club with a great history, but that doesn't give them 12 men.
"It's still 11 v 11 and we have to use this
first leg as an opportunity with our supporters behind us, and come out of it in a good
place.
"People will look at the league they are in. But we're really positive on it, and hopefully it will be a really good evening."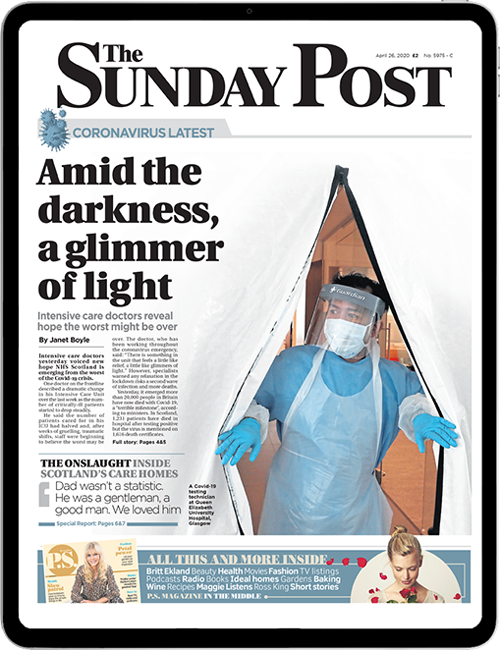 Enjoy the convenience of having The Sunday Post delivered as a digital ePaper straight to your smartphone, tablet or computer.
Subscribe for only £5.49 a month and enjoy all the benefits of the printed paper as a digital replica.
Subscribe