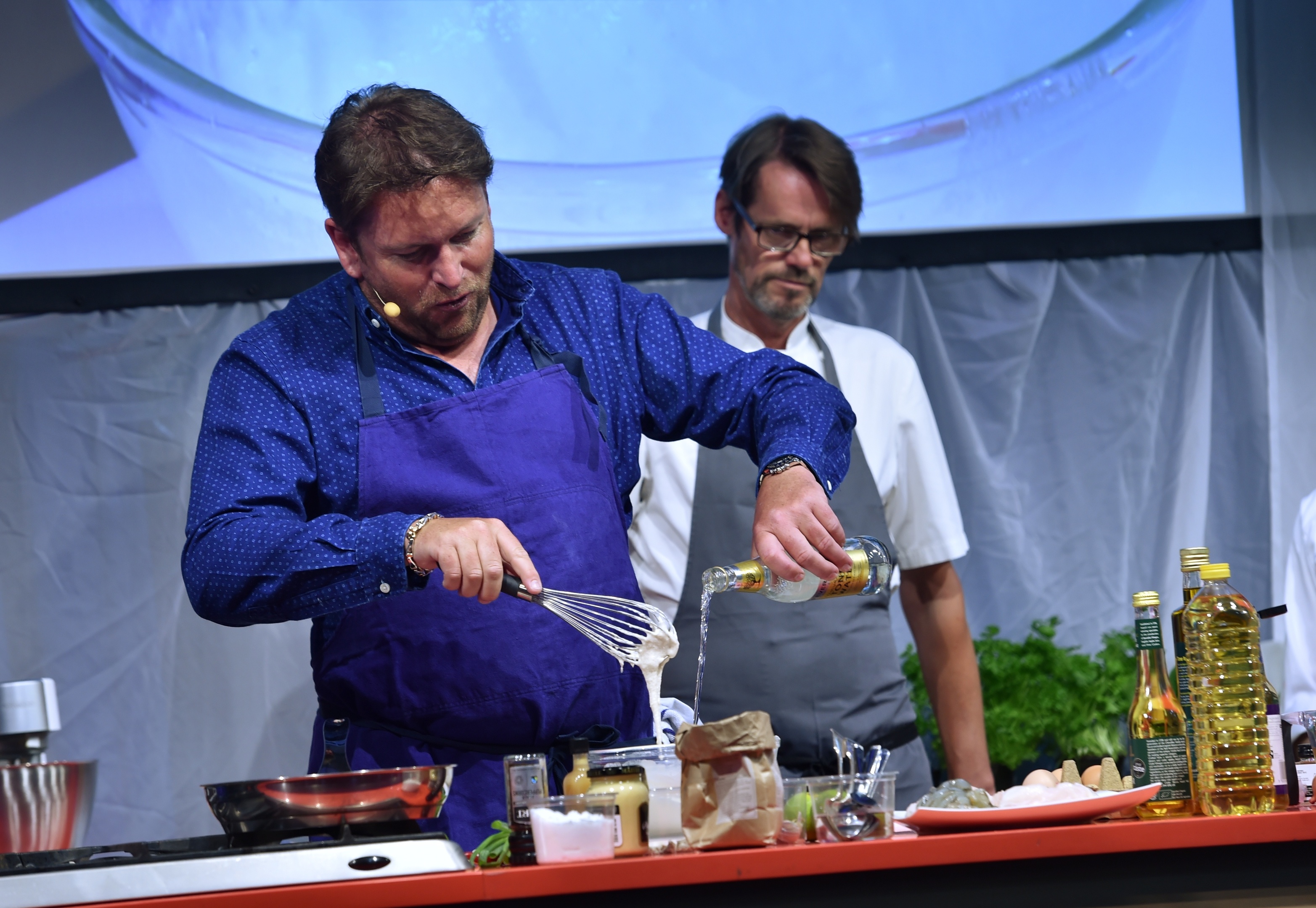 IT'S 8am and, while many people are just beginning preparations for the working day, James Martin has already been hard at it for a couple of hours.
He won't stop until midnight or 1am, but that's life for one of Britain's best-loved chefs – and he isn't complaining.
With several TV shows, a new cookbook, a live tour and his restaurants to juggle, it's just as well the amiable Yorkshireman adores what he does.
"I never worry about the hours or the workload – it comes with the territory," James said.
"It's something I fell in love with when I was younger and I still love it as much now as when I was 10.
"The job is different now, of course. When I started it was all in the kitchen but now it's part human resources, part paperwork, part everything. I have fingers in a lot of pies.
"I'm still in the restaurant three or four times a week, too.
"Food has morphed into big business as we get older and I employ a number of people who have families to take care of, so there is a lot of responsibility."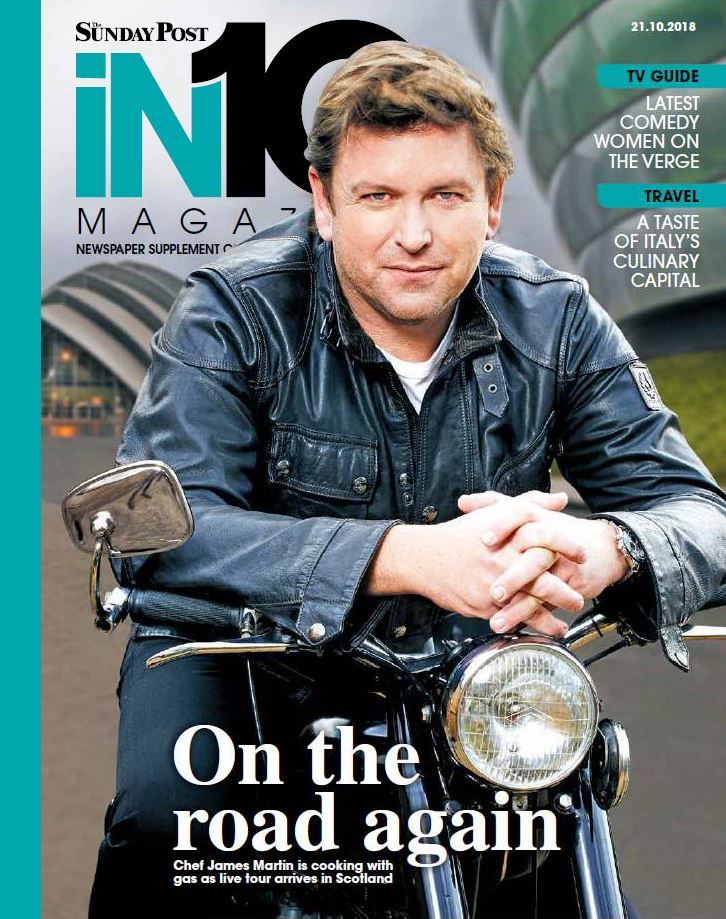 The 46-year-old is currently on a UK theatre tour and will come to Glasgow on Friday for his sole Scottish date.
On The Road… Again is a follow-up to his debut live tour from two years ago, but James promises there won't be a third.
"I'm not doing a Status Quo or Elton John here," he laughed. "This really is it.
"The amount of work entailed in the show is phenomenal. Making the video for the finale alone took 18 months and it's just five minutes.
"I pulled in a lot of favours to make it and people like Mark Knopfler and Ross Kemp take part.
"I feel a big responsibility, because the audiences come from all over, maybe booking a meal beforehand or staying in a hotel afterwards, so it has to be good.
"Walking out in Glasgow on opening night for the first show in 2016, I didn't know what to expect.
"But everyone went bloody nuts and by the time the finale came, everyone was on their feet.
"Scots love good food and good craic, and I've always had great support up there.
"I waited 10 years to do a live show and had watched other chefs do bits and pieces, but I didn't just want it to be me talking with a trestle table and a slideshow.
"Then Live Nation approached me about doing something. The people I have on my tour previously worked on shows by the likes of The Rolling Stones, so they were used to building a show and a format."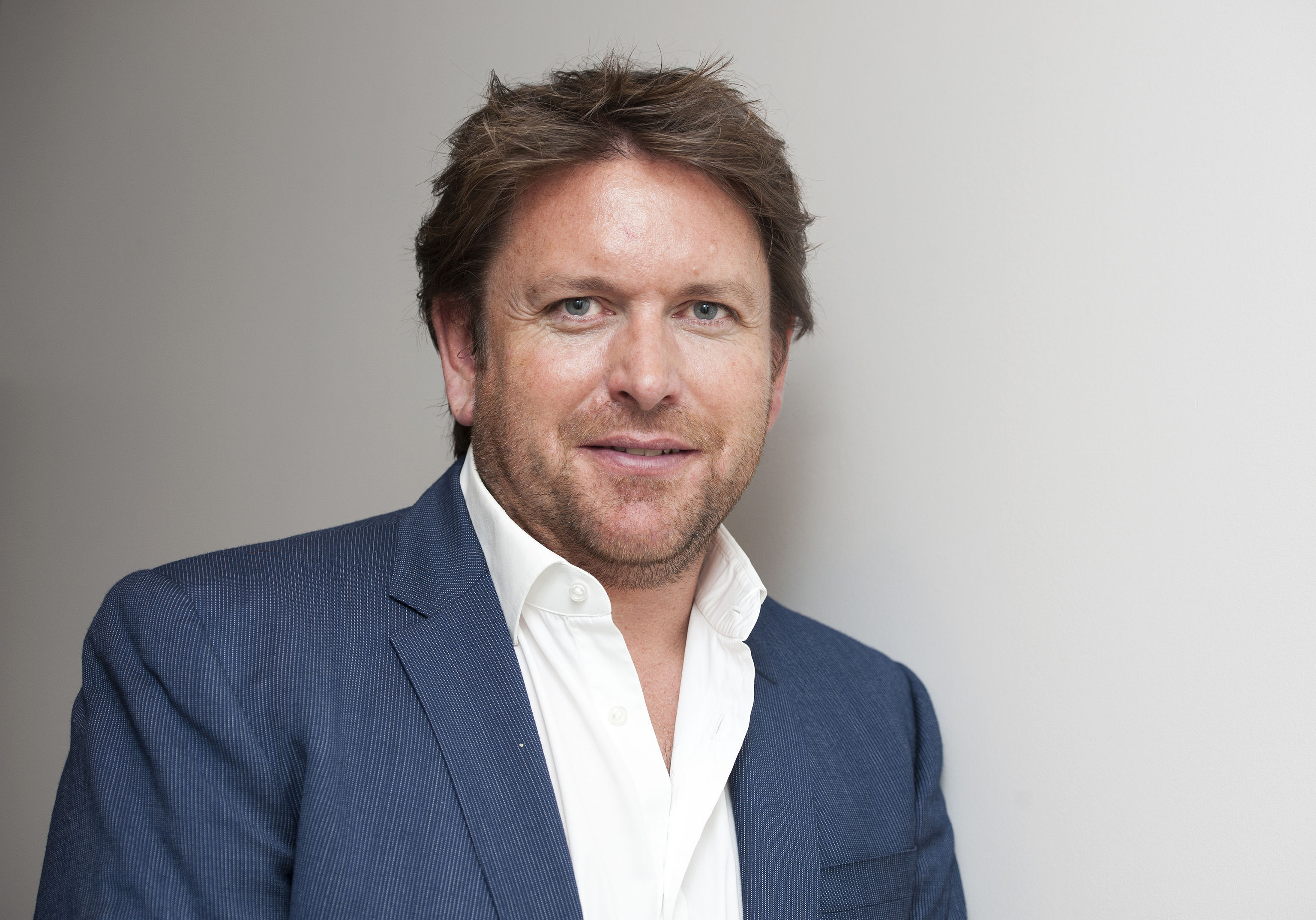 The celebrity lifestyle and rock star status afforded to so many chefs like James these days is a world away from where he started.
His passion for food began when his father took on the role of catering manager at the Castle Howard estate in North Yorkshire, and when James turned 16 in 1988, he began formal catering training at Scarborough Technical College, where he was Student of the Year for three straight years.
He moved to London and worked in some of the capital's most prestigious kitchens and was head chef at Hotel du Vin in Winchester while he was still only 21.
But his popularity exploded when he made his way on to TV in 1996, on Sky One and then later on Ready, Steady, Cook and The Big Breakfast.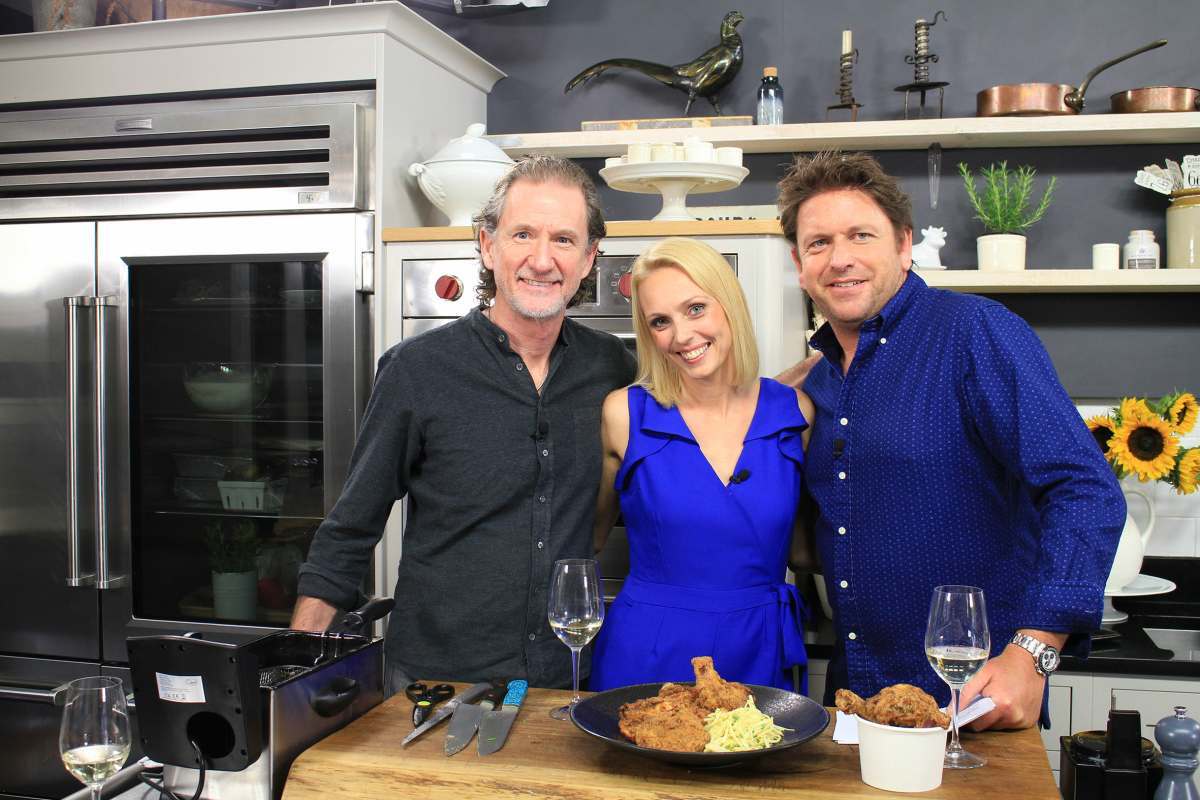 "More than 20 years on and I'm still here – I have to pinch myself," James admitted.
"I'm dyslexic, so the autocue is tough, but I'm still on the air. I never thought I would do it.
"I've never walked away from a TV job saying I could have done it better. I never take anything for granted and always try to work really hard, and hopefully that comes across on screen.
"When I started on TV there were just four channels and shows such as Ready, Steady, Cook. Now it's this monster subject and you have programmes like Bake Off and MasterChef, but there is also an appetite for factual cookery shows.
"I have more viewers now than I did 10 or 20 years ago. There was recently a re-run of one of my series, originally shown on daytime TV but repeated on primetime, and it got 1.5million more viewers than any other show of that type.
"I try not to pay too much attention to the ratings, but that one was flagged up to me."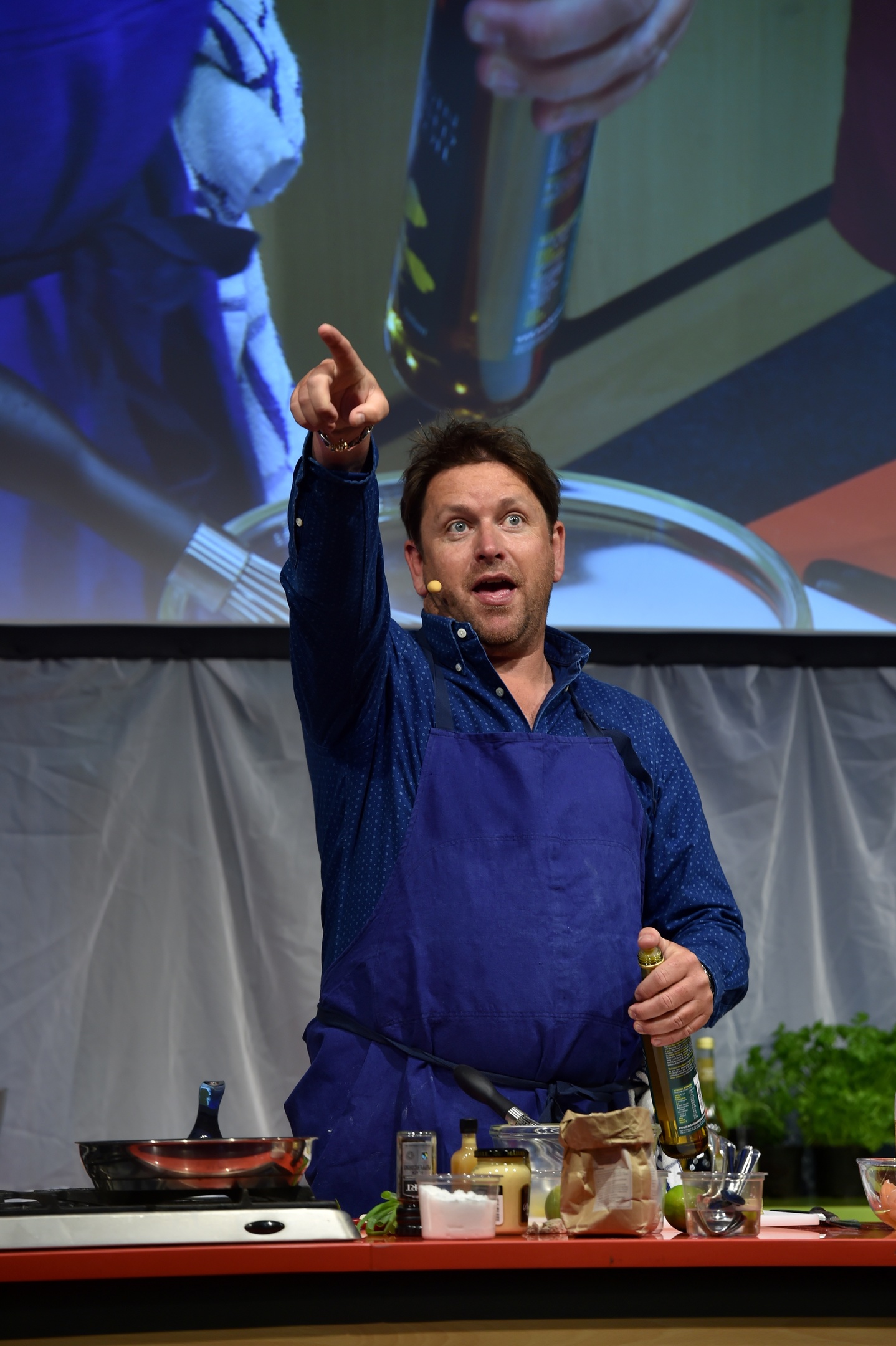 TV bosses will be taking note and that's why James remains in demand.
He's filmed the latest series of his Adventure show, due to air early next year, and is already planning the next one, which he says takes 12 months from initial concept to being screened.
Having walked away from the BBC's Saturday Kitchen live show in 2016 after 10 years, he moved to ITV the following year and began making Saturday Morning With James Martin.
Crucially, for James' packed schedule, it is pre-recorded – and filmed in his home!
"I had no other work lined up when I left the BBC, I just wanted a break. I didn't know what I was going to do.
"Then ITV approached me and they didn't want a live show or something done in the studio, so it's nice to wake up and walk five metres to work!
"I was also able to record six shows in advance before we came out on this tour."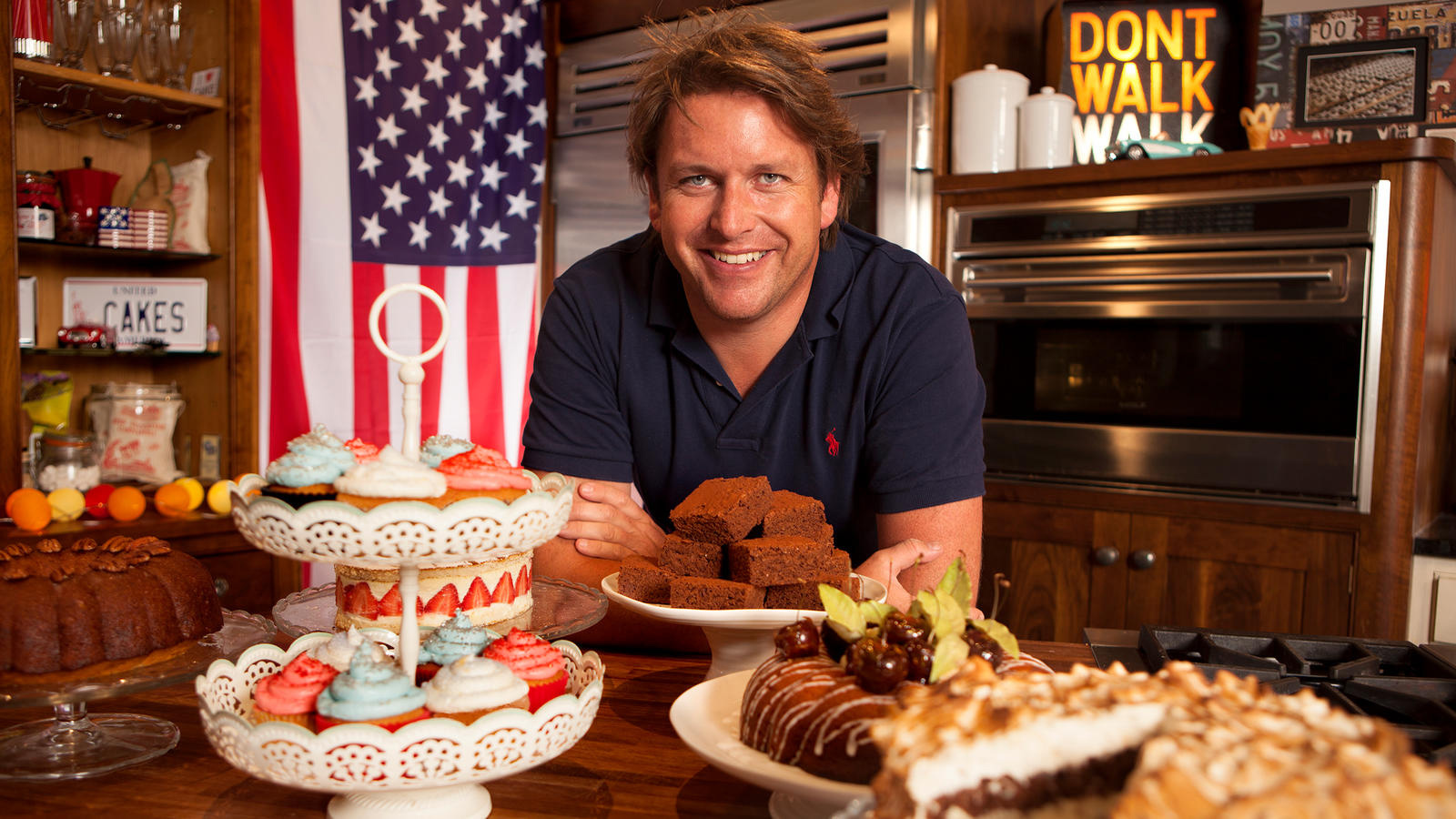 With another book imminent, TV projects and his restaurants, James has plenty on his plate – and is also keen to promote the many great chefs Britain boasts.
"We have hundreds of brilliant cooks and chefs and it's a fascinating time," he added.
"I have some amazing chefs as mates, they are way more talented than I am, so I have so much respect for them.
"If I can promote them, if I can turn people on to guys like Tom Kitchin and Gareth Ward, then I'm doing my little bit.
"I respect food and always have, that's my mentality.
"Never in my wildest dreams did I think this would happen.
"I can't believe I'm doing this and I can't believe what it's given me, in terms of where I've been, my health, and everything I have because of it.
"I never take any of it for granted and I appreciate every day of this surreal job."
James Martin: On The Road… Again, SEC Armadillo, Friday.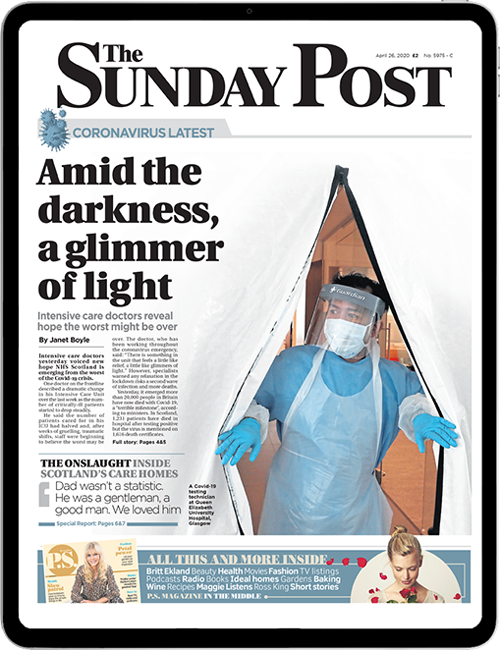 Enjoy the convenience of having The Sunday Post delivered as a digital ePaper straight to your smartphone, tablet or computer.
Subscribe for only £5.49 a month and enjoy all the benefits of the printed paper as a digital replica.
Subscribe