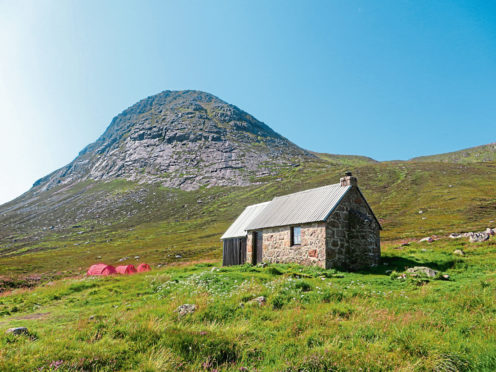 Even the most enthusiastic estate agent would struggle to call it a des res but the shelter offered by its storm-lashed stones could not have been more desirable to generations of walkers exploring some of Scotland's wildest wilderness.
Deep in the wilds of the Cairngorms National Park, the weathered Corrour Bothy has offered a safe haven to countless weary hillwalkers, hikers and mountaineers for 100 years.
Offering refuge at the foot of famous peak, The Devil's Point, the bothy has provided shelter and, at times, saved lives. It did just that for Ralph Storer, who believes that had he not been able to seek shelter at the bothy during a blizzard in 1982, he would not be here to tell the tale, which he does in a new book.
"I have a personal connection to Corrour Bothy as I believe it saved my life," said Ralph, 73. "When I was in my 30s I camped near the bothy with my then-partner. We tried to walk over the Lairig Ghru Pass the next day when a blizzard hit. The snow was so deep and there was zero visibility. I actually walked into a wall of snow at one point.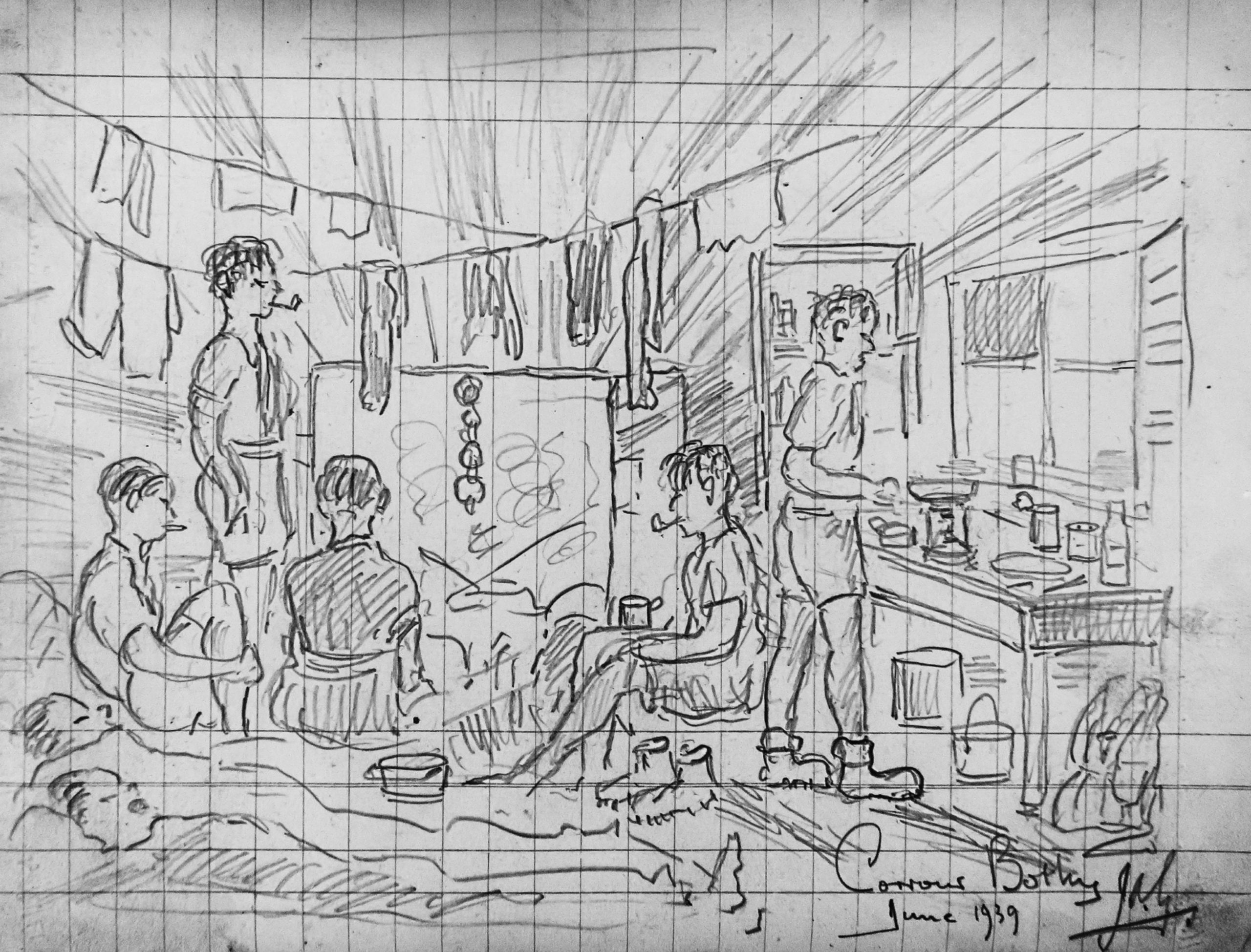 "We went back near the bothy to put our tent up but the wind ripped it to shreds. If we hadn't been able to seek refuge in the crowded bothy I might not be here to tell the tale. After our night in the bothy, the weather cleared and we made it to Aviemore."
The next morning, Ralph noted his ordeal in the bothy's visitor book. Nearly 50 years later he is celebrating Corrour Bothy, and all who have sought shelter there, in a book marking its centenary of being in public use.
Corrour Bothy: A Refuge In The Wilderness charts the history of the building and its significance in the heart of the national park. Corrour forms part of a once-hidden network of bothies scattered across the most inaccessible and wild areas of Scotland.
About 100 of these abandoned buildings have been restored, managed and maintained by the Mountain Bothy Association since it formed in 1965. They are open to the public and free to stay in but provide little more than spartan refuge. Their main purpose is to provide shelter and save lives.
"Corrour is the most famous bothy in the world, largely due it its fantastic location, and it is the oldest still in use. This year is the centenary of Corrour being an open bothy," said Ralph, hillwalker, author and occasional "bothier" now based in Edinburgh.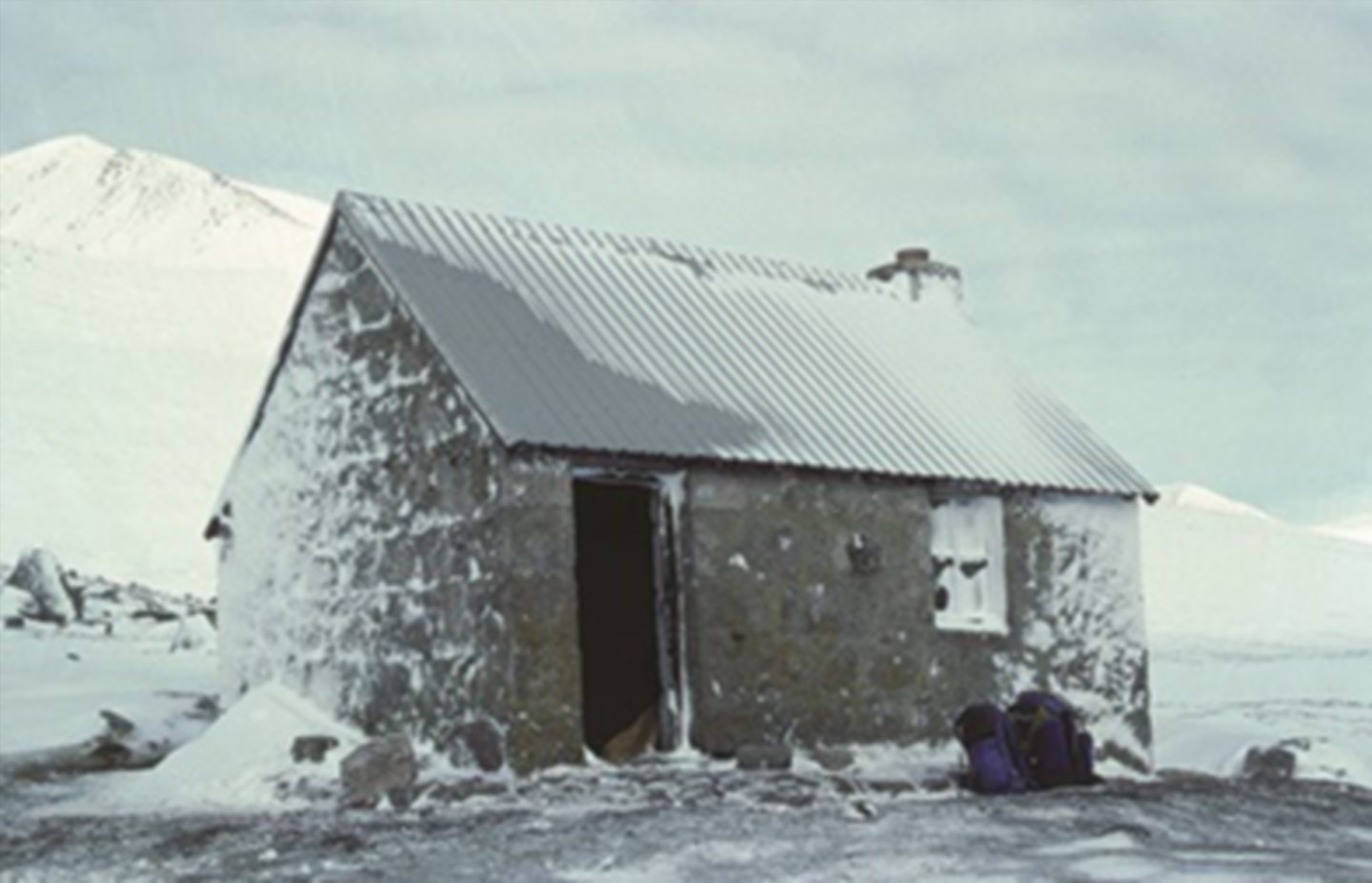 "It was built in 1877, as far as we know, on the Mar Lodge estate as a watcher's bothy, where a gamekeeper would go to report on deer movements and watch out for poachers," said Ralph. "Eventually, the estate decided to close the bothy and the last watcher locked the door in 1920.
"Of course, that didn't last long. The lock soon went and people started seeking shelter there. The first visitor book was placed there in 1928 by the Dundee University Rucksack Club."
Ralph studied in Dundee from 1965 and served as president of the rucksack club. This led him first to Corrour itself, and then to the discovery of past visitor books that had been preserved by the club. Decades later, Ralph pored over their contents for his own bothy book, which reproduces some of his favourite visitor book entries. "I quickly realised there was a wealth of material there," said Ralph.
"There's a lot of history, especially in early entries from famous mountaineers like Tom Patey, who wrote about his first ascent in the Cairngorms. That actually changed the face of Scottish mountaineering and he first wrote about it in the Corrour Bothy visitor book.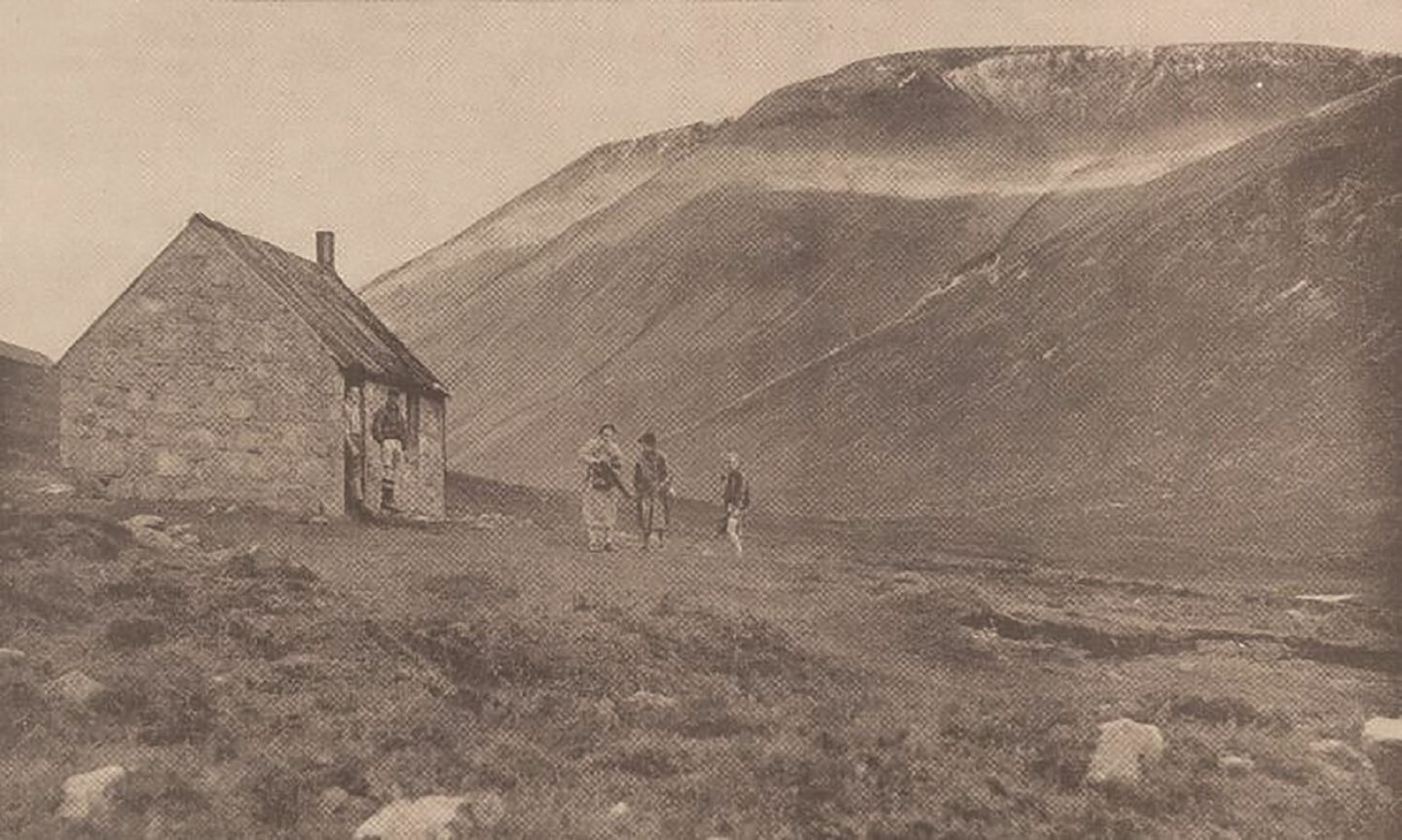 "There are also entries from another famous mountaineer, Seaton Gordon, who loved Corrour and used to play his bagpipes there."
Corrour Bothy is famous for its location next to The Devil's Point. "One of the most spectacular peaks in Scotland," said Ralph. It is nestled in the centre of the Lairig Ghru, a main pass through the heart of the Cairngorms and has been maintained and renovated by Mountain Bothy Association volunteers over the years.
"The Mountain Bothy Association fixed the roof and also added composting toilets in 2007. There's a small sleeping platform that can fit about two people, although I've been in there with 20 people before. It's a lot more comfortable than it used to be," added Ralph.
The location of Scotland's bothies was once an insider secret. However, the internet and recent printed guides to the best bothies has put them on the map.
However, many bothies including Corrour have been the victim of vandalism and misuse by visitors unaware or disrespectful of the Mountain Bothy Code, issued by the Mountain Bothy Association.
"That has been a problem since day one but as more people access Scotland's hills and mountains, a small minority do so irresponsibly. They are having parties, leaving rubbish, starting fires and burning trees and, sadly, that has reached Corrour," said Ralph.
"The Mountain Bothy Association is loathed to impose any restrictions because Corrour should be providing shelter to those who need it. It has saved many lives. People are airlifted from it by mountain rescue every year."
Ralph has the following advice for future visitors to Corrour: "Bothies can be fantastic places to meet likeminded people, from all over the world, but it's important to be respectful of your fellow bothiers, and perhaps avoid drinking well into the morning if others are trying to sleep.
"My advice to anyone visiting the bothy is to bring a tent and sleeping bag, in case it's full, and absolutely observe the Corrour Bothy Code. It's an important part of the Cairngorms that has saved lives and should be preserved and protected by all who stay there."
---
Corrour Bothy is published by Luath Press on November 30, £10.99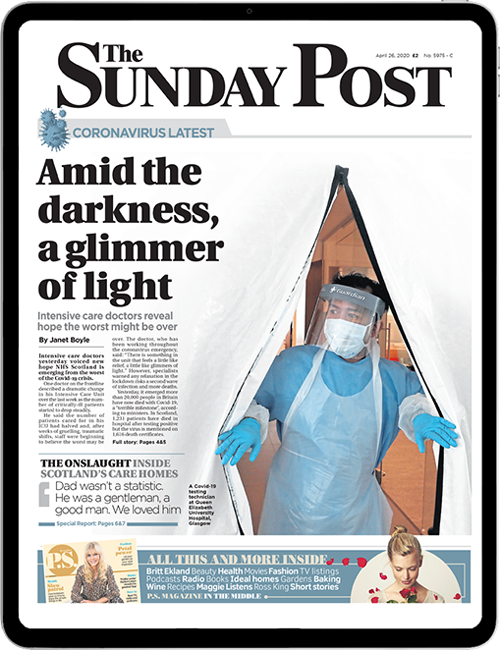 Enjoy the convenience of having The Sunday Post delivered as a digital ePaper straight to your smartphone, tablet or computer.
Subscribe for only £5.49 a month and enjoy all the benefits of the printed paper as a digital replica.
Subscribe