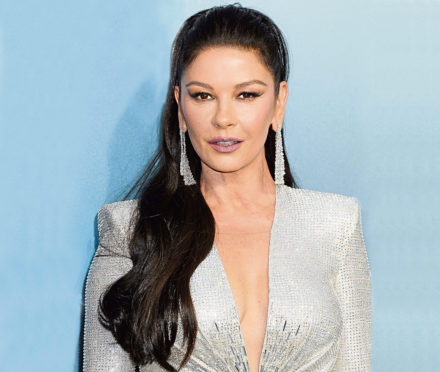 The Welsh superstar talks returning to TV, working with fellow countryman Michael Sheen and getting a thumbs up from Whoopi Goldberg.
How do you know star of Prodigal Son Michael Sheen and how did working on the show come about?
I came to the show late in series one, I binged watched it. I loved it. Michael Sheen is from my hometown in Wales and we are the same age, we know so many people and amazingly we've never met or worked together.
From a distance, I'd been watching his career and his work and the same for him. I was in the Dylan Thomas dance company and he was in the Dylan Thomas theatre company and so it's been six degrees of separation for all these years.
After loving series one, and having the opportunity to come in and work with an array of wonderful actors, and especially Michael.
Is working with Michael fun?
When I read the scripts, for me as an actor, I always look for fun. It's always exciting to get into a character that has a little bit more going on. What you see is not necessarily what you get. I have a lot of fun with Michael, I feel like he's family.
We're both playing Americans which we've done before, but when they say cut we go straight into our Welsh accents and talk about places, people we know. As soon as Lou (Diamond Phillips, director and co-star) shouted "cut", Michael and I had our inside jokes that nobody knew and were doing Tommy Cooper impressions.
There's a familiarity to working with Michael that is just inherent, which is very comforting when you walk onto the set for the first time and the cast and crew all know each other.
Why are we seeing more serial killer kind of projects now? Is it something about these times?
It's admirable when the characters that are darker than the regular folk can be as charming and interesting as them. For me, it takes a great actor to play a serial killer who you actually like.
I've always been fascinated with mob families. Historically, we are still obsessed with the mob, The Godfather, sequels and sequels and sequels. There's something intriguing because it has a reflection of the fundamental family, which we all can relate to and it lends itself to being able to bring in a serial killer that you actually like and a family intrigue that's so intertwined.
What made Prodigal Son the right choice for a TV renaissance?
The day that I told my agent that I wanted to join the cast of Prodigal Son, I was watching The View, and Whoopi Goldberg just randomly gives it this incredible, thumbs up. It was a stamp of approval that came from nowhere. I thought: "Okay. Whoopi has been binge watching Prodigal Son. I'm in."
Catherine Zeta-Jones is starring in Prodigal Son, currently available on Sky One and NOW TV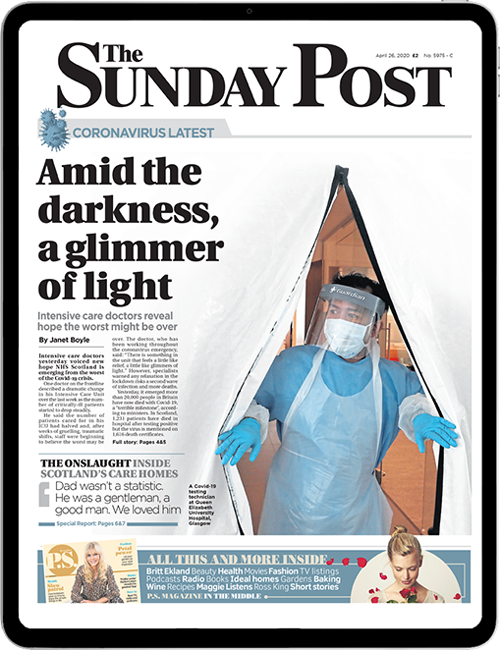 Enjoy the convenience of having The Sunday Post delivered as a digital ePaper straight to your smartphone, tablet or computer.
Subscribe for only £5.49 a month and enjoy all the benefits of the printed paper as a digital replica.
Subscribe