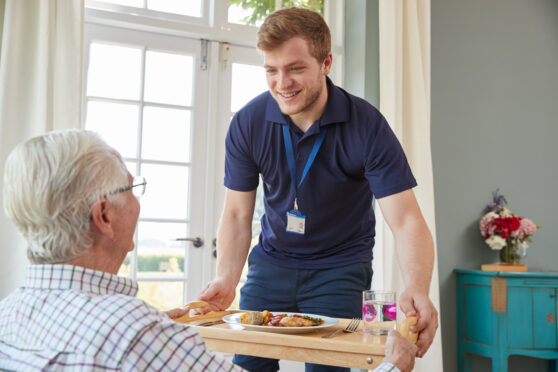 Whatever age you are, whether retired or nearing it, starting to think about your future should be a priority. This is especially true in Scotland as our life expectancy is rising.
However, it does not mean that as we age and our health deteriorates, we are more likely to require round-the-clock care and services of a care home. Who will pay for your care? Are you willing to lose your home to fund care home fees Scotland?
Some Sunday Post online content is funded by outside parties. The revenue from this helps to sustain our independent news gathering. You will always know if you are reading paid-for material as it will be clearly labelled as "Partnership" on the site and on social media channels,

This can take two different forms.

"Presented by"

This means the content has been paid for and produced by the named advertiser.

"In partnership with"

This means the content has been paid for and approved by the named advertiser but written and edited by our own commercial content team.

---
To give you an overview of the care home fee situation in Scotland we have compiled a list with ILAWS Scotland of five things that you probably didn't know about care home charges – read on to find out more, as well as how to avoid care home fees in Scotland.
1. The average cost of care home fees in Scotland is rising
Care homes are not cheap. The average cost is around £1,000-a-week, but this care home charge can rise to more than £2,000-a-week depending on the level of care required.
2. There is no care home fees cap in Scotland
It's is no secret that if you or your partner wind up in a care home, then the local authority will seize your assets to cover your care fees. It's a concerning thought, especially after we work hard all our lives to pay off our homes. In England there is now a capped amount that local authorities will take from an individual – which is £86,000 – but there is no cap in Scotland.
3. You will be required to pay for care
That's because if you have capital assets worth more than £29,750 (including the value of your home) you usually won't qualify for local authority funding to cover your care home fee and must meet your own care costs in full.
4. Your home may be sold to pay for care home fees
In Scotland today, homeowners are having to sell their house to pay for care home fees, after 25 years of mortgage payments. Although not everyone is eligible to prevent this from happening, some homeowners are, so it is definitely worth investigating.
5. You can legally prevent your home from being sold
But, as Tony Marchi at ILAWS Scotland advises, there are legitimate ways of protecting your home from being used to pay for care. He says you can protect your property, and your children's inheritance, by setting up a Protected Property Trust (PPT). It's a legally-binding arrangement that you control when you pass your home on to someone, and continue to live in the property. A transfer is another way of protecting what you own, but passing it over to your children now. And don't worry, your children cannot sell the home while you are still living in it.
How to avoid care home fees in Scotland
Tony Marchi, principal at ILAWS Scotland, explains more about the legitimate ways you can avoid the local authority seizing your savings and property to meet the cost of care home fees:
Find out more about how to protect your home.
---
As well as setting up trusts and transfers for you, ILAWS Scotland also specialises in Will-writing and estate planning. Find out more about Power of Attorney* and why you need a Will.
*For a limited time only a POA at ILAWS is just £192 (that price includes vat) plus £81 for courts registration. Email ILAWS to arrange yours before time runs out.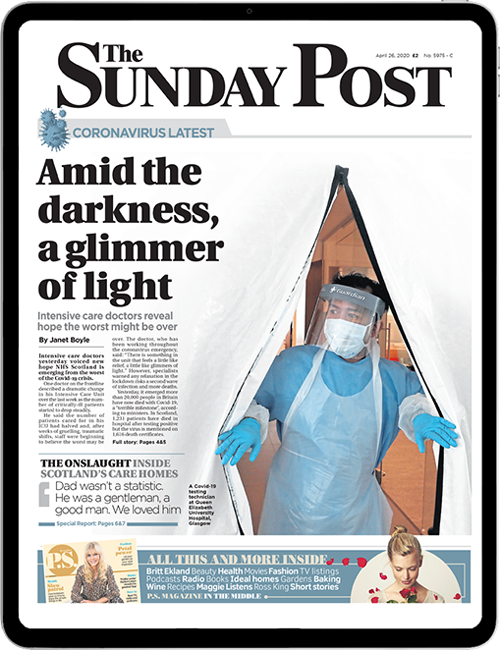 Enjoy the convenience of having The Sunday Post delivered as a digital ePaper straight to your smartphone, tablet or computer.
Subscribe for only £5.49 a month and enjoy all the benefits of the printed paper as a digital replica.
Subscribe