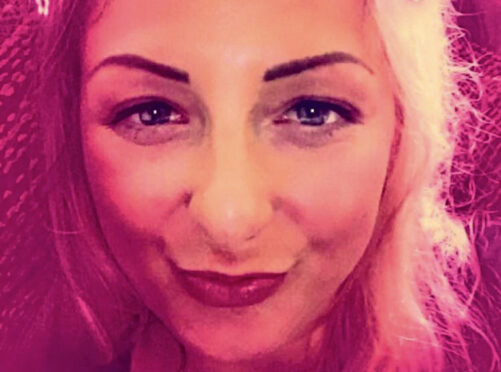 Secure units caring for children and young people at the centre of an abuse and mismanagement scandal will get unannounced visits by senior councillors under reinforced supervision plans.
An emergency meeting of Edinburgh council's education, children and families committee was held on Tuesday after we reported a teenager was found to be living with a care worker who had been sacked and struck off for an inappropriate relationship with a 15-year-old girl.
At the meeting, held in ­private, it was agreed the committee's convener and vice-convener would make quarterly, unannounced visits to the children's units. They will hold regular discussions with children during visits to establish first hand whether there are any concerns over their treatment and care.
Care crisis council let vulnerable girl live with suspected paedophile
The council's Conservative group leader, Iain Whyte, described this and other safeguards as positive steps forward, but said he was still concerned over transparency after an excoriating but still secret report exposed claims of physical, verbal and mental abuse of children in care, and a toxic management culture.
Whyte said: "These are positive developments but I still believe a great deal more needs to be done to reassure the public, particularly given previous concerns regarding the council and looked-after children. The meeting on this latest issue was held in secret and, while I understand the obvious need to protect identities, there were many aspects of the meeting that did not require such levels of secrecy and should have been held in public."
We told how the ­teenager, who was no longer in council care but continued to have a social worker, had been allowed to live with the former care worker despite still receiving after-care services in the community.
Police were called to ­investigate after it was revealed the girl was living with care worker Kasia Koziara, who had been sacked and struck off for an inappropriate relationship with a child.
It is understood no action was taken because of the teenager's age and ability to make her own choices about where she stayed. The Sunday Post revealed the incident after seeing sections of the damning report into Edinburgh Secure Services (ESS).
It revealed how the chief executive authorised an independent investigation into ESS after Gordon Collins, a care worker, was convicted in 2016 of grooming and abusing children at two homes, but this never happened.
An extensive investigation was finally ordered in 2020 after a whistleblower alleged serious misconduct at two secure units, Howdenhall and St Katharine's, which provide residential care for some of Scotland's most vulnerable children, regarded as a risk to themselves or others.
After last week's meeting, the council said: "The plan includes putting in place an Improvement Board, including external organisations representing the voice of young people and having unannounced visits in our children's homes to ensure all young people and staff can raise any concerns individually.
"The young people ­in the unit have access to independent advocates, social workers, reviewing officers and will be part of an independent visitors scheme which would be a first for Scotland.
"We also intend to meet regularly with the Children and Young People's Commissioner Scotland officials to ensure independent oversight of our plan and its implementation."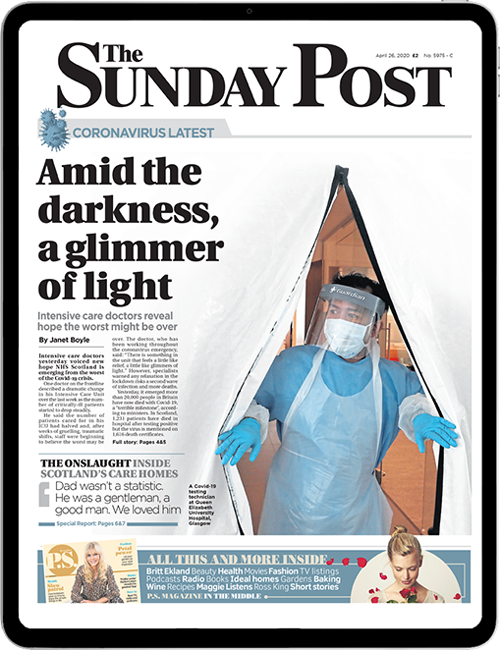 Enjoy the convenience of having The Sunday Post delivered as a digital ePaper straight to your smartphone, tablet or computer.
Subscribe for only £5.49 a month and enjoy all the benefits of the printed paper as a digital replica.
Subscribe