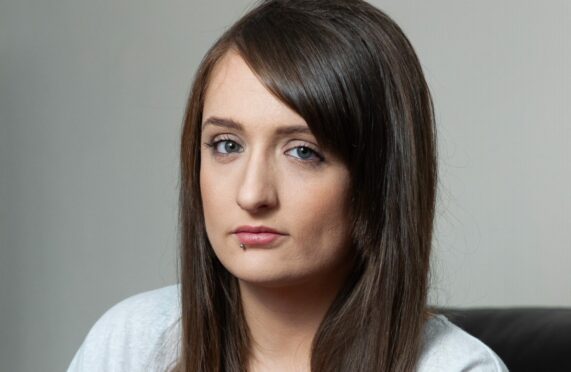 A woman who was sexually abused as a teenager in a council-run children's home in Edinburgh has won £100,000 in damages after a four-year legal battle.
Holly Hamilton, 31, was targeted by former residential carer Gordon Collins who is now serving 10 years in prison for abusing four children, including Ms Hamilton.
However, he wasn't convicted until 2016, 10 years after attacks on Ms Hamilton came to light, because his accusers were not believed.
A subsequent review of the City of Edinburgh Council's actions found Collins should have been sacked early in his career and allegations of abuse against him were dismissed as attention seeking or trouble making.
Ms Hamilton was repeatedly abused by Collins for six months while she was a 15-year-old resident at council care home St Katharine's in 2006 and he was in his late 40s.
She ended up in the care of the local authority for her own safety because she attempted suicide after her mother abandoned her.
Collins singled out the vulnerable teenager for attention, giving her sweets, hugging her, kissing her and sexually abusing her in her bedroom at St Katharine's.
Victims waive anonymity to ask why city council protected their abuser and demand an independent review of all complaints about staff
Ms Hamilton said: "It happened any time I was alone. I told him he shouldn't be doing it but it kept happening again and again."
The attacks were uncovered when other girls in the unit read her diary but a police investigation did not gather enough evidence to charge him. "They said it was my word against his," she said.
A review commissioned in 2017 found: "It was the failure of the system, overall, that led to the poor outcomes in this case…the local authority did not dismiss him when the grounds to do so became clear."
Collins was sentenced to six years but that was increased to 10 years after an unsuccessful appeal heard by Lord Brodie who described him as remorseless during an appalling series of offences involving the predatory sexual abuse of four vulnerable girls.
Ms Hamilton worked as a barmaid and a carer after leaving St Katharine's but she suffered a breakdown during Collins' trial and has been unable to work since.
She said: "I've still got crippling agoraphobia.
"I haven't left the house myself in six years because the panic attacks are just horrendous.
"I finally got a diagnosis of complex post-traumatic stress disorder in 2019, which explained the flashbacks."
Her lawyers sought half a million pounds for loss of earnings but the council initially offered just £25,000.
The civil case was settled last week for £100,000 after lawyers for the City of Edinburgh Council admitted liability for the "acts and omissions" of its employees.
Ms Hamilton said: "The council knew Collins had been accused of abusing people and they didn't sack him. Then I was called a liar. After I had a breakdown I lost my flat, I lost my job, I lost everything."
The City of Edinburgh Council said it did not comment on individual legal matters.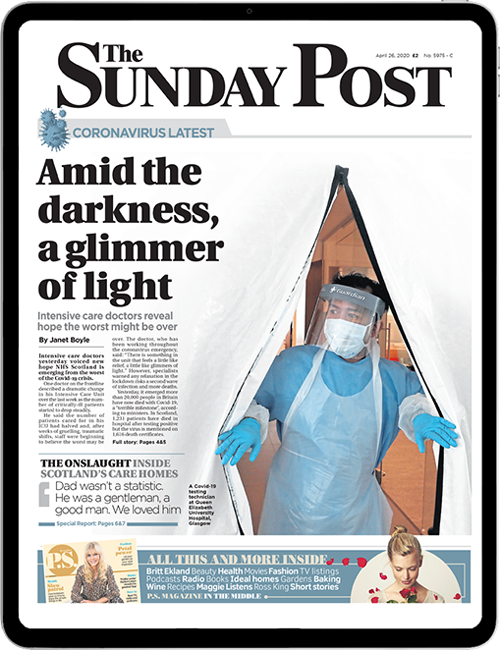 Enjoy the convenience of having The Sunday Post delivered as a digital ePaper straight to your smartphone, tablet or computer.
Subscribe for only £5.49 a month and enjoy all the benefits of the printed paper as a digital replica.
Subscribe