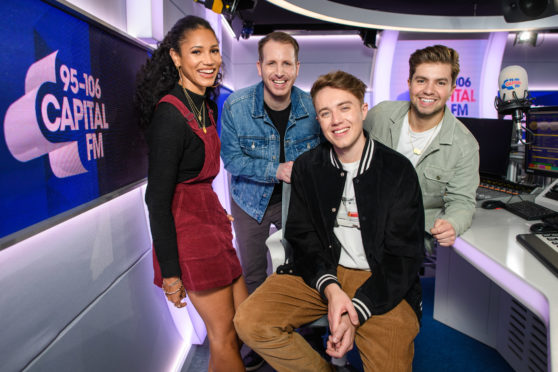 With you when you wake up and then helping you get home at night, radio presenters have a unique role in many people's lives.
So when any changes are made to schedules, listeners are bound to be apprehensive.
That's certainly been the case surrounding Global's recent decision to network Capital's breakfast show across the whole of the UK, with the loss of local presenters in the timeslot.
Scots tuning in will share breakfast with some new voices from April as the station's  London breakfast show goes nationwide, in place of the current version featuring Des Clarke.
But it's not a cause for alarm, according to drivetime stalwart Garry Spence, who will be the last presenter from north of the border left when the switch is made.
"As far as the presenter list goes I'm the only Scottish one but there's still going to be plenty of Scottish voices on the station – no less so than there is at the moment," he said.
"Everything that we run in terms of editorial – news, travel, weather – is going to be Scottish all the way.
"It's a cliche to say but it really is such a personal medium. People are always going to be nervous of change, that's to be expected."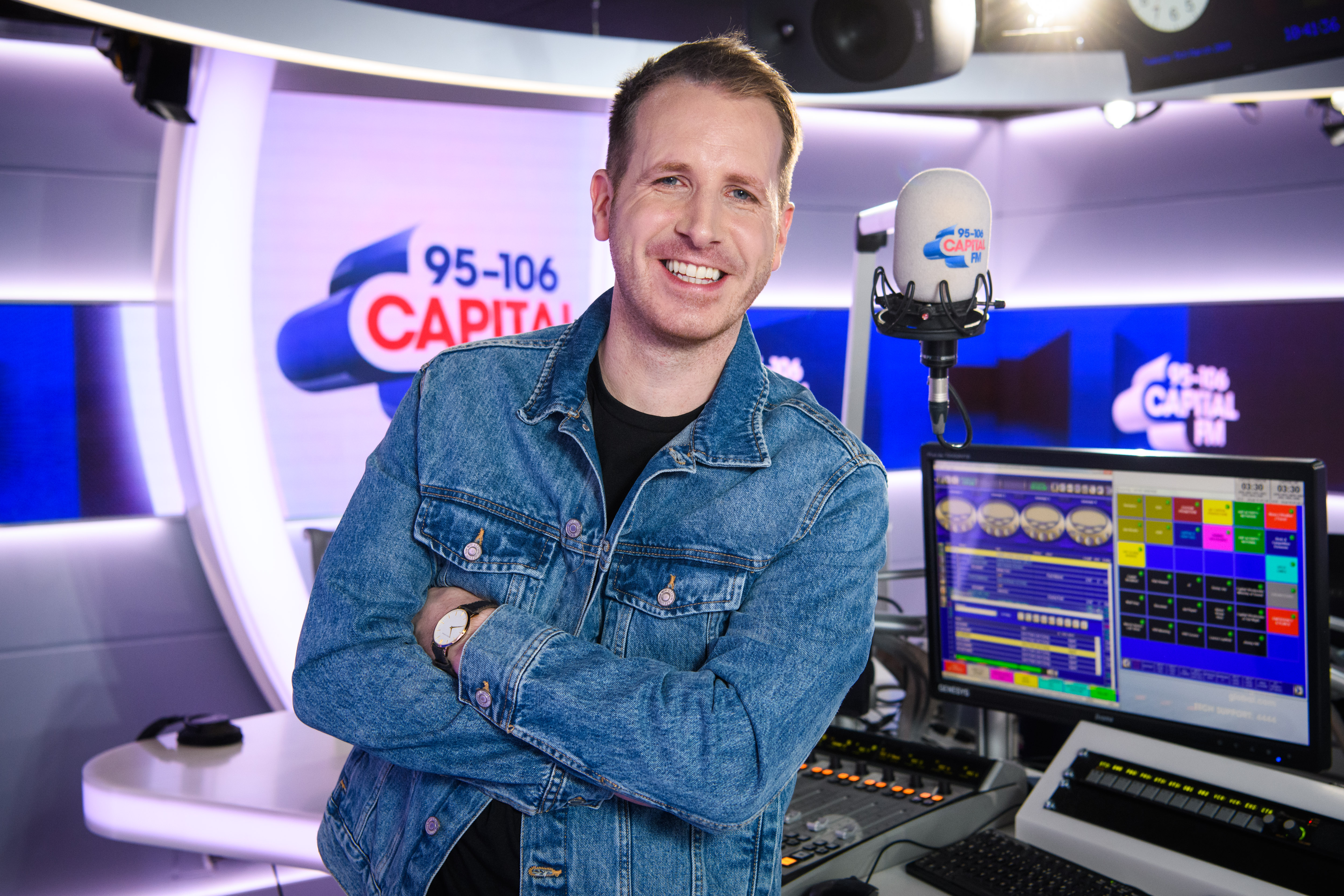 As part of the changes to scheduling at the station, Garry's drivetime show will be bolstered with a new co-host and more content.
"It's quite exciting for me in terms of my show, the way things have been before drive has been a solo show," he said.
"People might be nervous about the changes to begin with but you're also going to hear the biggest names in the world."
Garry's been a mainstay on the station, now in his twelfth year of hosting the drivetime show.
"It's nice to hang on for my twelfth year on the show now, which is just not something you get to do in this day and age," he said.
"I think a handful of people are lucky enough to stay on the same show for so many years so I'm pleased about that, and pleased for the current guys on the breakfast show who are moving on to their own thing as well."
A DJ on radio and in clubs for many years, Garry has been broadcasting on 105-106 FM since it was XFM, and also saw it through several years as Galaxy before the station was rebranded to Capital in 2011.
"You still get texts every so often from people who grew up listening to you, which makes me feel 105 years old," he laughed.
"I met one of our Street Stars the other day from about 2010 – she's a doctor now and I'm still messing about playing music!
"When you're on at the same time on the same show for so many years you're such a part of somebody's most personal moments of their day."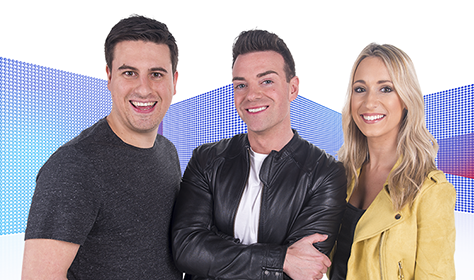 Since its days as Galaxy, most of the station's content has come from down south, excluding breakfast, drivetime and some weekend shows.
While Garry retains his 4pm to 7pm slot as part of the shake-up, breakfast host Des Clarke will heads to sister station Heart, where he will present drivetime.
Breakfast co-host Steven Mill remains with Capital for news broadcasting, while Amy Irons heads to BBC Scotland. Weekend presenter Fat Brestovca is also moving on to other presenting projects.
Taking over as the new breakfast hosts are Roman Kemp, Vick Hope and Sonny Jay, who have helmed the London show since 2017.
"We're so excited, it just takes this show that we've worked on and been fortunate enough to have the biggest guests in the UK and bring that across the country," said Roman, the son of Spandau Ballet star Martin Kemp and fellow singer Shirlie Holliman.
"We'll introduce ourselves to Scotland, Scotland to Yorkshire, Yorkshire to the South East and bring it all together. And, most importantly, bring these guests, prizes and incredible things we can offer in the morning up and down the country."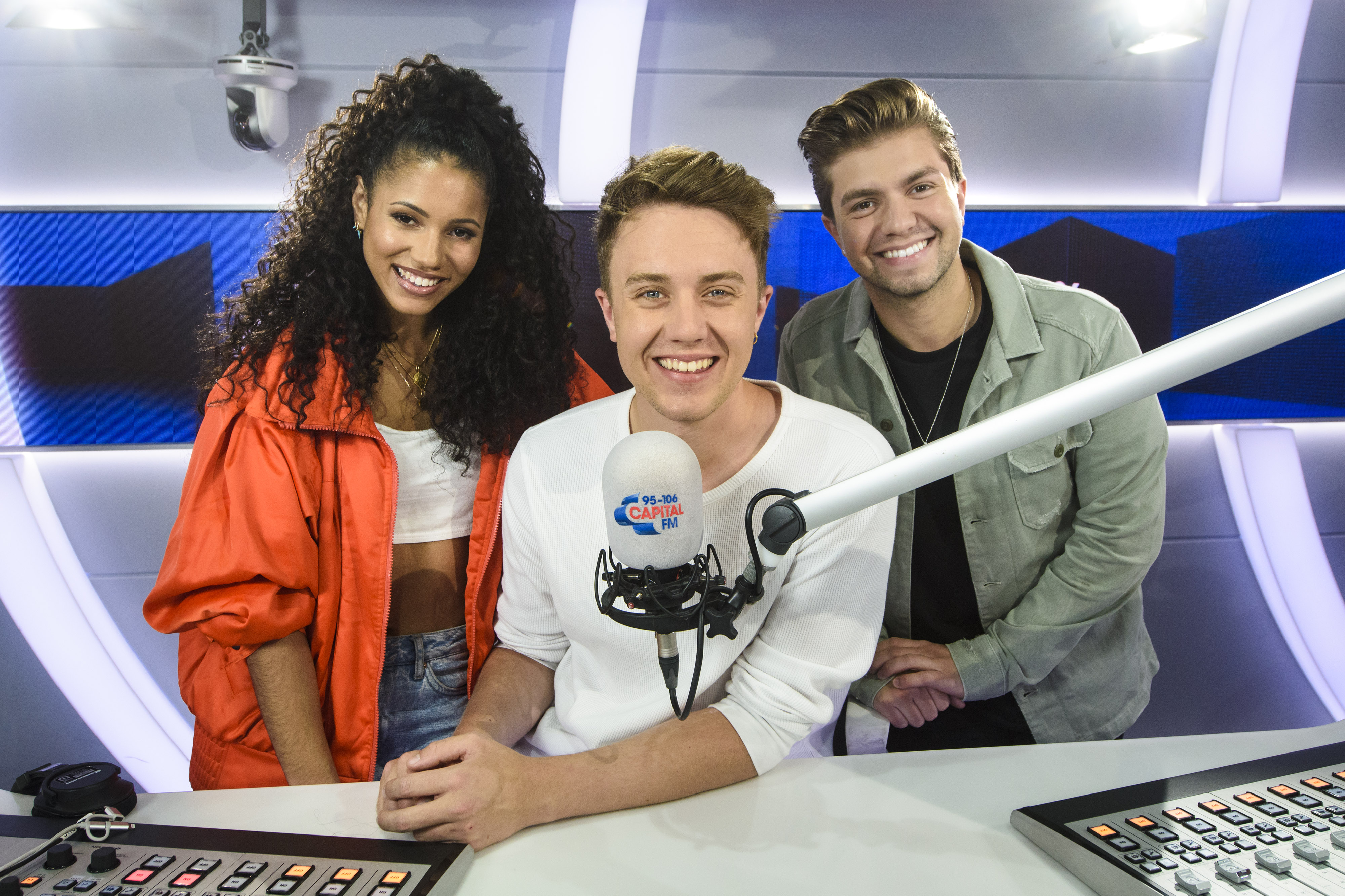 The station boasts an impressive list of previous special guests, with the likes of Ariana Grande, Little Mix and Ed Sheeran having all appeared.
And listeners north of the border will hear a familiar accent as another chart topper stops by on the show's opening week.
Roman said: "A lot of the time guests that come in are from regions across the UK. The first week of our launch in April we've got Lewis Capaldi on the show – I'll have my bleep button ready!
"That's the voices we want to have, and we want to speak about where they're from."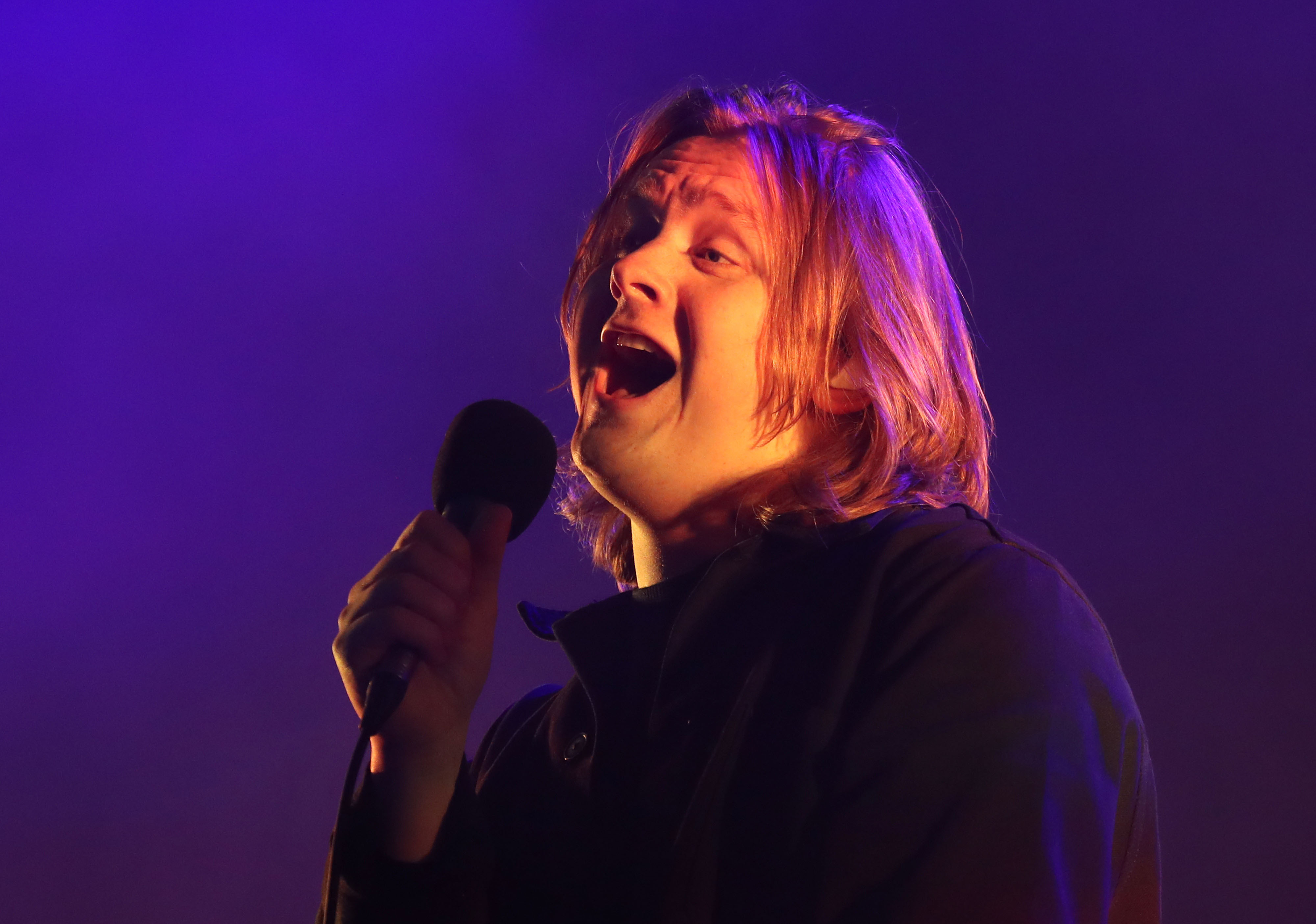 Broadcasting nationwide is something co-host Vick is also looking forward to, having grown up in Newcastle.
One of the stars of last year's Strictly Come Dancing, the presenter and journalist said she's delighted to have Scots tuning in.
"Scotland is a place that's really close to my heart," she said. "I grew up so close to the border, my brothers went to university in Glasgow and my mum's work covers Inverness, Aberdeen and Dundee.
"Every summer we'd be in Arran and Skye. I spend so much time up here, and now we get to broadcast to a part of the world I love talking about."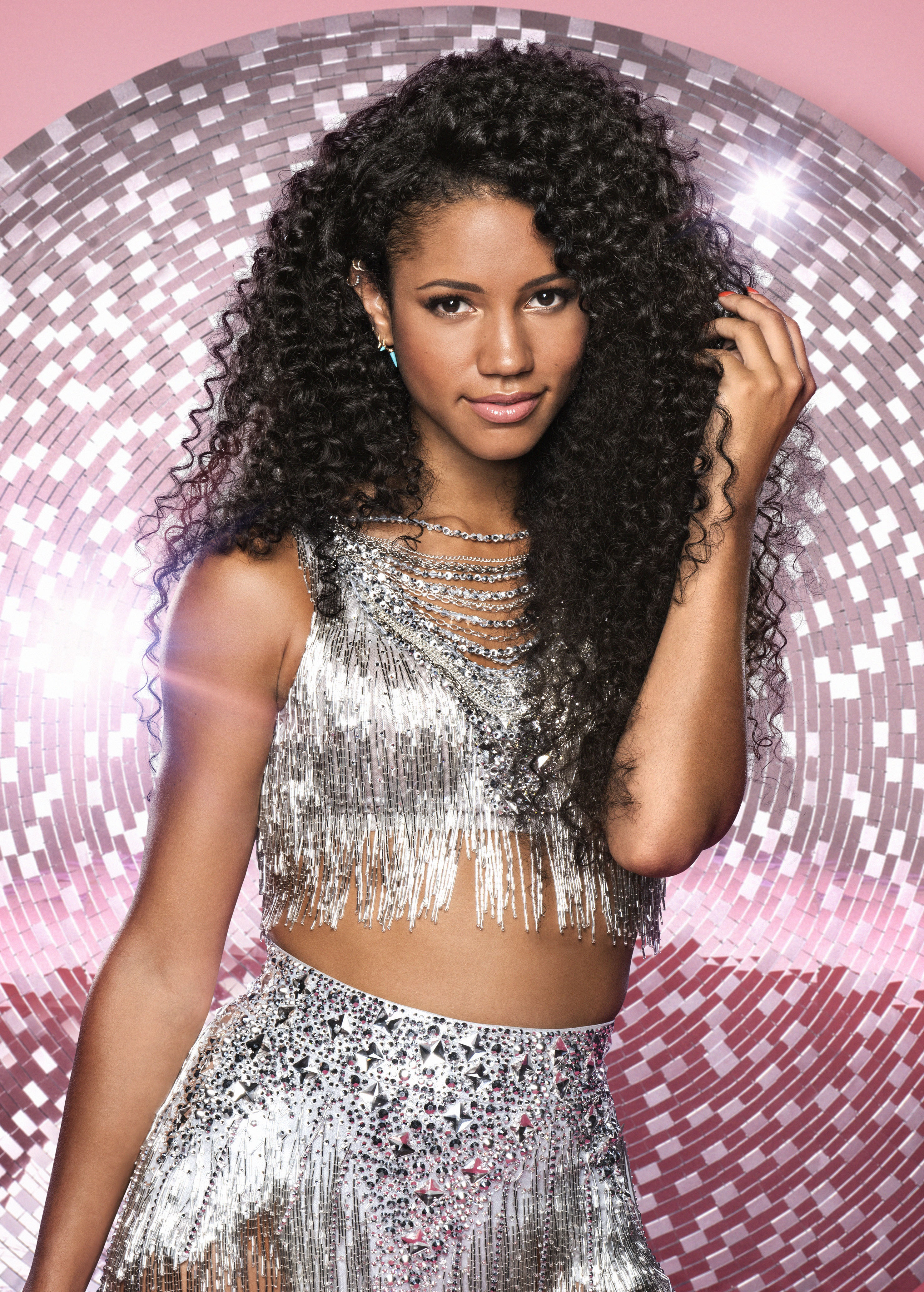 Roman and Vick first came together as a breakfast duo in 2017, with both having presented other shows on the station before.
"I've been working at Capital for five years now, doing every show on the schedule – including the horrendous overnights," Roman said. "I remember it was 3am and that was the first time my voice was going out on Capital as a show. I remember going into my car and listening to it for the first time.
"That was a substantial moment for me and I guess just building that and getting it to a show where all of a sudden you're doing breakfast.
"That moment comes and you think we need the best team possible. I found it so easy to work with Vick."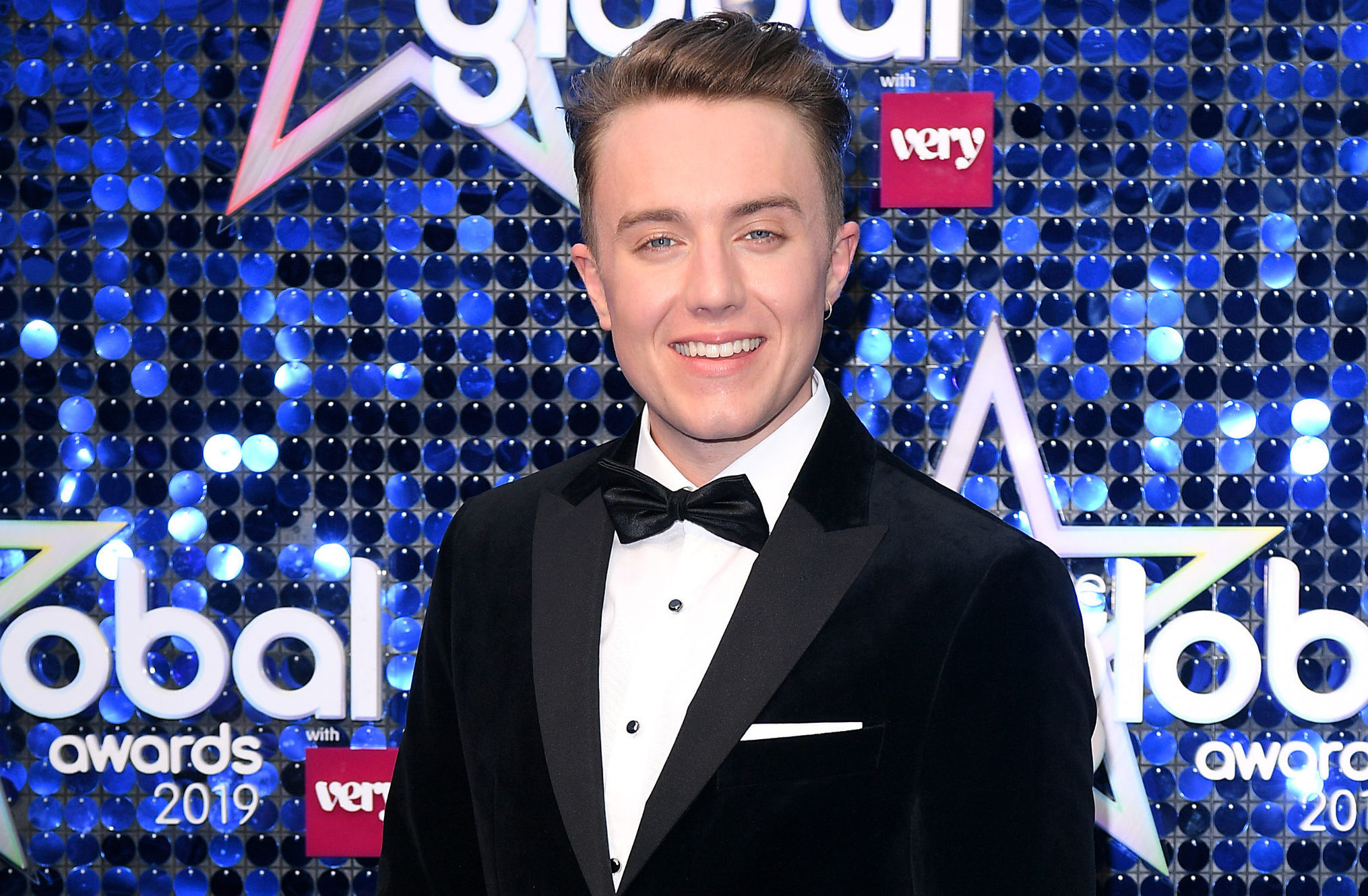 Vick admits she wasn't sure of Roman at first – mainly due to his dress sense.
"When I first met Roman I thought, look at him, I'm probably not going to like him he dresses like Justin Bieber," she laughed.  "He still does. I've never worked with anyone that I've found it so easy to work with.
"I was working across the corridor on Capital Xtra and he just came in one day and asked 'do you want to do breakfast with me?'"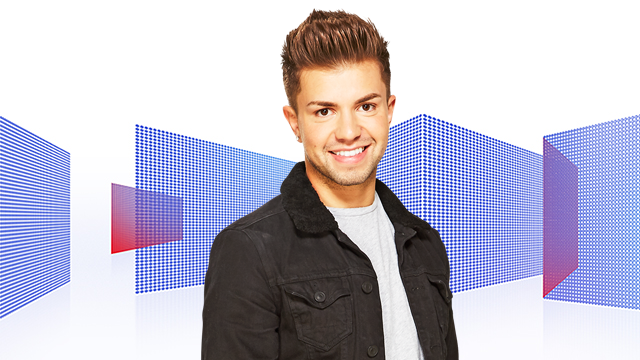 Completing the team is Sonny Jay, formerly of the Loveable Rogues, a band who finished 4th in the 2012 season of Britain's Got Talent.
"It took them a year to realise how good I was," he joked. "I was a character on the show, a friend of the show and then they asked me to come in every day.
"We genuinely have a lot of fun. We go to work, we have a laugh – we're so lucky."
The formula seems to work, with the trio tuned into by around one million listeners every morning and scooping a number of awards.
Roman added: "It's a natural thing between all of us, we are super close and we want to make sure that the show people are listening to is a group of three mates that they can join in on."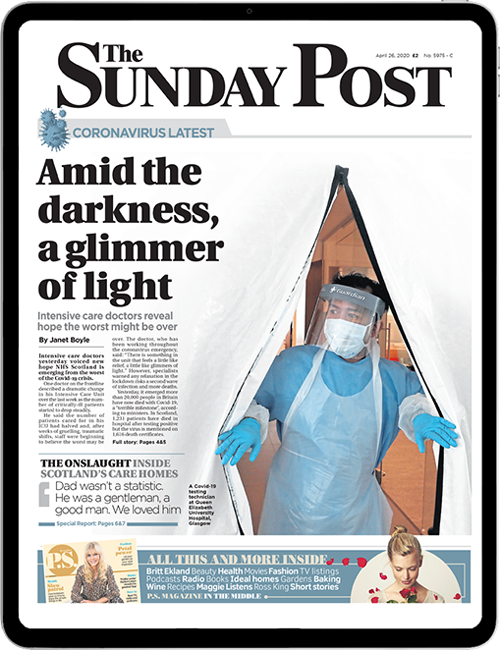 Enjoy the convenience of having The Sunday Post delivered as a digital ePaper straight to your smartphone, tablet or computer.
Subscribe for only £5.49 a month and enjoy all the benefits of the printed paper as a digital replica.
Subscribe