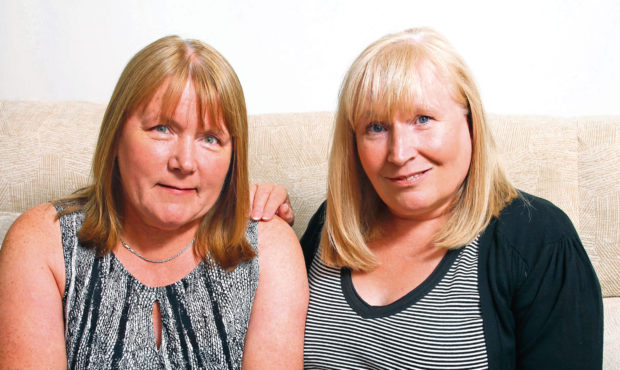 An announcement by a government health watchdog that mesh implants can be brought back has left injured women devastated.
NICE, which advises on treatment in England and Wales, said mesh implants should be available down south. But campaigners here say Scotland must stand firm against the move.
Mesh implants were used in Scotland to treat pelvic organ prolapse and bladder issues after childbirth.
Elaine Holmes of Scottish Mesh Survivors said: "We can only think that whoever made this decision [at NICE] must have been sleeping for the last seven years or that they are completely unaware of the women who have died or been maimed and crippled by these devices.
"We will not stand back and allow this carnage to continue to affect our daughters and granddaughters. Already far too many women and their families have been devastated by mesh."
Neil Findlay MSP said: "Every truly independent piece of research has shown that the risks of mesh outweigh the benefits and that is why we do not want these implants brought back into Scottish hospitals.
"We will be standing firm on this despite NICE. I find it incomprehensible that anyone who has ever seen the devastating injuries, and deaths, from mesh implants can countenance their return."
NICE say that once a register is established, surgeries should be carried out at specialist centres, and only offered after all other non-surgical options are considered.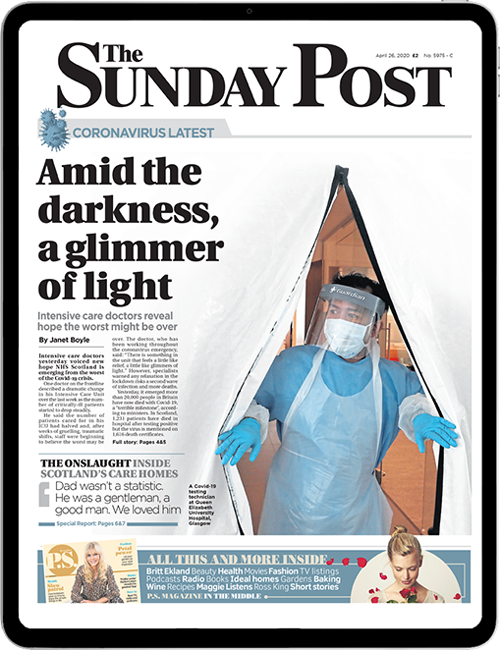 Enjoy the convenience of having The Sunday Post delivered as a digital ePaper straight to your smartphone, tablet or computer.
Subscribe for only £5.49 a month and enjoy all the benefits of the printed paper as a digital replica.
Subscribe