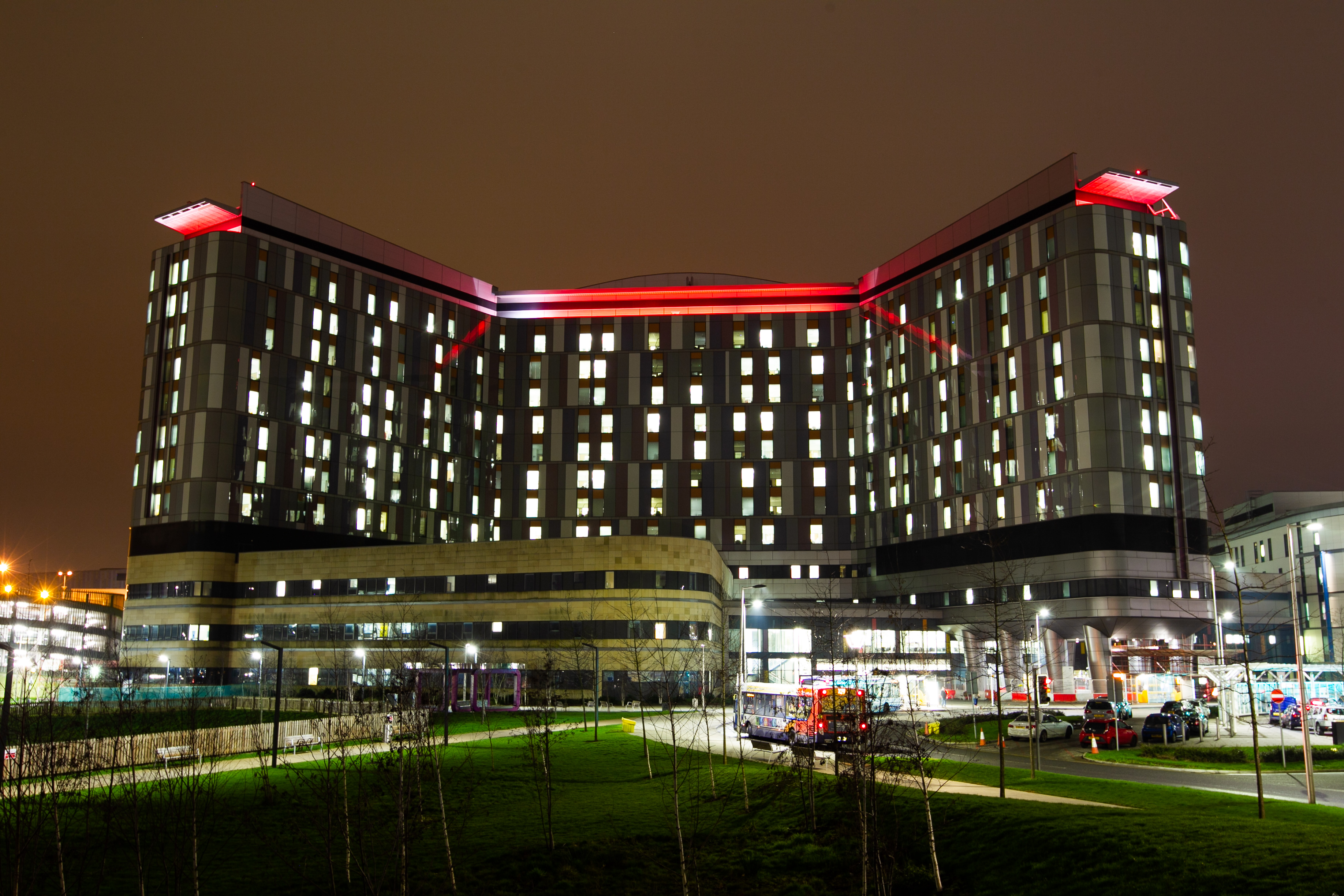 A patient safety campaigner claims government regulators should have escalated the infection control crisis at Scotland's £842-million Queen Elizabeth University Hospital campus to "a major incident".
Roger Livermore, former prosecutor for the Health & Safety Executive (HSE), is critical of the way the organisation handled investigations over a year ago at the hospital campus where the deaths of three children and one adult have been linked to infection control.
Mr Livermore said: "There was an opportunity to escalate the situation to 'major incident' which may have lessened the scale of the tragedy.
"But inspectors failed to do that, despite finding a number of breaches of health and safety regulations as well as control of substances hazardous to health regulations.
"From the evidence HSE gathered, there was enough to send to the Crown Office to consider prosecution."
Last November, HSE inspectors found widespread failures in the way NHS Greater Glasgow & Clyde staff were using protective equipment while treating some of the most deadly viruses and infections known to man, including haemorrhagic fevers such as Ebola.
We revealed last month how inspectors flagged the breaches as "serious" and one of the world's top bacteriologists, professor Hugh Pennington, said he was "astonished" the health board were not prosecuted.
Enforcement notices were issued by HSE and the health board were warned: "Failure to comply with the requirements of a notice is a criminal offence which could result in imprisonment or a fine".
The lead inspector wrote of her concerns to Barry Baker, HSE's senior officer in Scotland.
Instead of prosecution, HSE ordered NHS GGC to pay their £154-an-hour inspection fees.
Livermore added: "Despite noting there were serious failings in the two wards they inspected, HSE did not immediately inspect elsewhere on the hospital campus, including the Royal Hospital for Children."
A spokesman for the HSE said: "Our remit was to control any risks found and ensure steps were taken by the health board to comply with their statutory requirements under the relevant health and safety legislation.
"The primary duty to control risk lies with those who create those risks."