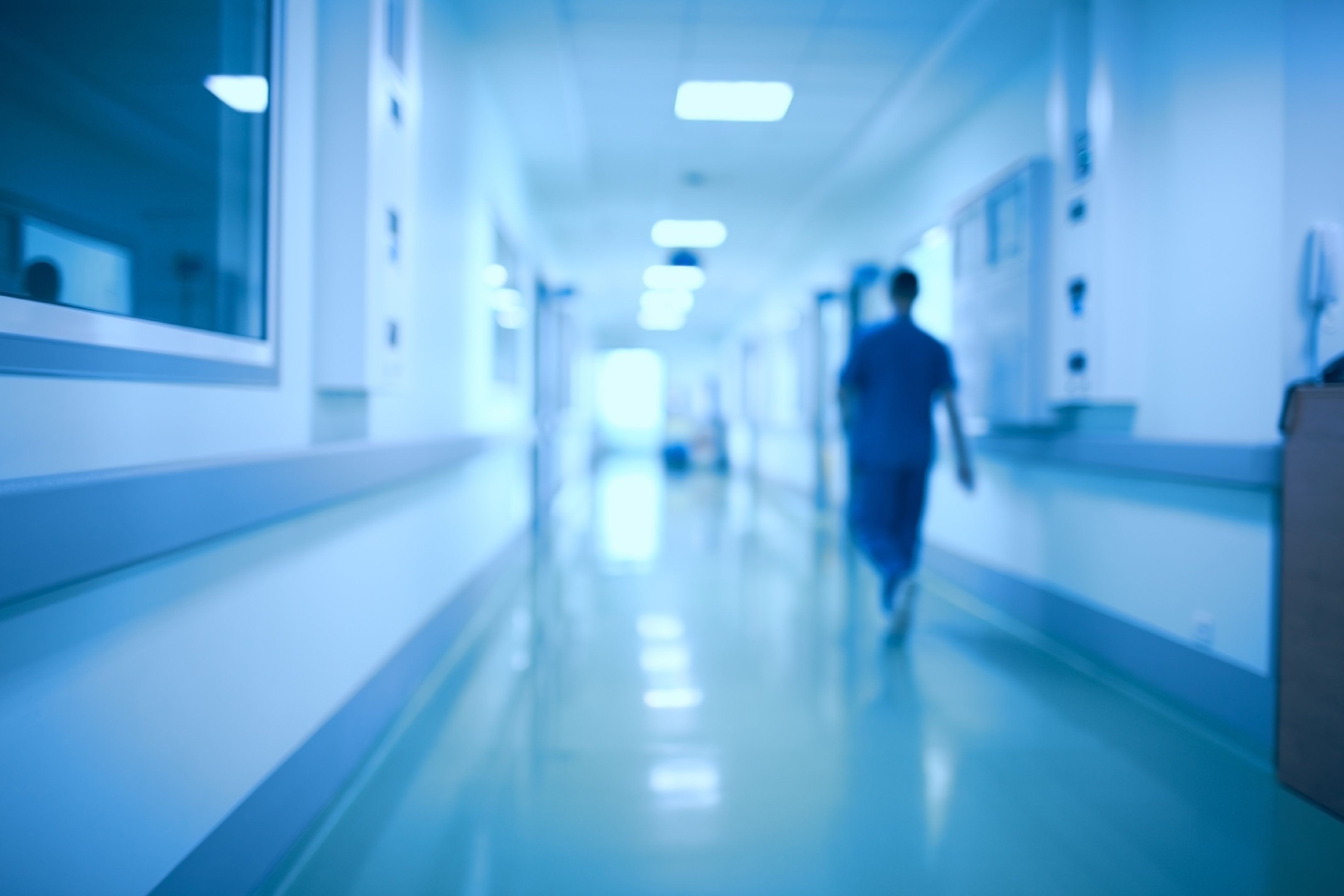 JUNIOR doctors are working more than 90 hours a week in Scotland despite moves to tackle gruelling shift patterns after the death of a young medic.
The Glasgow health board that employed Lauren Connelly, 23, who died in 2011 after her car veered off the motorway as she drove home from a 12-hour night shift, still has rotas that commit graduate doctors to 104 hours a week.
In Lanarkshire, rosters stretch to 91 hours, in Lothian 87.5, while in many other hospitals junior doctors work more than 70 hours each week.
Brian Connelly, Lauren's father, who has campaigned for safer working hours, said the figures obtained using Freedom of Information legislation proved that junior doctors continued to work excessively.
"I am in no doubt that working long hours as a junior doctor contributed to Lauren's death," he said. "No one should be so tired as a result of their work that they cannot return home safely afterwards. I do not wish what happened to Lauren to happen to any junior doctor nor any family to suffer our pain and grief."
Dr Lewis Hughes, chairman of the Scottish Junior Doctors Committee, said: "I do not think patients would like to think they are being looked after by someone who has worked for 90 hours."