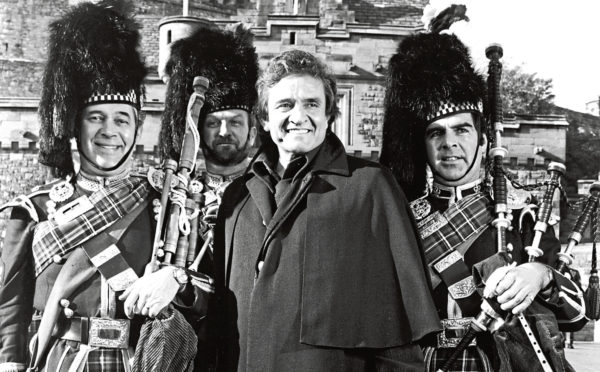 Scotland's £334 million music tourism industry is at risk unless it wins official support and ­protection, experts warn.
From Johnny Cash's Scottish roots and AC/DC legend Bon Scott's childhood home to grassroots venues and major festivals, more than one million visitors come to Scotland each year to enjoy gigs and our musical heritage.
Recent figures from a UK Music report found music tourism now attracts at least 1.3 million visitors to Scotland annually, and they spend an estimated £334 million.
But this is just the tip of the iceberg, according to a new study from Newcastle University. It found music tourism could provide widespread economic and cultural benefits if its potential was fulfilled.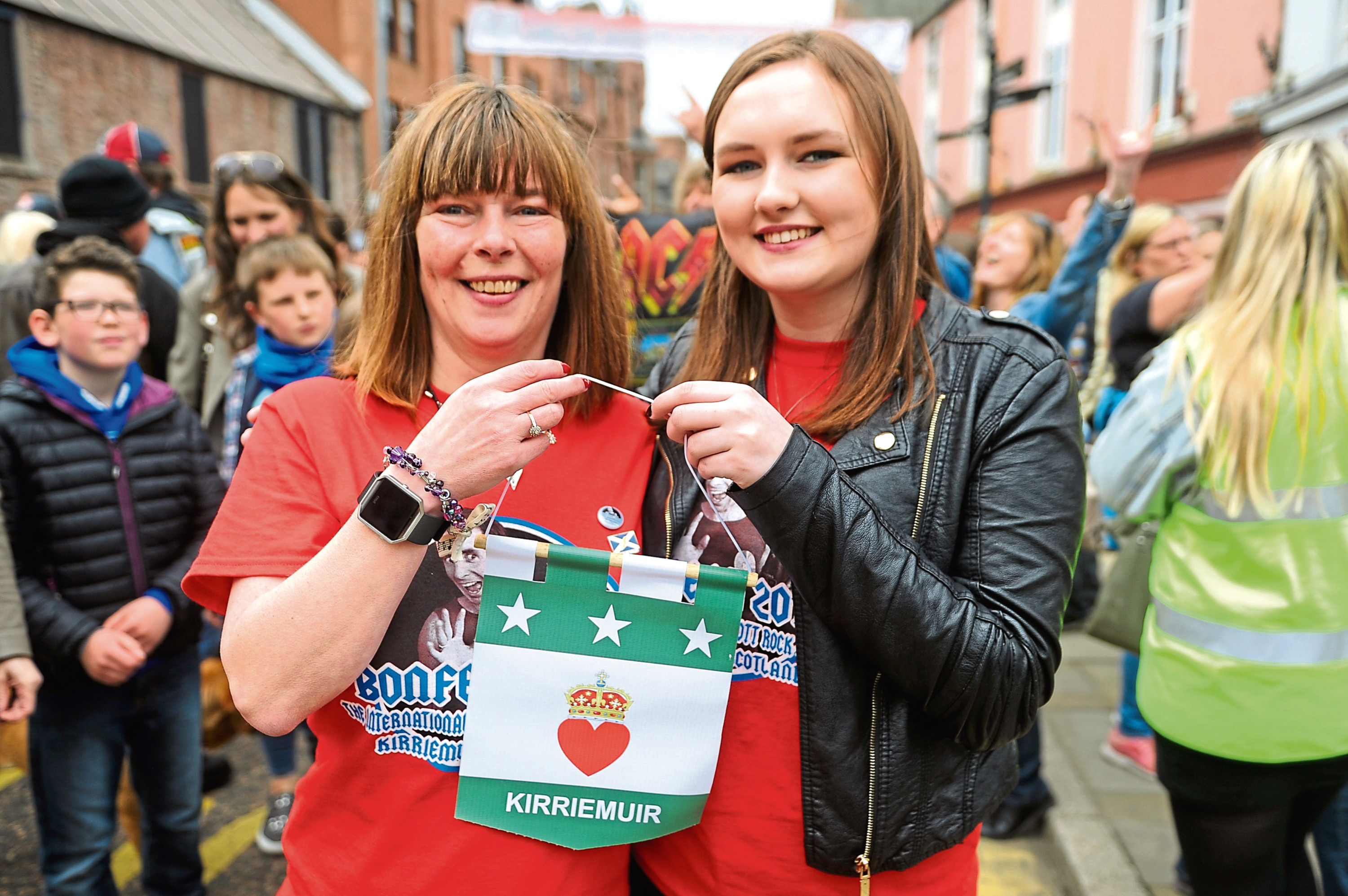 According to Olaf Furniss, founder of Wide Days music conference and the managing director of Music Tourist consultancy, the possibilities are endless, but need to be acted on now or Scotland could be left behind.
"My fear is Scotland could be eclipsed by a whole lot of other countries in this sector," said Olaf, from Edinburgh. He was one of the driving forces pushing for a study to be conducted.
"I was at a tourism convention in London and it was interesting to see how many of the stands were promoting their countries through music.
"Scotland has a rich musical sector and incredible musical heritage, from Johnny Cash tracing his ancestors to Fife and recording a Christmas special at Falkland Palace, to the Bonfest festival in Kirriemuir, the birthplace of AC/DC legend Bon Scott. Bonfest now gets people coming from 20 countries to the town each year. We're also taking advantage of technology. The piping championships from Blair Atholl are streamed live, generating £60,000.
"The likes of Tiree Festival and HebCelt Festival attract people to the islands, while a festival like Loopallu in Ullapool has had a huge effect on the local area.
"In some ways we are quite advanced in music tourism, but what we need is something to bring it all together – a team or a one-stop-shop as a focal point."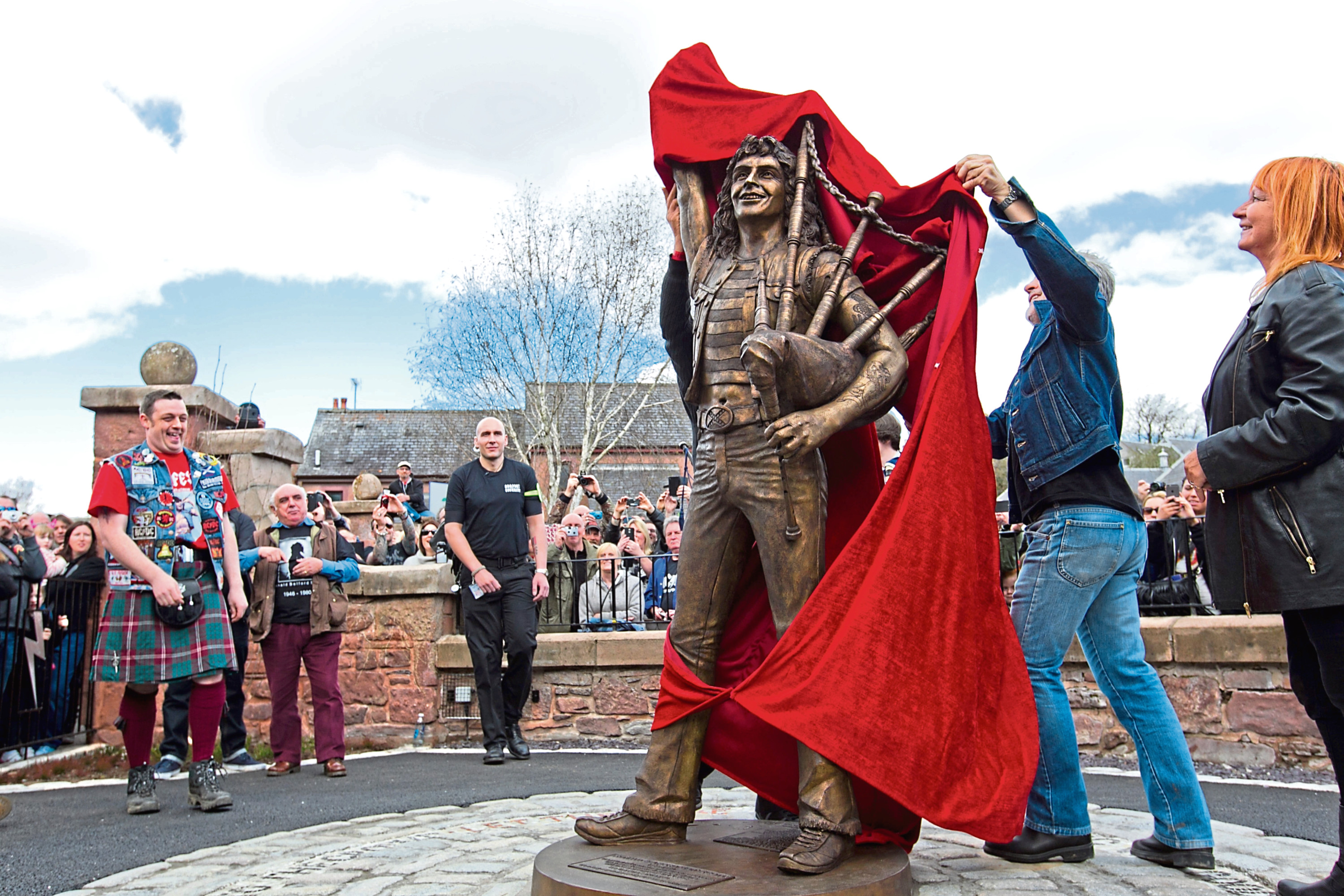 A music tourist is classed as anyone travelling away from their home who spends money on a music event or experience, even if this is not the primary purpose of the trip.
Olaf points to night mayors and tsars in London and Amsterdam, and music boards in cities like London, Sheffield and Liverpool.
The report recommends the Scottish Government set up a National Music Office with regional advisory boards to provide a space for dialogue and facilitating access to knowledge and resources for musicians and music-related businesses.
"We need a joined-up approach," Olaf continued. "What's often missing is an opportunity for everyone to come together.
"But if a board or a team was in place for people to contact regarding music then we would see the benefits.
"Look at the cruise ship market. If you have a number of ships coming in to the Firth of Forth or Invergordon at one time, you'll have most of the people going to the palace or castle in Edinburgh, or Loch Ness and Urquhart Castle, maybe a distillery.
"It's very concentrated where that money goes and is of limited benefit to the broader economy.
"But if you could have 10% of those people going to a music ­experience, you are already spreading the money further, it takes the load off the ­destinations struggling to cope with the huge footfall, and will benefit the musicians and venues.
"There is a growing ­understanding of what music tourism can do – now it's time to have something in place to push that message."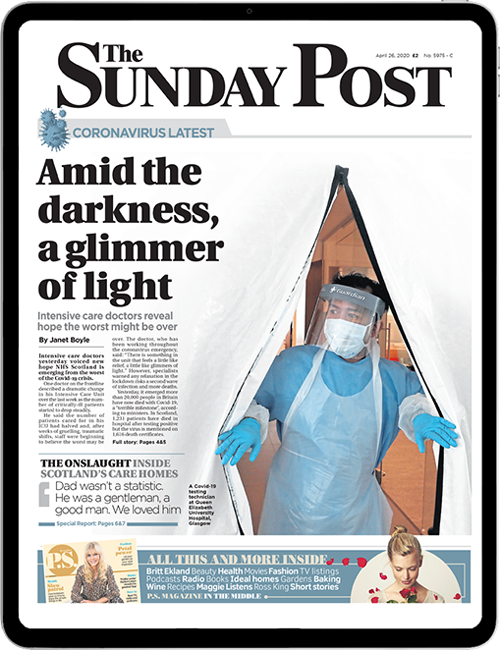 Enjoy the convenience of having The Sunday Post delivered as a digital ePaper straight to your smartphone, tablet or computer.
Subscribe for only £5.49 a month and enjoy all the benefits of the printed paper as a digital replica.
Subscribe