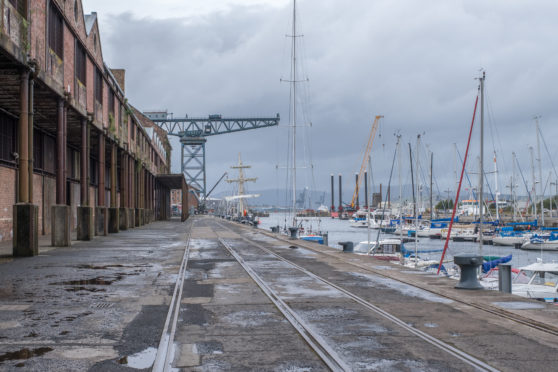 Companies with historic links to slavery should help pay for a human rights museum in Scotland, according to an MSP.
Stuart McMillan's plan to ­convert former warehouses – the sugar sheds – in Greenock into a museum detailing the country's links to the slave trade has been backed by campaigners as ministers confirmed they were assessing possible locations.
It comes amid ongoing debate over how Scotland recognises past connections with the slave trade. Mr McMillan said: "It's about getting as much support as possible for a museum at this location and I would be looking at a range of finance, both public and private. This would include companies involved in the sugar industry and other firms whose produce was linked to the ­triangular trade that involved slavery."
Equalities Minister Christine McKelvie has written to Mr McMillan to confirm officials are looking at the idea of a museum in Scotland and are considering an "appropriate location".
Mr McMillan, the SNP ­member for Greenock and Inverclyde, added: "Such a museum would be a profound statement that we are serious about recognising Scotland's past. Sugar was an industry dependent on slavery. The sheds are also in the James Watt Dock and we know there were Watt family links with the slave trade. A museum here could become a project of national and international significance.
"Possible exhibits, such as ­recreating part of a slave ship, could help people fully realise the awful reality of the slave trade."
The sugar sheds, built in 1886 and now A-listed buildings, were used for ­storing imported raw sugar before it was transported to refineries. Tate & Lyle closed Greenock's last refinery in 1997 although, by then, the sheds were already largely derelict.
Tate & Lyle and the companies merged to form it were established after slavery was abolished, although the sugar industry had developed in the years beforehand using slave labour.
Last month, Tate & Lyle Sugars, owned by ASR Group, said there was no direct link to the slave trade but added: "We, like many businesses and organisations in the UK, have a responsibility."
Barrington Reeves, Glasgow organiser for campaign group Black Lives Matter, added his backing for a museum at the sheds, stating: "I think an effort such as this to acknowledge Scotland's past and involvement in the slave trade is a significant step forward. It would do much to help educate current and future generations, and an old sugar warehouse seems a highly appropriate location.
"Anything we can do to shine a light on this subject would go a long way to helping people understand history and understand why some people are angry about street names and so on which commemorate people involved in the slave trade."
TV presenter Jean Johansson, who grew up in Port Glasgow overlooking the sugar warehouses, said: "I grew up with these sheds a familiar sight. I completely back the idea of them being used to house a museum.
"Because Greenock and Port Glasgow's links to slavery are so strong this building would be very appropriate. It's a perfect location for what could be a very important project for the education of schoolchildren from all over the country."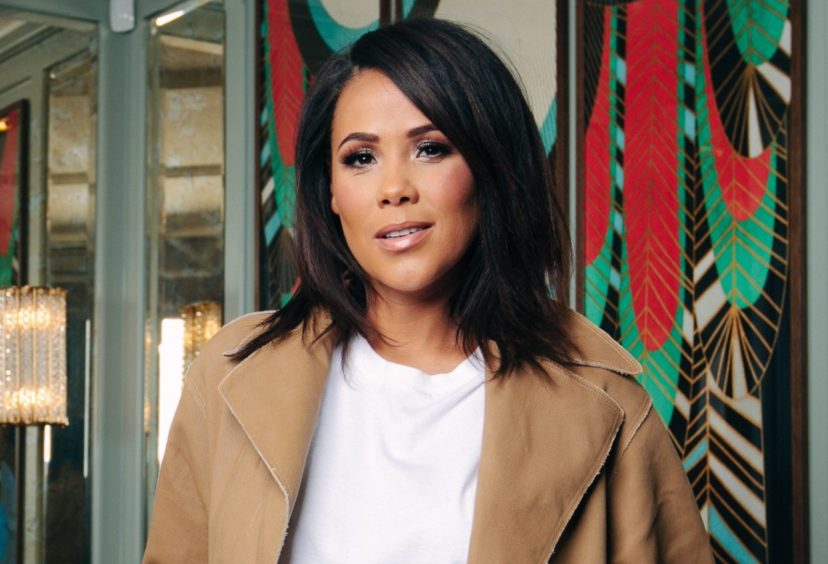 In a letter to Mr McMillan last week, Ms McKelvie wrote: "In June, we passed a motion in Parliament that Scotland should establish a slavery museum to address our historic links to the slave trade. Officials will now begin considering how to develop this further. This will include consideration of a suitable and appropriate location for the museum."
Inverclyde Council said: "We welcome ideas to revitalise the historic Greenock sugar sheds. If the proposed museum is to be a national one, we would be happy to discuss with the Scottish Government how this could be funded.
"Council officers are ­producing a report on Inverclyde's connections to the slave trade and ways in which these connections can be recognised, including recommendations as to how community reparations can be made."
Greenock-born playwright Peter McDougall is developing a script based on the life and works of Abram Lyle, who became one half of the Tate & Lyle brand. He supports the idea of a museum charting the history of the area. He said: "There's a lot of murky stuff that came from Greenock. I think a museum would be a smashing idea, not only to represent the area's part in the history of slavery, but also all sorts about the area's history."
Louise Hunter, founder of Creative Inverclyde, which promotes cultural economic development, also welcomed the idea. She said: "Given that Greenock was second to London in terms of the sugar trade which was built on the backs of plantation slaves, it makes sense for a national museum to be developed right at the heart of where the ships were not only built but from where the sugar was brought into port."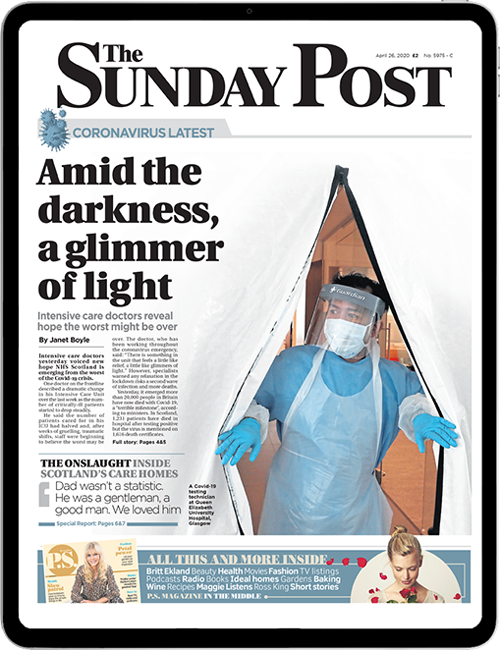 Enjoy the convenience of having The Sunday Post delivered as a digital ePaper straight to your smartphone, tablet or computer.
Subscribe for only £5.49 a month and enjoy all the benefits of the printed paper as a digital replica.
Subscribe