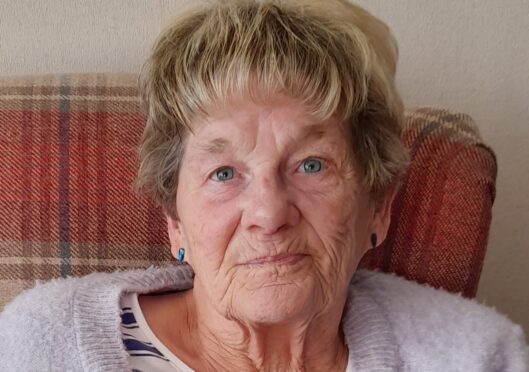 Consumer watchdogs warn vulnerable Scots are being cold-called by companies selling telephone call blocking services that are otherwise available for free.
Some of the firms claim they can prevent all nuisance calls and make sure that call centres know not to contact you.
They then offer a paid-for service – which they claim is an "improved" version of the official, and free, Telephone Preference Service (TPS) – for a payment.
What victims may not realise is that there is only one TPS, and that this is the only official register for opting out of live telesales and other unsolicited calls.
Once you register, companies are required by law not to cold-call you. Signing up to the TPS costs nothing, and you'll never be asked for bank details.
However, some people who fall for these calls then see monthly direct debits deducted from their accounts which they haven't authorised.
Consumer help organisation Advice Direct Scotland said these cold-callers often had the intention of tricking people into giving away information such as financial and personal details.
Spokesman Colin Mathieson said: "In relation to nuisance calls, we will always recommend registering with the TPS in the first instance, to help reduce the 'legitimate' unwanted sales calls.
"We would say that if someone is in a situation where they have been mis-sold a call-blocking product, or feel that their consumer rights have been compromised, get in contact with our consumer service."
Raw Deal has received a number of complaints from readers who have signed up to paid-for call-blocking services, not realising they could be available for free.
Dawn Myles, from Leven, Fife, contacted us after her elderly mother Margaret Balsillie was charged £300 after twice being contacted by a firm called Infinity Call Blocker.
"Last August, mum received a call from this company trying to sell her a phone which she could use to block numbers," said Dawn. "Despite her saying she didn't want it, the phone arrived and we discovered she had been charged £148.
"We returned the phone but did not get any money back despite promises of a refund. Unfortunately, in January this year, the same thing happened again, this time they charged her £149.99.
"Mum couldn't remember the details as her memory isn't great but she thinks she must have given this company her bank card details for payment."
Dawn also said that she could get the same model of phone that was sent to her mother for a fraction of the price from the likes of Argos and Amazon.
"Mum is now £300 down and our attempts to get a refund have gone nowhere despite us returning both of the phones."
Infinity Call Blocker did not respond to requests asking them to investigate Dawn's concerns.
The official TPS said that people being cold-called with offers of paid-for blocking services was now widespread across Scotland.
The TPS added consumers should lodge complaints with their local Trading Standards office.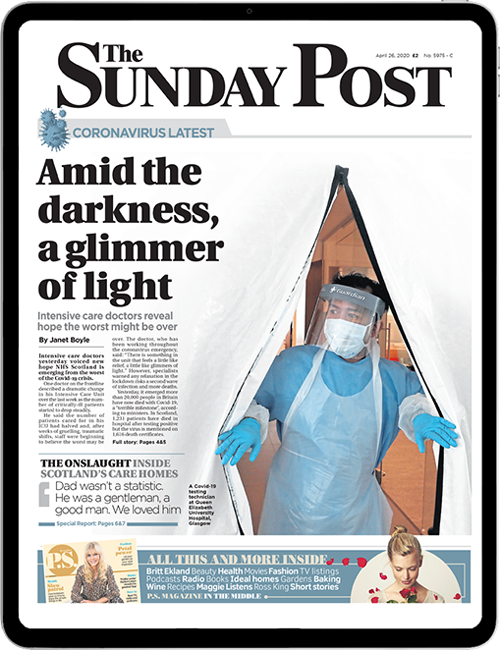 Enjoy the convenience of having The Sunday Post delivered as a digital ePaper straight to your smartphone, tablet or computer.
Subscribe for only £5.49 a month and enjoy all the benefits of the printed paper as a digital replica.
Subscribe