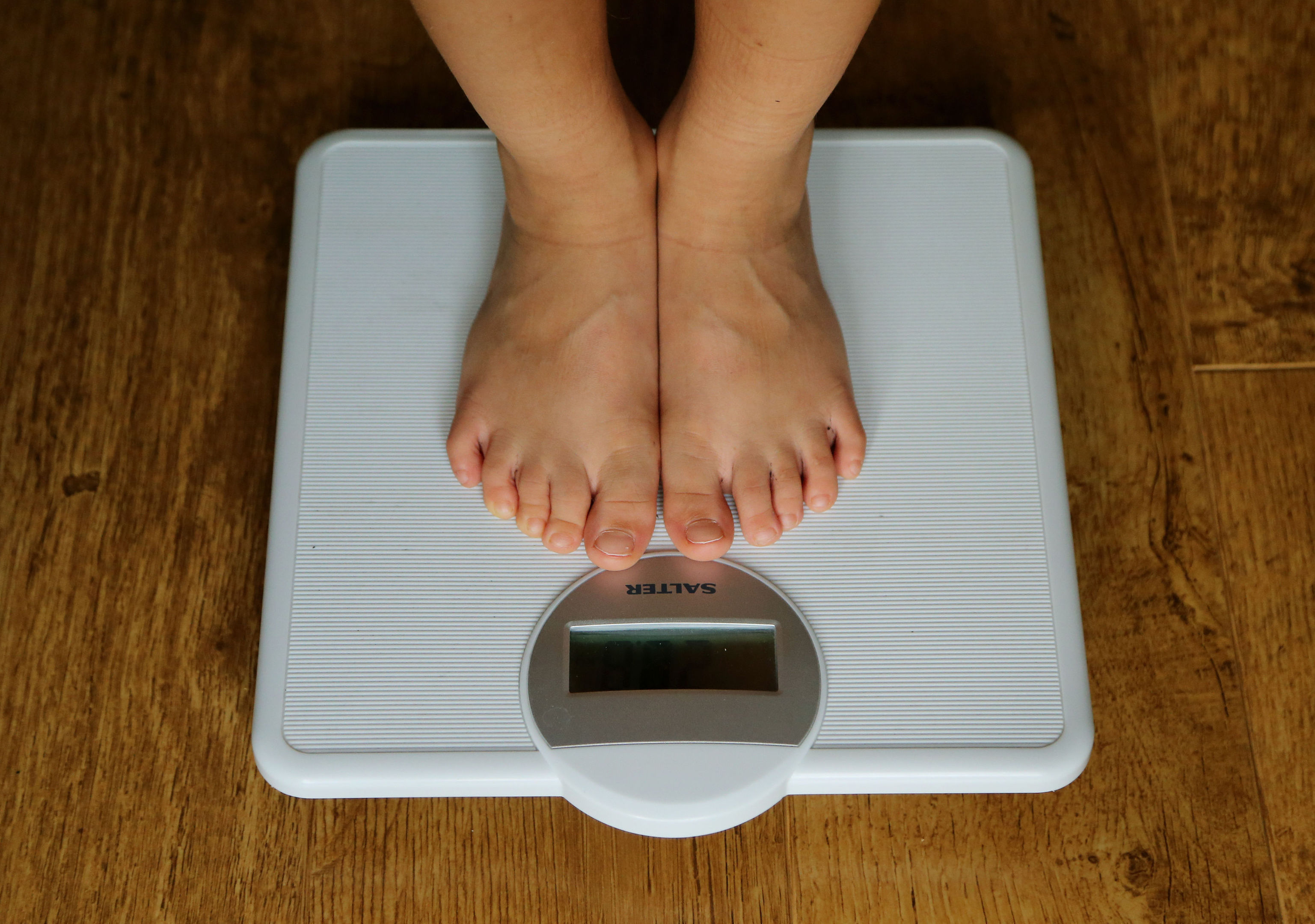 NHS spending on obesity is soaring as junk food companies pour millions of pounds into advertising unhealthy products in the UK, a group of leading charities has warned.
The 18 top-spending crisp, confectionery and sugary drinks brands are paying out more than £143 million a year on advertising their products, according to analysis by the Obesity Health Alliance (OHA), released to mark World Obesity Day.
The NHS meanwhile spends an estimated £38 million a year on weight loss surgery as part of £5.1 billion on obesity-related conditions.
The millions spent on junk food advertising also "dwarfs" the £5.2 million spent by the Government last year on its flagship healthy eating programme, leading to an "unbalanced environment pushing consumers towards unhealthy choices", the alliance of 40 leading health charities said.
Junk food brands are spending 27.5 times more on advertising their products than the amount available for the Government's Change4Life healthy eating campaign, while NHS spending on weight loss surgery alone is an estimated six times the amount spent on the Change4Life campaign, according to the OHA's analysis.
The OHA is calling on Government to close existing loopholes to restrict children's exposure to junk food marketing across all media, including on TV prior to the 9pm watershed, citing a recent study by Cancer Research UK that found that such adverts make children "hungry" and "tempted".
It also wants marketing rules extended to cover sponsorship of sports, family attractions and marketing communications in schools.
OHA spokeswoman Caroline Cerny said: "It's like a very unbalanced diet, with children's health getting a raw deal.
"Junk food companies are spending tens of millions of pounds a year on promoting their products. Government healthy eating campaigns can't possibly compete.
"There's only ever going to be one winner, so it's not surprising that the cost of obesity both to people's health, the NHS and wider society, is spiralling out of control. Something needs to be done urgently to redress the balance."
Malcolm Clark, coordinator of the Children's Food Campaign, said: "The role of advertising in driving us towards unhealthy foods cannot be underestimated, especially when it comes to children. This is why chocolate and crisps brands are pumping millions into advertising every year.
"We need the Government to go further to protect children from junk food marketing and to safeguard their future health and to avoid having to spend millions dealing with the consequences down the line."
Helen Dickens, Diabetes UK assistant director of campaigns and mobilisation, said: "With junk food companies continuing to pour millions into advertising their products, we urgently need the Government to introduce tougher restrictions on junk food marketing.
"More must be done, and urgently. Until we see decisive action we will continue to see the devastating impact of obesity and Type 2 diabetes, not only through the enormous human cost but also through the huge costs to the already-stretched NHS budget."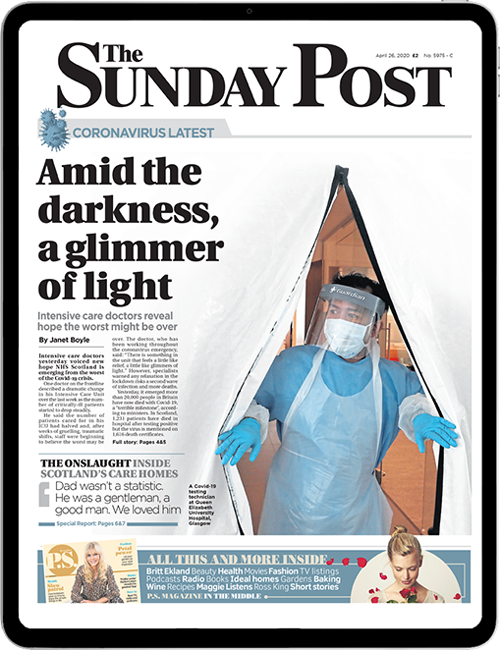 Enjoy the convenience of having The Sunday Post delivered as a digital ePaper straight to your smartphone, tablet or computer.
Subscribe for only £5.49 a month and enjoy all the benefits of the printed paper as a digital replica.
Subscribe