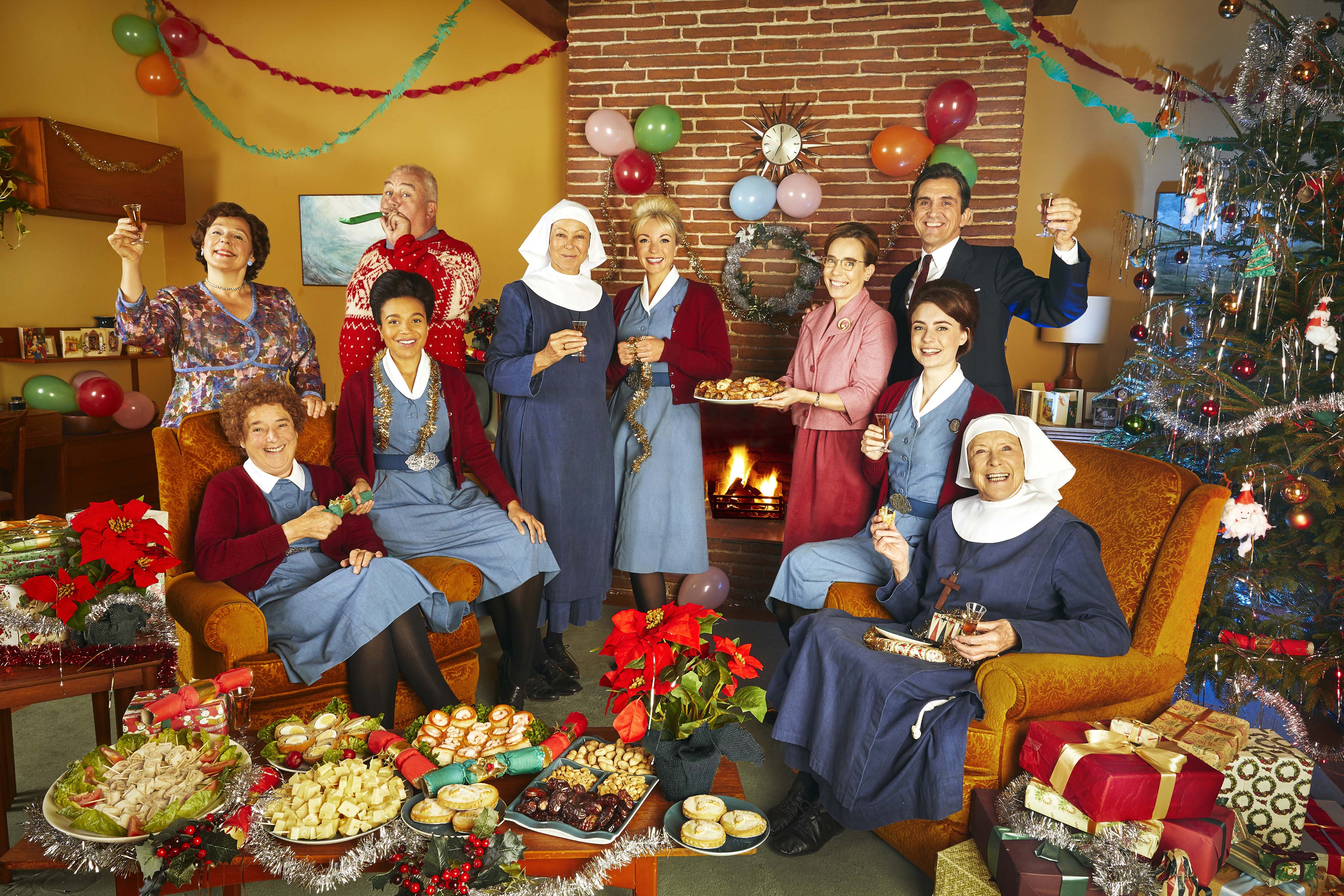 BEING married to the creator and writer of a hit show might seem the perfect way for an actor to boost his part.
But Call The Midwife star Stephen McGann says he hasn't a clue what his wife Heidi Thomas has in store for his character Dr Turner. And, he says, trying to find out could be bad for his health.
"I have no input to my character whatsoever," says Stephen, at the heart as always of the Christmas Day episode.
"We do very different things. She would never look over my shoulder when I was learning lines and I'd never look when she was writing scripts.
"She runs this huge ensemble cast and everyone gets their time. There's a reason why they are here or there in the stories and having me butt in and say 'I think he should be doing this or that' really isn't going to be very useful.
"She'd probably throw a frying pan at me anyway."
Although they are both working on the same project, Stephen says they see surprisingly little of each other.
"When we're on Call The Midwife, I'm on the factory floor as it were and she's upstairs with the bosses," said Stephen. "She hardly ever comes to the set.
"So when I come in from work she'll ask how it's all going. I know how it is on a day-to-day basis but she's all over the bigger picture.
"It works really well for us and we can enjoy having very different roles."
As Poplar prepares for Christmas, the nuns travel to the Mother House to elect a new mother superior.
The 90-minute episode sees the arrival of three new characters, Sister Mildred, played by Miriam Margolyes, and two nuns, Sister Hilda (Fenella Woolgar) and Sister Frances (Ella Bruccoleri).
"The Christmas episode is never completely stand-alone," says Stephen.
"Things happen – like major introductions of characters – that then ride into the next series.
"But Heidi is always thinking about the audience, which can be very different on Christmas Day when you might have several generations sitting down to watch it all together.
"They have expectations of Christmas viewing.
"So, you can't hit them between the eyes with all sorts of grim stuff.
"If there were particular, hard subjects, we might leave those to the series rather than tackle them in this.
"But being Call The Midwife, there's always going to be emotion and we always have to have lots of festive themes."
Call The Midwife, BBC1, Christmas Day, 7.45pm​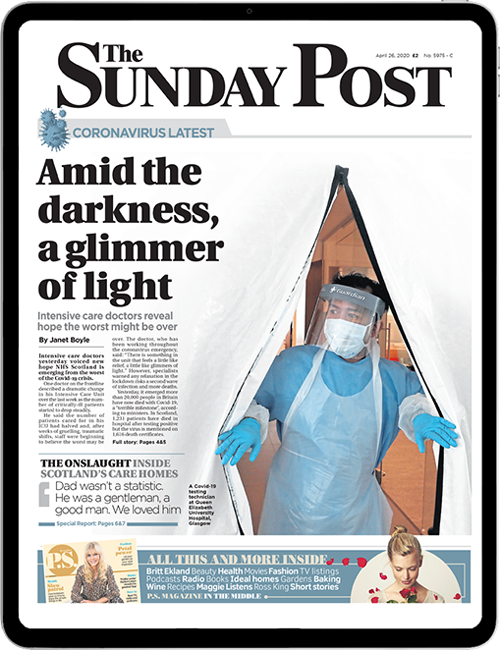 Enjoy the convenience of having The Sunday Post delivered as a digital ePaper straight to your smartphone, tablet or computer.
Subscribe for only £5.49 a month and enjoy all the benefits of the printed paper as a digital replica.
Subscribe