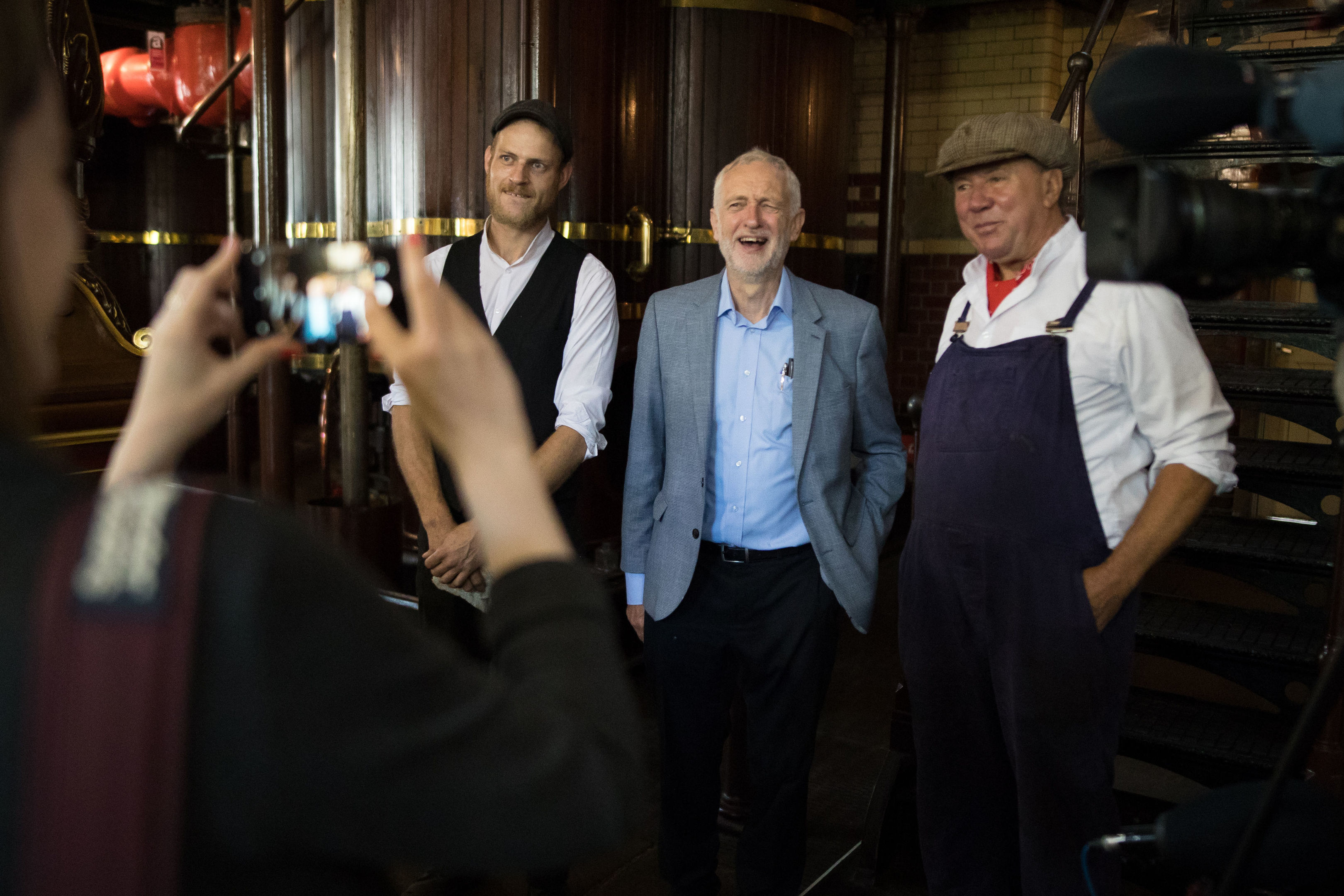 JEREMY Corbyn has been told to "call off the dogs" to stop centre-left MPs being driven out of Labour.
Former frontbencher Chuka Umunna claims so-called moderates are being targeted by more hardline factions and now face a "clear and present danger" of being run out of the party.
The pro-EU campaigner yesterday called on the Labour leadership to stop using internal divisions as an excuse not to fight Brexit.
His intervention comes after Tony Blair attacked Mr Corbyn's leadership of the Labour Party and questioned whether it could be "taken back" by moderates.
The former Prime Minister sparked anger among supporters of the current left-wing leader by saying that under his stewardship it had become a "different party" and he hoped it was not "lost".
A number of Labour MPs who have been critical of Mr Corbyn, particularly over his handling of the anti-Semitism row, have found themselves locked in battles with members of their constituency parties.
Labour Friends of Israel chairwoman Joan Ryan, a former minister under Tony Blair, and Luton South MP Gavin Shuker, both lost local no confidence votes on Thursday.
In a speech to the centre-left group Progress, Mr Umunna said MPs were being targeted after standing up for zero tolerance of racism.
He said: "My message to our leadership: it is within your power to stop this, so call off the dogs and get on with what my constituency, one of the most diverse communities in the nation, demands we do – fight this Tory Brexit. That is where all our efforts should be."
Mr Umunna said the Brexit debate had normalised hatred and black and minority ethnic voters had "paid the price".
The Labour MP claimed it would be a "complete betrayal" of the party's values to "act as a bystander and wave through this disastrous Brexit".
But shadow chancellor John McDonnell claimed Mr Umunna was "inventing stories".
He said: "There are no dogs being called on.
"I actually think referring to our party members as dogs is just unacceptable." Mr McDonnell denied claims of a "purge", adding: "Individual constituencies, if they are dissatisfied with what their local MP has done or said or voted, they will raise their concerns in the traditional way which is a vote of confidence or no confidence, or even just around a particular issue.
"That's what's happening now. This is an invented story."
Labour's conference later this month is expected to debate changes which could make it easier to deselect sitting MPs.
Mr McDonnell said: "There most probably will be a debate about mandatory reselection…I favour the existing system, which is what we call a trigger ballot.
"I think that works quite effectively but that will be a debate – I can't see it going through but you never know on these occasions.
"But that's no threat to anyone, it's basically saying that within our party our members are the people who decide who represents us and what could be more democratic than that?"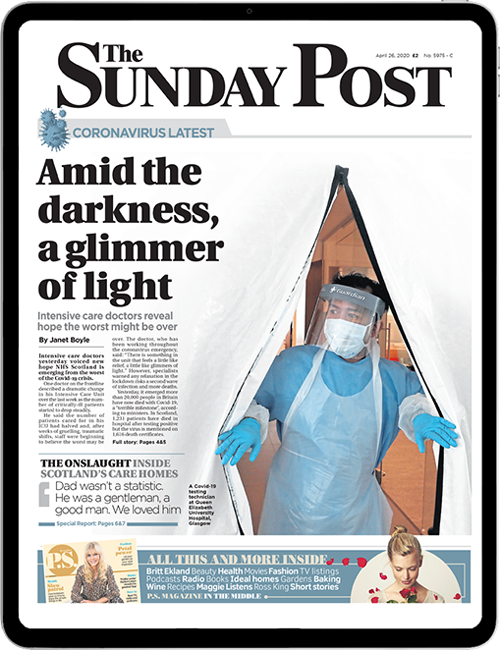 Enjoy the convenience of having The Sunday Post delivered as a digital ePaper straight to your smartphone, tablet or computer.
Subscribe for only £5.49 a month and enjoy all the benefits of the printed paper as a digital replica.
Subscribe