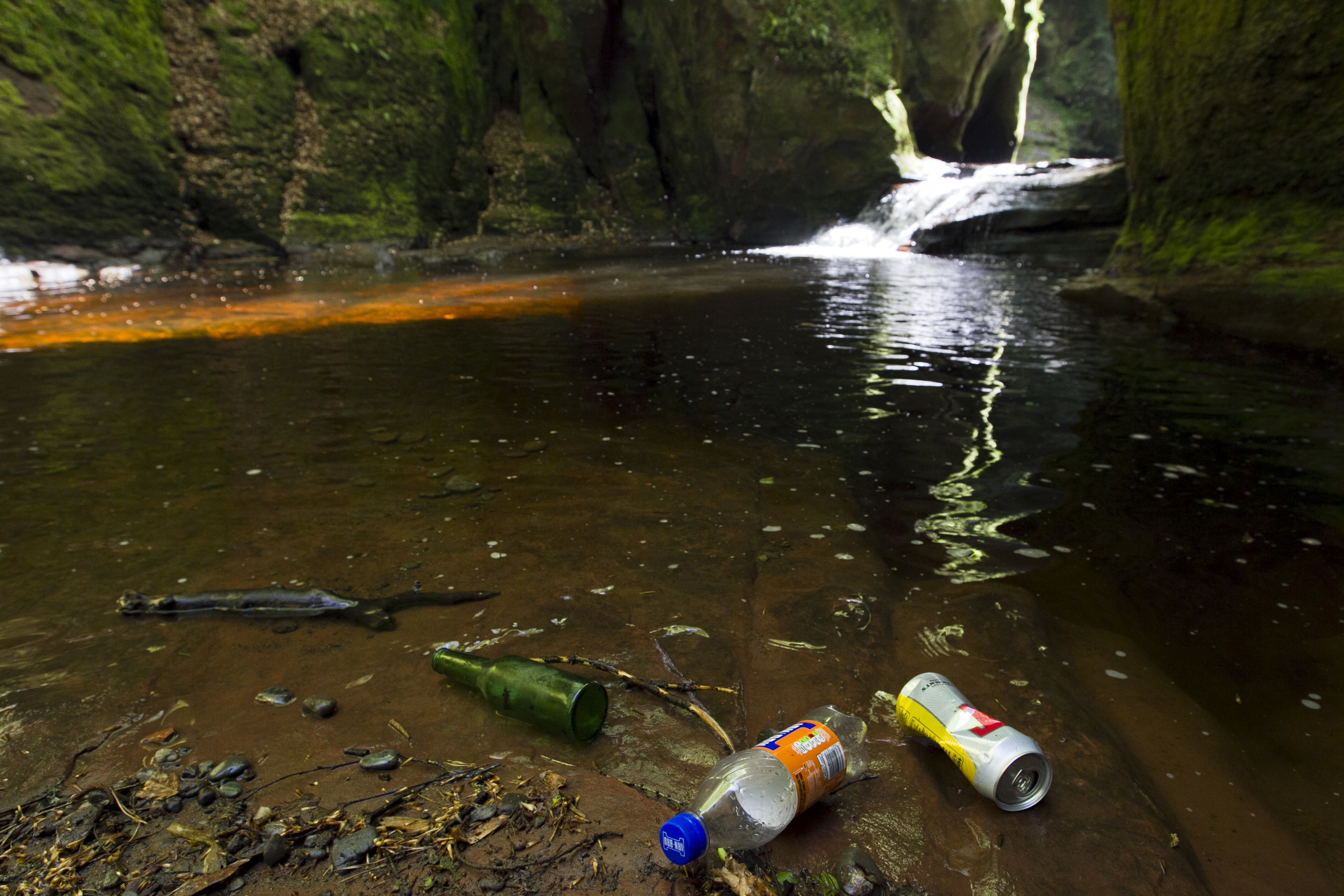 An extended national network of rangers is needed to patrol the countryside on a mission to educate visitors and combat the scourge of littering and rural crime.
Visitor numbers in rural areas of Scotland have been boosted by staycations as people have been unable to holiday abroad due to travel restrictions or have chosen to stay closer to home.
But the popularity of the countryside has brought complaints from communities about rubbish, fires and anti-social behaviour. Rural crime, including against wildlife, has also been on the rise.
Now there have been calls for the Scottish Government to provide ring-fenced funding for a network of rangers with roles tailored to their own region. Finlay Carson, deputy convener of the environment committee, believes they would be a valuable source of information and reassurance as well as acting as a deterrent to those who misbehave or commit crime.
The Conservative MSP for Galloway and West Dumfries said: "This has certainly been brought to the fore with the success of the staycation message where we've seen an influx of visitors into rural areas. So people who maybe traditionally wouldn't have come to the countryside and unfortunately it's been left to communities to pick up the tab to clean up after them.
"It's also a fantastic opportunity to fulfil some of the government's obligation when it comes to climate change or social prescribing where we appreciate how important it is for people to get out into the countryside for their health.
"But we haven't seen them come forward with the funding to assist with that." Mr Carson has proposed that funding be provided to allow communities to bid for money to employ a ranger who fits their needs. He added: "It's not a one size fits all. It needs to be grassroots-driven."
Ranger services have suffered significant cuts in the last 15 years but lockdown has highlighted a lack of support for rural communities experiencing a rise in visitors.
The number of rangers working in Scotland's countryside stands at around 270, and since 2008 around 141 posts – or 35% of the workforce – have been lost.
George Potts, chairman of the Scottish Countryside Rangers Association, has backed calls for the ranger network to be expanded.
He said police officers in rural areas had been left overstretched during the summer as they tried to cover large geographical areas and experienced problems traditionally handled by rangers.
Mr Potts, who was a ranger on the outskirts of Dundee for 33 years until he retired, said: "It's a multi-tasking service. We're sometimes seen as a nice extra but as many employers and landowners have found, we offer value for money by encouraging responsible behaviour.
"I know thousands of people are losing their jobs and I'm a tiny voice, but if we're going to have staycations and visitors to Scotland then we need rangers."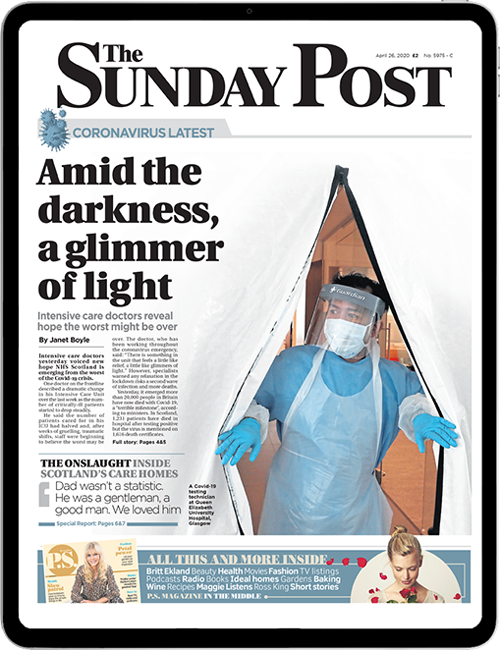 Enjoy the convenience of having The Sunday Post delivered as a digital ePaper straight to your smartphone, tablet or computer.
Subscribe for only £5.49 a month and enjoy all the benefits of the printed paper as a digital replica.
Subscribe