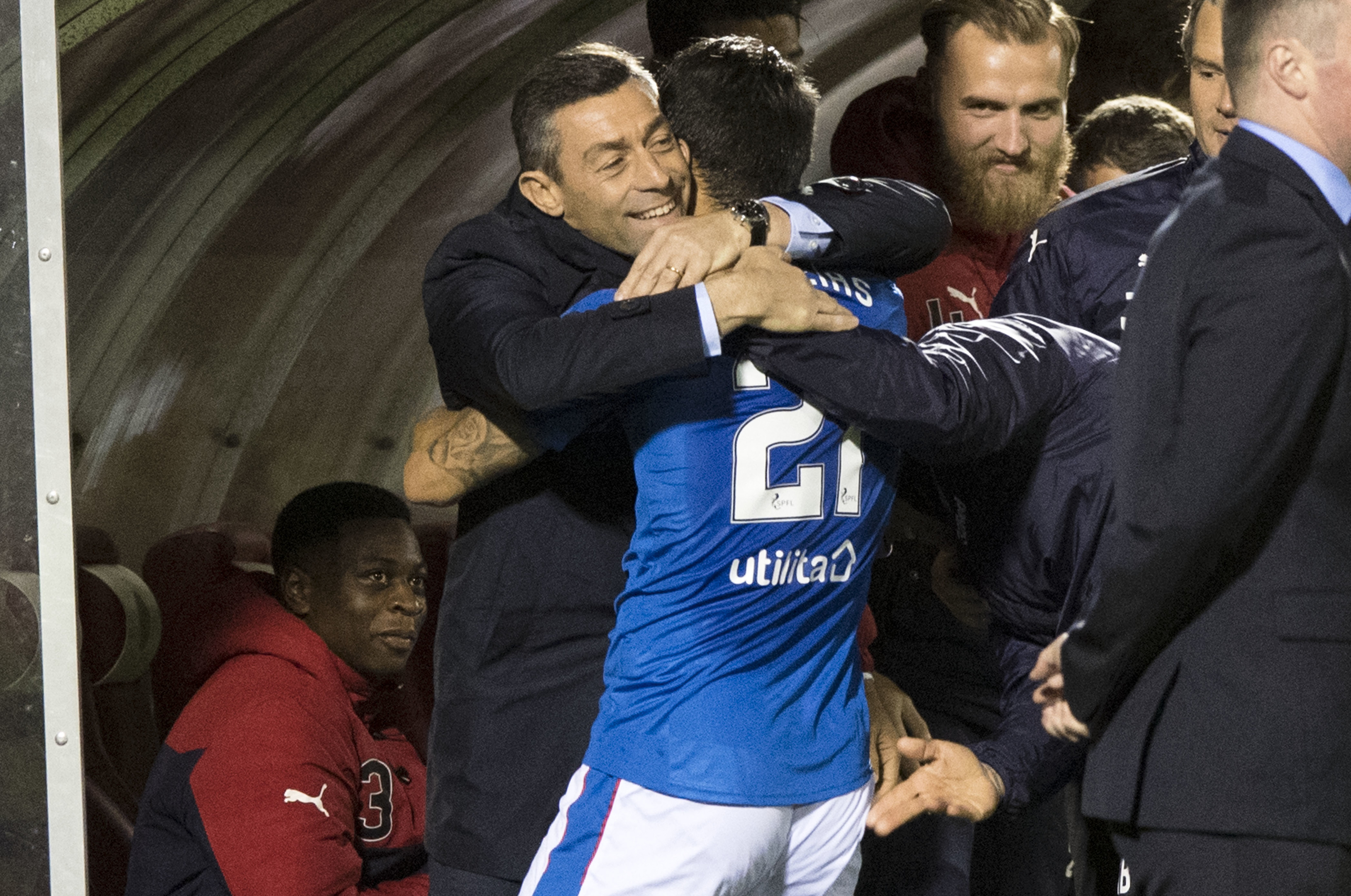 PEDRO Caixinha has claimed that some of his Scottish players are getting an easy ride.
The Portuguese gaffer spent last week defending the fitness of £2.6m midfielder Carlos Pena.
But the Rangers manager maintains Pena is one of the three fittest players at the club, and wonders why he is under more scrutiny than the likes of Graham Dorrans and Ryan Jack.
He believes the only thing the Mexican has to speed up is his decision-making and, in his view, that also applies to Dorrans and Jack.
He said: "We are talking about Carlos, who has come in and adapted.
"But I think we have two of the best midfielders in Scotland – Jack and Dorrans.
"The majority of the time when they receive the ball, it's in a safe position, facing our own goal.
"The passes they perform need to sometimes be forward and they are back.
"They are Scottish. Nobody discusses fitness levels or anything.
"It's about decisions, and these details are very important because they can make the difference.
"Looking forward in the game, and being proactive by looking at the spaces in front, is another type of work we are doing with our midfielders – and they are Scottish.
"Everyone is trying to move on individually because if you are better individually, we will be better collectively."
Caixinha was reported to have told a team meeting that he was disappointed with the lack of a welcome given by Scottish-born players to those arriving at the club from abroad.
However, he was anxious to stress that he is not showing favouritism towards his imports like Pena.
He went on: "All the players need to have that sort of specific work, not only one.
Gordon Smith: Miller's end could be a fresh start for Pedro Caixinha
"For example, Morelos sometimes needs to retain the ball more often. He has to know when to retain the ball and when to pass it. We are also working on those situations.
"He is very powerful when he shoots but when he is facing the goalkeeper, he needs to take the decision to look for a corner. That is something he needs to improve."
Many of the summer signings at Rangers were players already known to the manager and his backroom staff.
That could soon change, with Rangers about to launch a new scouting network that's being created by Director of Football, Mark Allen.
Caixinha revealed: "We didn't have a scouting system in place, so we went in one specific direction, using the direct contacts we had.
"In Mexico, when I was in need of one specific position, I was receiving reports on 10 players and selecting a shortlist from those players.
"We are trying to organize everything so that when we have identified one need, you just click a button and the information is there to allow you to make a decision."
Rangers now head to Canada where they will face Benfica in the Eusebio Cup.
Caixinha knows all about the team from his homeland but says inter-city rivalry in Lisbon is nothing like Glasgow and the tension between the Old Firm.
He said: "Here in Glasgow if a family is Rangers, they're Rangers for life and all the family follows that.
"But in Portugal, my father was a Benfica fan. My influence from my grandfather and my uncle was more with Sporting Lisbon.
"We feel it a different way. We feel it with passion but not the same passion as here."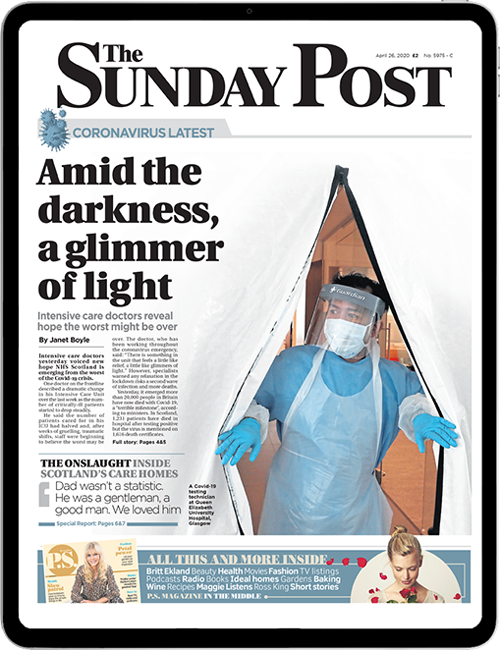 Enjoy the convenience of having The Sunday Post delivered as a digital ePaper straight to your smartphone, tablet or computer.
Subscribe for only £5.49 a month and enjoy all the benefits of the printed paper as a digital replica.
Subscribe