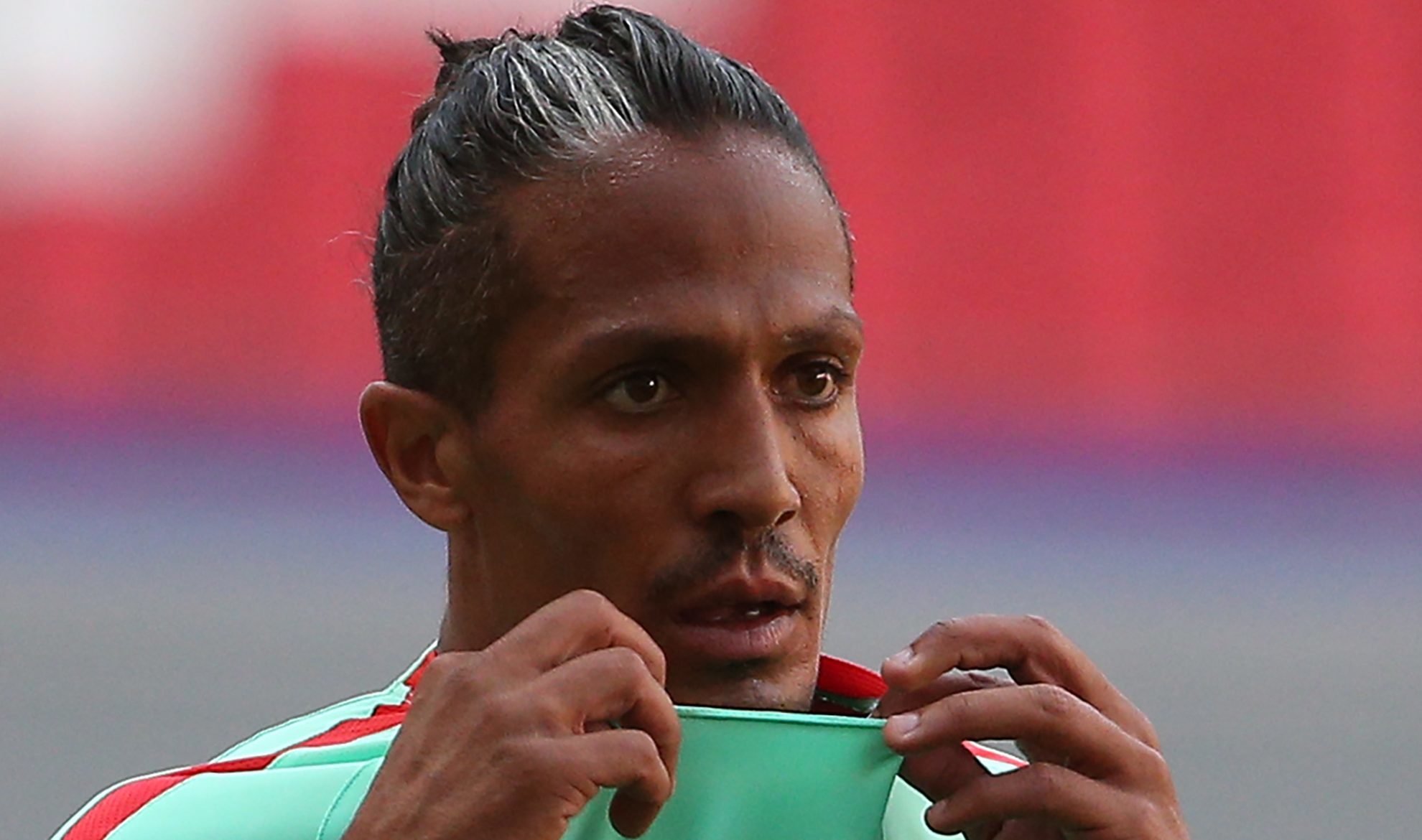 BRUNO ALVES will grow into an inspirational leader for Rangers, his former Cagliari manager and one of his ex-team-mates have predicted.
Signed by the Sardinians in the summer of 2016, the Portuguese made 34 Serie A appearances last season to help them follow up their promotion with a creditable mid-table finish.
With a year left on his deal, Alves would, manager Massimo Rastelli insists, have remained a fixture in the side had he not opted to take up a lucrative counter offer from Rangers.
"Had it been up to me, Bruno would certainly have stayed with us until the end of his career," Rastelli said.
"He was the perfect professional in his time with us, and is someone we miss both as a player and as a man.
"He has great technique, is physically strong and has a very well-developed sense of position as a result of all his experience playing at a high level in the game.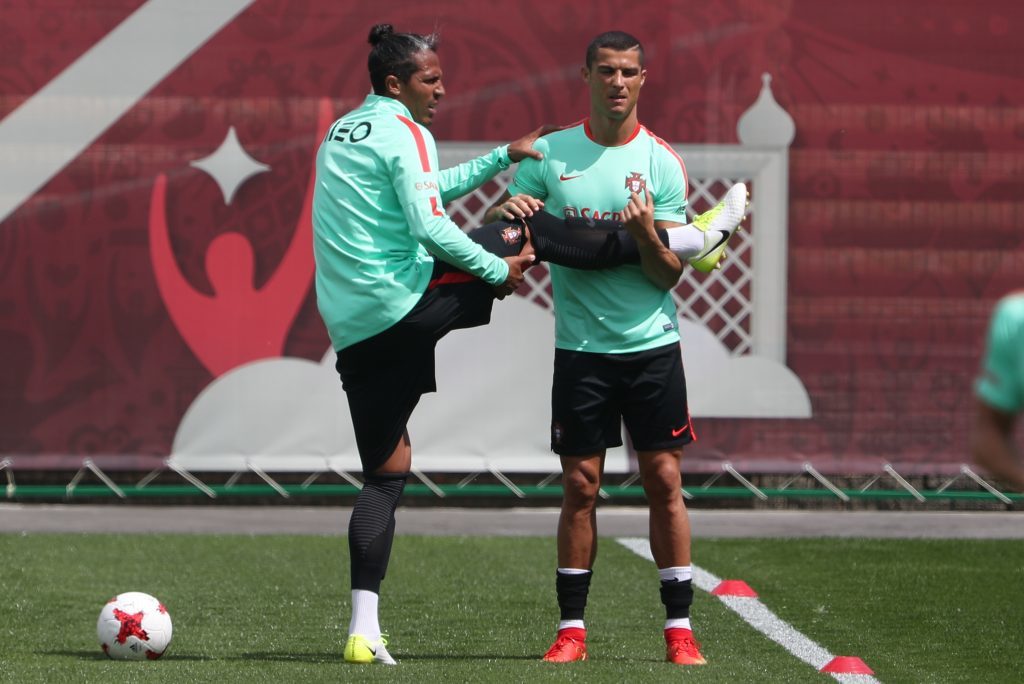 "Remember, this is a man who won the Euros with his country and has played for Porto and Zenit St Petersburg.
"Sometimes you need someone to win you the ball back through an interception or a tackle, and Bruno is that guy.
"Then, once he has done so, he has the ability to pick out a teammate by making the right pass.
"But where Rangers will really benefit is that Bruno has the perfect attitude you would look for in one of your footballers.
"He is the first to come in to training, and the last one to leave.
"And when he is there, he always looks to help young players develop in any way he can.
"I think from what I know of the Scottish league, it should be perfect for him because he is dynamic and possesses a strong character.
"As I say, Cagliari will miss him but our loss can really be Rangers' gain. He can be a big leader in Scotland."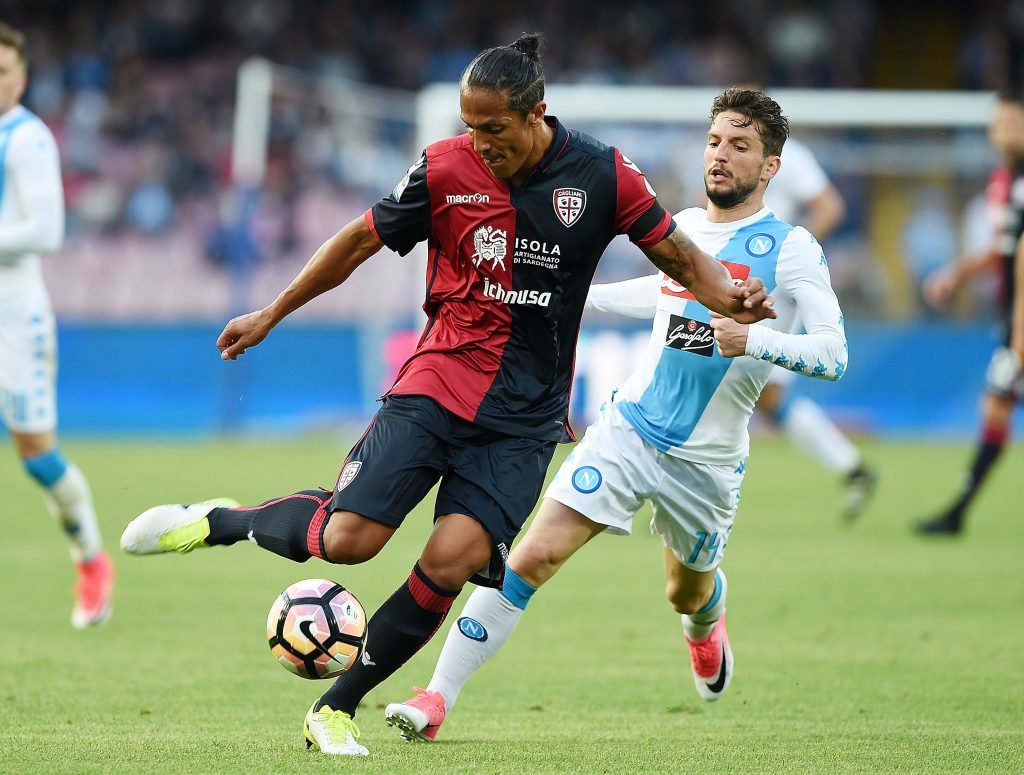 That confidence was echoed by Cagliari's star striker, Marco Borriello.
"I have no doubt Bruno will do well in Scotland," he said.
"He is a player with great individual technique and his commitment to all aspects of the job is commendable.
"It actually did not surprise me he chose to join Rangers, even after having a great season for us.
"Italy is probably the most tactical of all leagues, and I always thought he was more suited to an Anglo-Saxon championship, one in which attitude, athleticism and bravery are fundamental qualities.
"He can display all of these and, through doing so, can become a big favourite with his team-mates and the supporters alike."
"I wish Bruno all the best."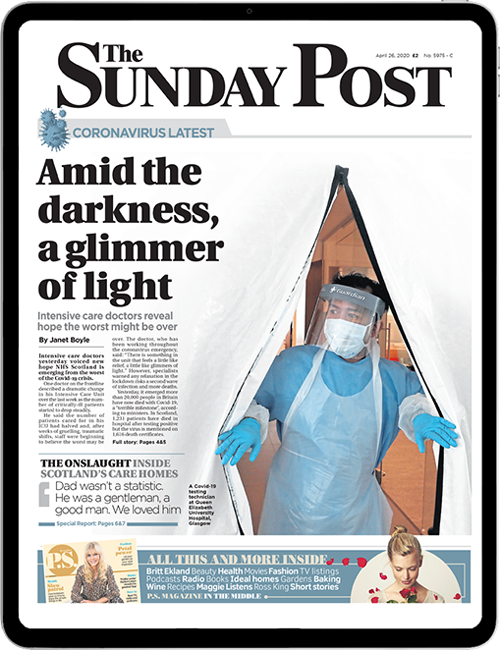 Enjoy the convenience of having The Sunday Post delivered as a digital ePaper straight to your smartphone, tablet or computer.
Subscribe for only £5.49 a month and enjoy all the benefits of the printed paper as a digital replica.
Subscribe