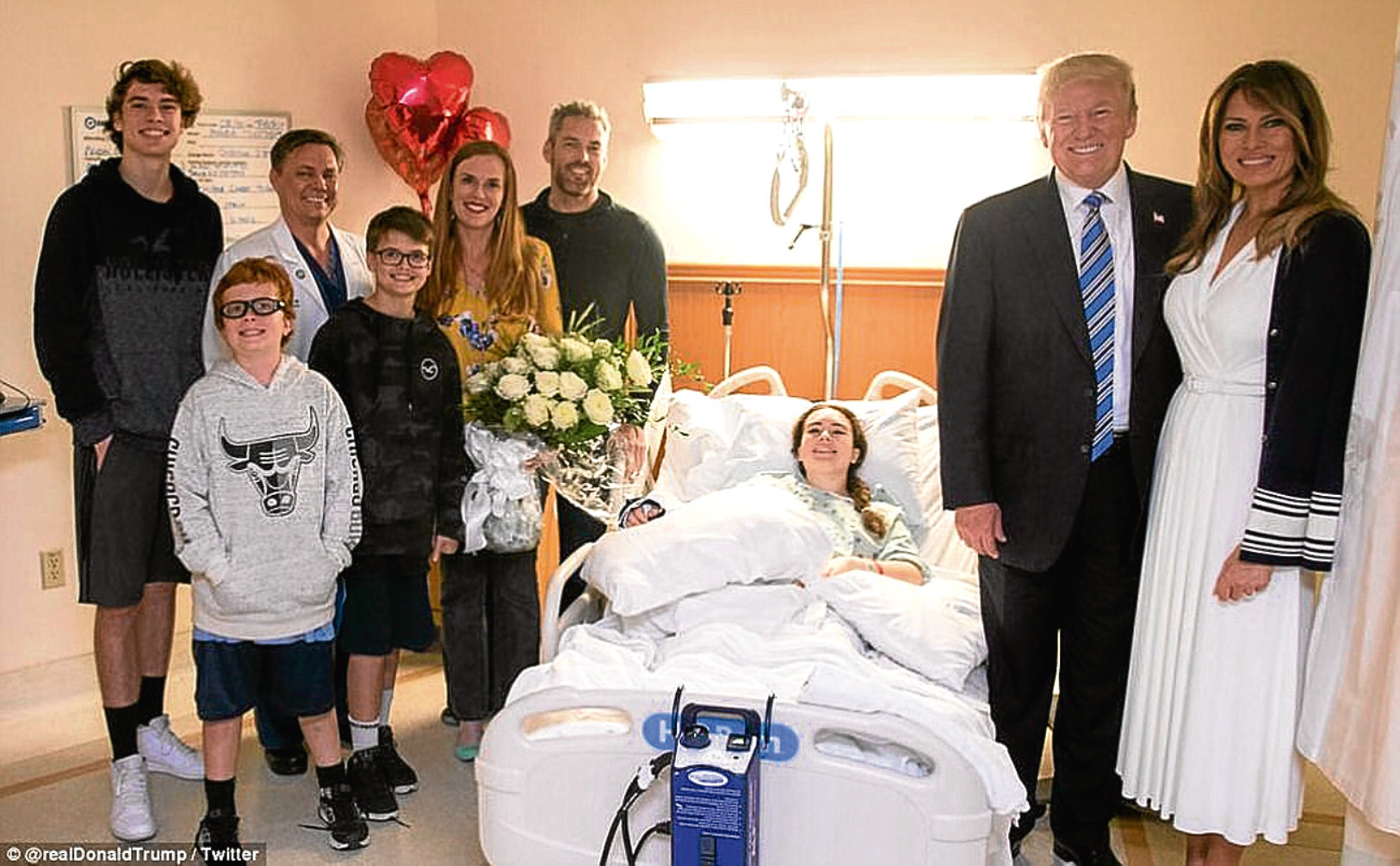 FBI chief Christopher Wray is under huge pressure to resign after failure to investigate warnings over the Florida school shooter.
As President Trump met with families and praised emergency services for doing their best to protect children at the Marjory Stoneman Douglas High School in Florida, Governor Rick Scott said Wray should leave his job.
Anger spread as it emerged that the FBI failed to respond to a tip-off on January 5 about concerns over the behaviour of accused gunman Nikolas Cruz, 19.
He has already admitted to police he killed the 17 schoolchildren and teachers in the massacre last week.
Cruz, who had a gun, had been expressing a desire to kill and someone "close" to him was so concerned they called an FBI "tip line" weeks before the shootings.
Governor Scott said: "The FBI's failure to take action against this killer is unacceptable.
"We constantly promote 'See something, say something', and a courageous person did just that to the FBI. And the FBI failed to act."
In a statement an FBI spokesman admitted: "The caller provided information about Cruz's gun ownership, desire to kill people, erratic behaviour, and disturbing social media posts, as well as the potential of him conducting a school shooting."
That information should have been forwarded to the FBI's Miami field office for further investigation.
But the FBI admitted: "We have determined these protocols were not followed."
The mishandled information followed a tip-off to the FBI in September about a YouTube comment in which a person named Nikolas Cruz said: "I'm going to be a professional school shooter."
The FBI said it investigated that comment but was unable to trace its origins, closing the inquiry until Cruz surfaced in connection with Wednesday's shooting.
Investigators described Cruz as a troubled teenager who had been expelled from the high school for "disciplinary reasons".
The shooting was the nation's deadliest at a school since a gunman attacked an elementary school in Newtown, Connecticut, more than five years ago.
FBI chief Wray, who was appointed after President Trump fired James Comey last year, said: "We have spoken with victims and families, and deeply regret the additional pain this causes all those affected by this horrific tragedy."
US Attorney General Jeff Sessions has ordered a review of FBI procedures following the shooting, carried out by the accused gunman armed with an AR-15-style assault rifle and numerous ammunition cartridges.
The FBI has also been criticised over its investigation of allegations of Russian meddling in the 2016 presidential election.
President Trump and his First Lady, Melania, took time out to visit victims and their families at the Broward Health North Hospital, and praised doctors, nurses and first responders. The President said: "The job they've done is incredible."
But he ignored questions about gun control.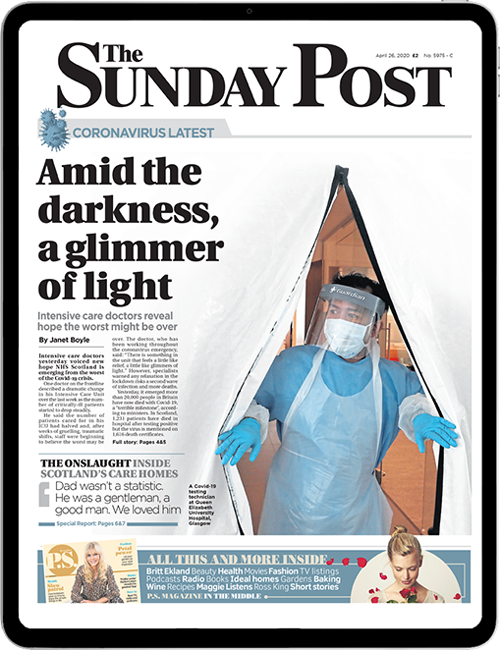 Enjoy the convenience of having The Sunday Post delivered as a digital ePaper straight to your smartphone, tablet or computer.
Subscribe for only £5.49 a month and enjoy all the benefits of the printed paper as a digital replica.
Subscribe