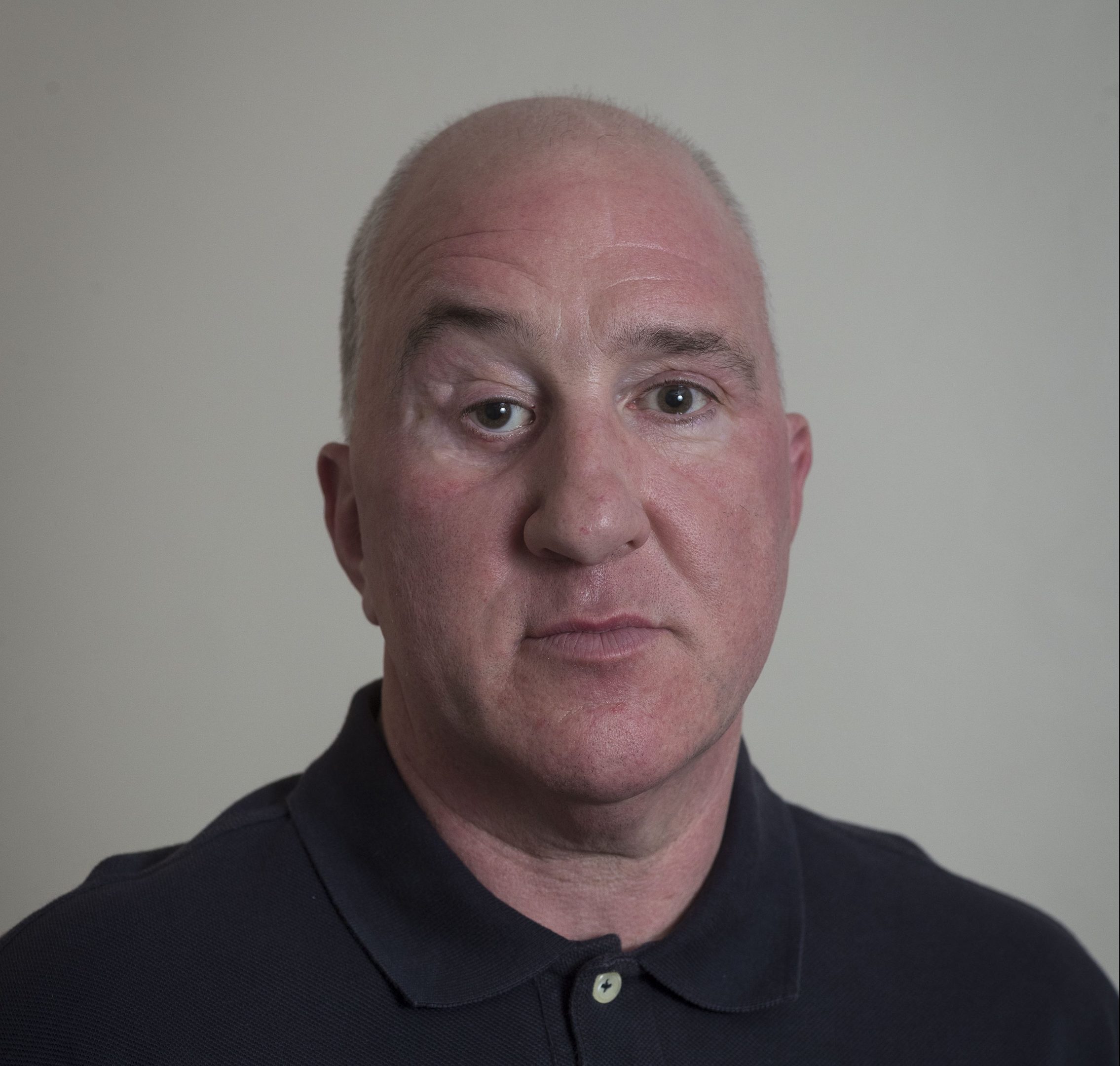 A father of three has told how he suffered permanent damage to his face after a surgeon carried out experimental surgery on him.
Richard Robertson had his face and eye sockets operated on 20 times by Roger Bainton.
Construction worker Richard, from Aberdeen, was injured when he tried to defend an elderly person who was being attacked in the street.
He was referred to maxillofacial surgeon Roger Bainton, at Aberdeen Royal Infirmary (ARI).
Richard's catalogue of failed surgery mirrors that of other patients of Bainton, whose injuries did not heal well after repeated surgeries.
The surgeon was struck off by the Medical Practitioners Tribunal Service (MPTS) in September, to "protect the public".
It followed a report by the Royal College of Surgeons (RCS) which revealed that, while working at the Royal Stoke University Hospital, Bainton had carried out "unnecessary surgery".
In some cases, Bainton used an experimental bone substitute, called DBX, to treat damaged eye sockets.
Now Richard believes the same thing happened to him while Bainton was at his previous job in Aberdeen.
Richard, 51, said: "The bones on my face were broken after I was assaulted.
"I was operated on by Bainton at ARI. He carried out at least 20 ops. This included experimental material which caused infection and reaction to my own tissue.
"But I was never told he was doing experimental surgery.
"When I read patients in England had made poor recoveries I realised I'd suffered the same.
"I have an eye which has fallen in my face and I suffer vertigo.
"That has forced me to give up my job as a slater on roofs and work as a general labourer.
"Others surgeons have told me it is impossible to correct the surgery. All I ask for is justice."
Dentist and surgeon Bainton, from Inverurie, Aberdeenshire, has been struck off by the General Dental Council and the MPTS. Richard's solicitor, Karen Reynolds, is acting for 55 patients seeking compensation after being operated on by Bainton.
She said: "There are themes in Mr Robertson's case which are similar to the themes in the RCS report on Roger Bainton.
"The first is over operating. The second is using novel methods of treatment which have not necessarily been explained to the client or authorised in the way they were used."
During his time at ARI, Bainton was sacked and reprimanded following the death of patient Iain Duncan in 1995. The 33-year-old suffered a heart attack 48 hours after his operation and died months later.
Mr Bainton was found guilty of serious professional misconduct.
He relocated to Royal Stoke University Hospital, where a GMC investigation found 26% of his patients suffered surgical complications.
A Medical Practitioners' Council panel concluded: "Mr Bainton persisted in attempting surgery rather than adopting conservative treatment and undertook procedures not clinically indicated."
A spokesman for NHS Grampian said the authority would not comment as there might be future legal action against it.
Health bosses in the North Midlands set up a compensation fund for patients injured by Bainton
The head and neck surgeon, who lives in Inverurie, Aberdeenshire, refused to comment.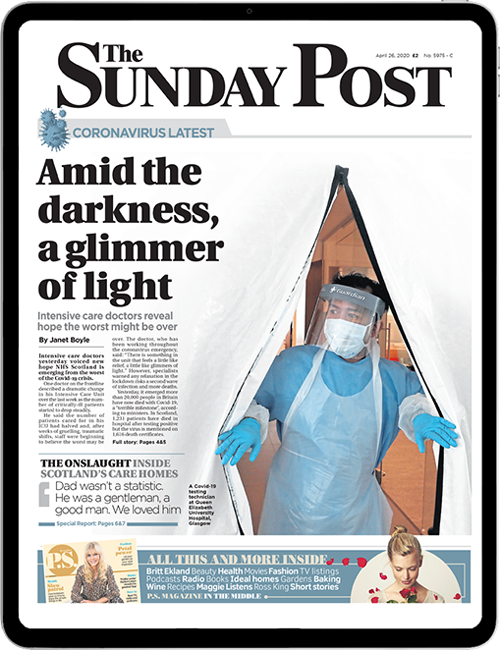 Enjoy the convenience of having The Sunday Post delivered as a digital ePaper straight to your smartphone, tablet or computer.
Subscribe for only £5.49 a month and enjoy all the benefits of the printed paper as a digital replica.
Subscribe