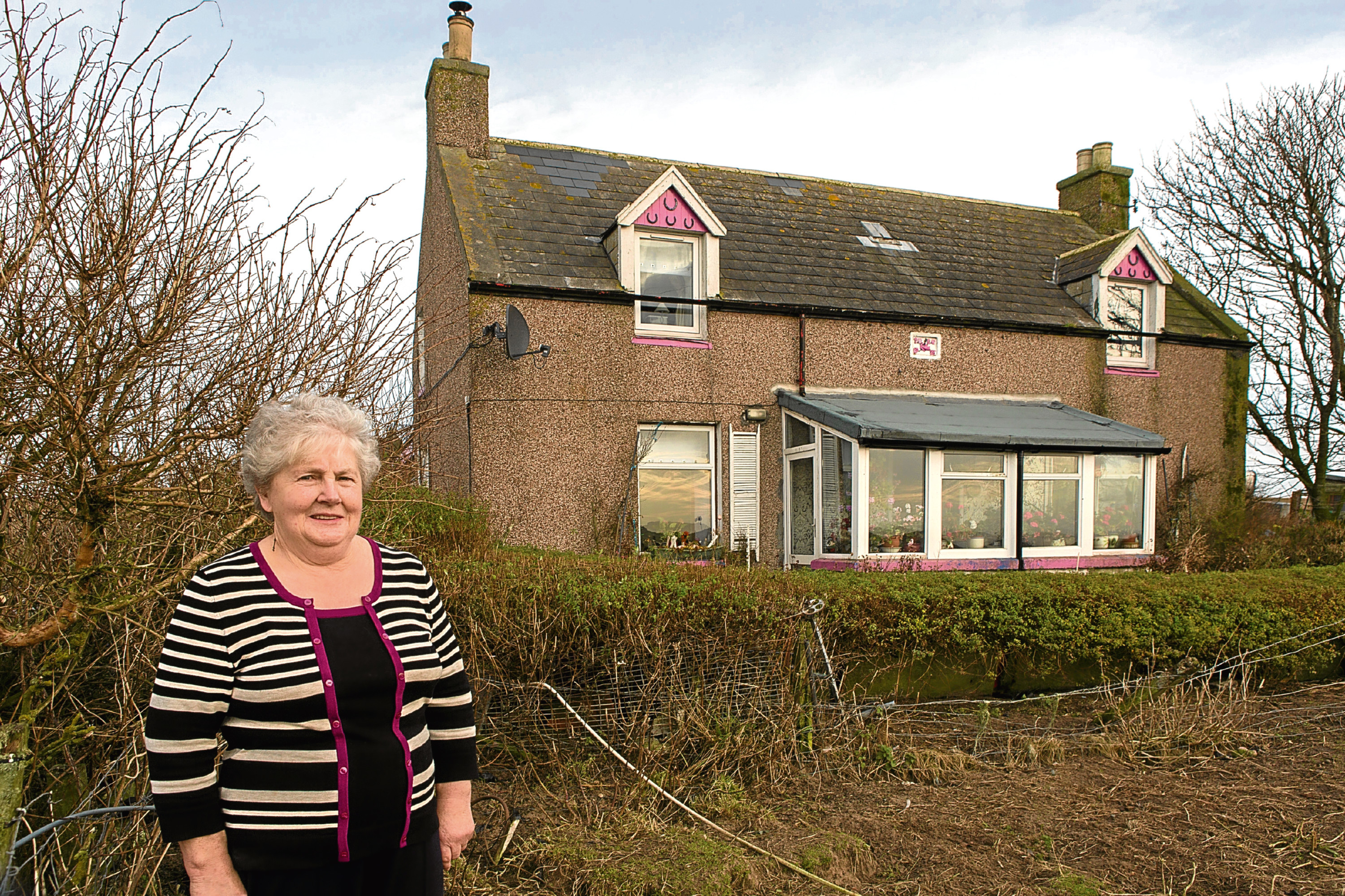 RAW DEAL exists to fight for people who need a little bit of support, as we all do from time to time.
WHEN the north wind doth blow it can get a wee bit parky in Wick, up on the Caithness coast.
So staying cosy is important to the people who live there – and also to the Government.
They have created a nationwide scheme they call the Energy Company Obligation (ECO), funded by energy companies, to reduce the amount of heat that goes to waste and also to save customers money.
It's a good idea.
Folk get help with things like insulation, boiler replacement and, in some cases, external cladding on their homes that cuts down heat loss.
Many of the residents of Auckengill, a few miles north of Wick, had their homes assessed for cladding.
But not Millicent Matheson's house at Park View.
This was puzzling, as Millicent had applied to the ECO scheme in the same way as her neighbours.
She waited for more than a year, sending off several letters asking E.on, which is doing the work in the Wick area, to assess her house.
Eventually, when the job was done the surveyor said Millicent's house met all the requirements.
She was perplexed, then, when a letter arrived saying her property would, indeed, benefit from external solid wall insulation but that the full cost would not be covered.
Millicent was puzzled as to why she was being dealt with in a different manner to her neighbours.
She wrote to Raw Deal.
As we do when any letter comes in to our office, we had a look at the circumstances, considered all the possibilities and tried to help as best we can.
As far as we could see, Millicent's house was exactly the same as those which were to have the full cost of cladding met. We wrote to E.on, asking that it take another look at this case – or if it might explain why Millicent was being treated differently.
Things moved quite swiftly.
Millicent was sent a letter from the scheme manager which said: "We have now re-assessed the results to check if your property can be included in the Highlands ECO scheme.
"I'm pleased to inform you that we will be able to include your property, meaning you'll soon be receiving solid wall insulation.
"Please accept my apologies that we initially excluded your property."
Millicent was very pleased. She wrote to Raw Deal saying; "I had given up hope of ever receiving the cladding.
"It was very puzzling as I know of one person in our area who is having two houses done.
"I want to thank you from the bottom of my heart. Without your intervention I don't think I would have been listened to.
"I now hope I will soon have a warmer home."
The Raw Deal team, with an eye on this week's frosty weather, hope you'll soon be warmer too, Millicent.

Do you have a problem?
To get in touch with Raw Deal please email your address and daytime/mobile number to rawdeal@sundaypost.com or write to Raw Deal, 80 Kingsway East, Dundee, DD4 8SL (please include SAE).
Briefly outline the problem and how you would like it resolved. Include contact details of the other party and any customer ref/order numbers.
By requesting Raw Deal's assistance you agree for your name, location and a photo to be published.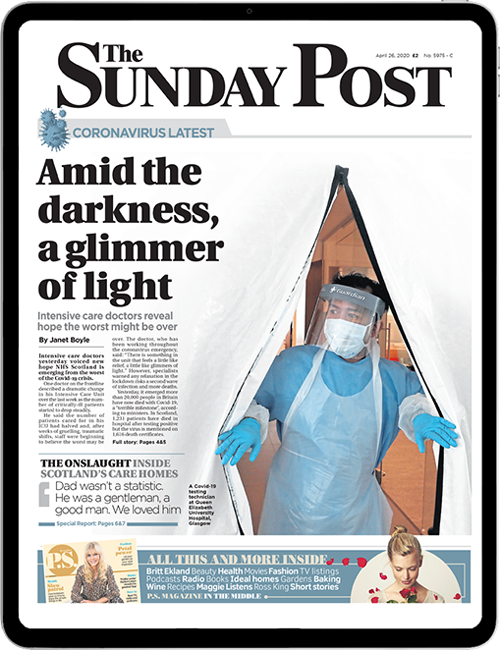 Enjoy the convenience of having The Sunday Post delivered as a digital ePaper straight to your smartphone, tablet or computer.
Subscribe for only £5.49 a month and enjoy all the benefits of the printed paper as a digital replica.
Subscribe