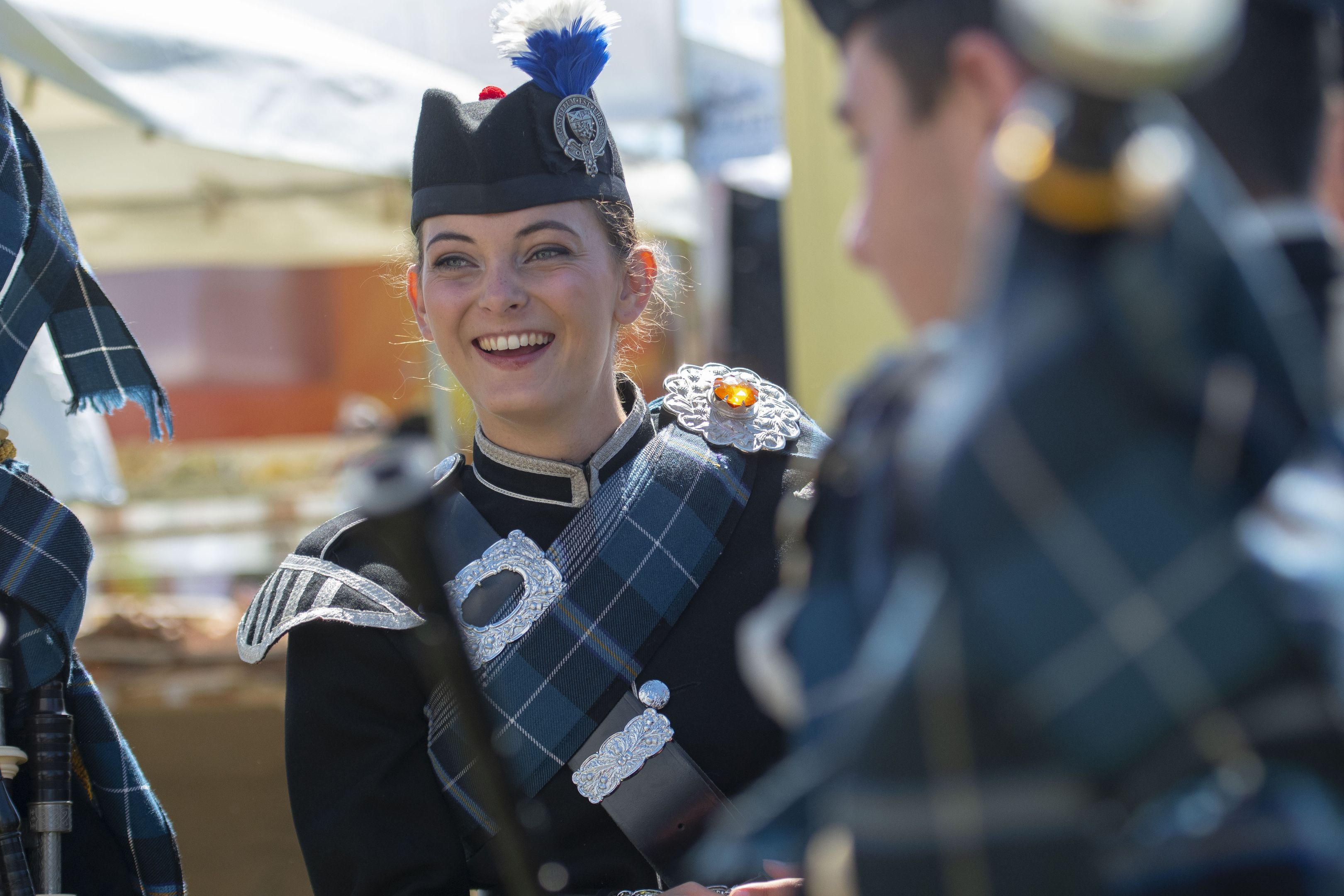 FOR years, piper Shonagh Duncan would busk in the shadow of Edinburgh Castle and dream of playing at the world-famous Tattoo.
Now she has made that dream a reality, and is performing in front of capacity crowds on the castle esplanade.
Shonagh, who began piping 14 years ago when she was nine, said: "I started busking on Princes Street in my first year at the University of Edinburgh.
"A lot of tourists and locals would ask if I played the Tattoo and I was always gutted when I had to say no.
"It was something I always wanted to do."
Shonagh was taught by Pipe Major Andrew Ainslie, who performed in the Tattoo in the '70s, and Shonagh is now part of the Pipers' Trail.
"It is about bringing individuals together from across the world and giving them the opportunity to play at the Tattoo, and creating an international band," she explained.
Since joining last year, Shonagh has played in Germany, Norway China and the Czech Republic.
Last August was Shonagh's first taste of the Tattoo.
"I had never been before as a spectator, so my first time at the Tattoo was on the Castle Esplanade, performing," she smiled.