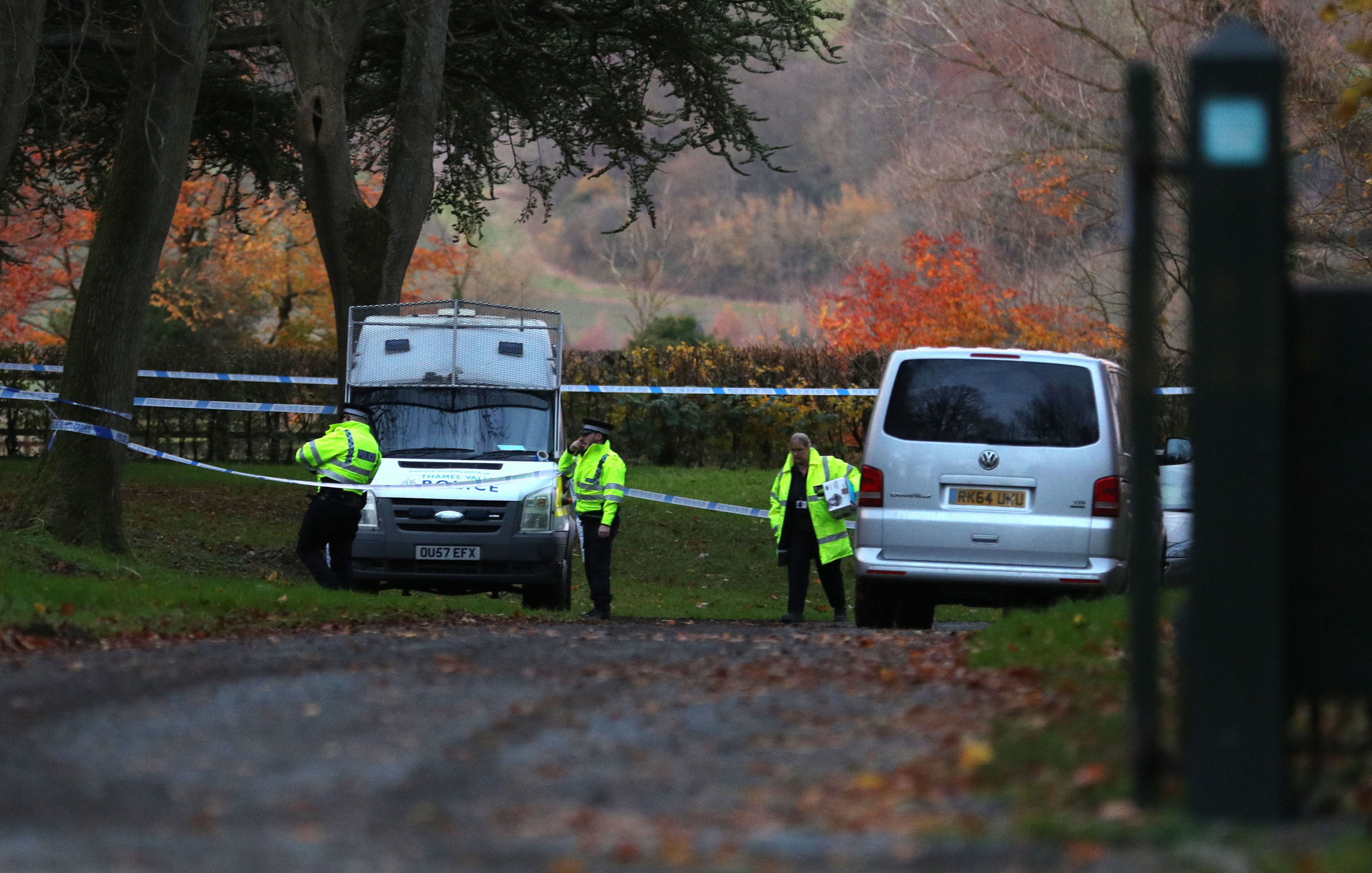 FOUR people have died after a helicopter and an aircraft crashed mid-air in Buckinghamshire.
Superintendent Rebecca Mears of Thames Valley said on Friday evening the aircraft were carrying two people each.
She said she could not give any details of the identity or the genders of the victims at this stage and her "first priority" at this stage was the next of kin.
Police also said it was "too early to tell" what might have caused the crash
A spokeswoman for Waddesdon Manor, a large estate near Aylesbury, said the crash happened near the village of Upper Winchendon, a little beyond the manor's grounds.
Waddesdon Manor is managed by the Rothschild Foundation, a family charitable trust, on behalf of the National Trust, who took over ownership in 1957.
The plane involved was a Cessna 152, built in 1982 and owned by Airways Aero Associations which is based at the Wycombe Air Park
Both of the aircraft are understood to have come from Wycombe Air Park.
A spokesman for the airstrip, near High Wycombe, said: "Wycombe Air Park can confirm that at 12 o'clock local today we were informed of an incident north-west of Aylesbury involving two aircraft from Wycombe Air Park."
A Notice to Airmen was previously issued to warn pilots the Wycombe Air Park's air traffic control services would be closed during three 30-minute periods on selected days between November 7-30 due to a "staff shortage".
The crash occurred around half an hour after the latest closure was due to end..
Wycombe Air Park is also known as Booker Airfield and sits around 20 miles away from the site of the crash.