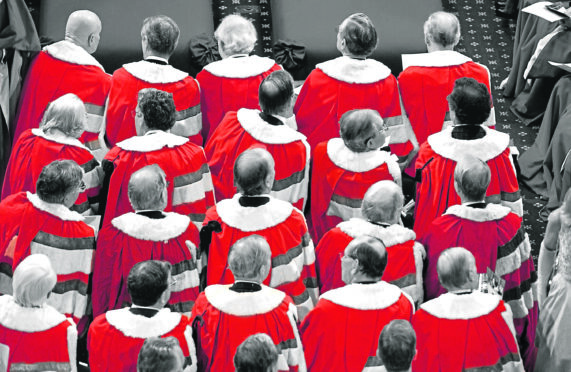 Gordon Brown called for the ­abolition of the House of Lords yesterday as Boris Johnson prepares to hand out dozens of peerages before leaving Downing Street.
The former Labour prime minister said he had seen leaked documents drawn up by the political lobby group that advises Johnson to appoint up to 50 new Conservative peers to force contentious new laws through parliament.
Brown said the proposals by the CT Group, run by Johnson adviser Lynton Crosby, "legitimises straightforward bribery" by recommending each new peer gives a written undertaking to vote with the government. Those who vote loyally would be rewarded with special envoy positions and additional titles.
Brown told The Guardian: "The document proposes that Johnson ride roughshod over every convention and standard of propriety in an effort to secure political nominees who will vote for the Tory Government."
The abolition of the current House of Lords was a key commitment made by Sir Keir Starmer when he became Labour leader.
"Now Boris Johnson and Lynton Crosby have handed him the strongest possible case for long overdue reform," said Brown.
Before becoming prime ­minister, Johnson proposed halving the number of members in the House of Lords from 800 to 400.
Instead, he nominated 86 people for peerages, including his brother Jo Johnson and Evgeny Lebedev, the Russian-born businessman and son of a former KGB officer.
A draft list of new peers being ­circulated by civil servants in Whitehall includes Tory donor and banker Lubov Chernukhin, who is married to a former Russian deputy finance minister.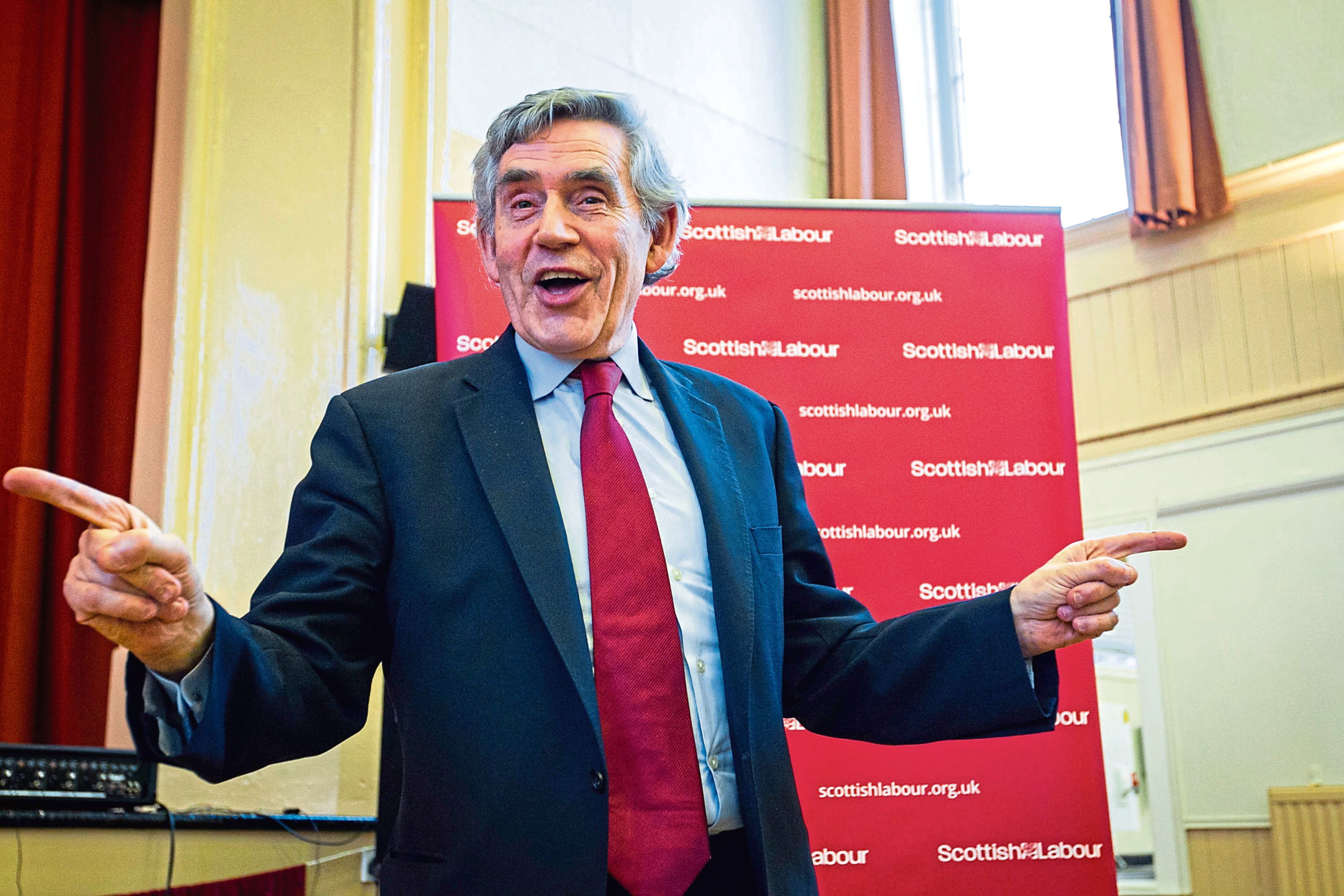 Culture Secretary Nadine Dorries, billionaire Conservative donor Michael Hintze and former Daily Mail editor Paul Dacre have also been tipped for a peerage as part of the prime minister's resignation list.
Dorries was one of the few ­ministers to remain loyal to Johnson as mass resignations from his government forced him out. Other loyalists included Jacob Rees-Mogg and Scottish Secretary Alister Jack.
Although peers are not paid a ­salary, they can claim a daily allowance of £323 plus travel to take part in parliamentary proceedings. Some, however, can go years without uttering a word in debates.
Lib Dem MP and chief whip Wendy Chamberlain has written to the House of Lords appointments commission and the Cabinet Office honours committee urging them to reject any resignation list put forward by Johnson.
She said: "The House of Lords needs serious reform to make it fit for a modern UK. It is undemocratic, bloated and out of touch.
"Boris Johnson has already packed the Lords with his cronies, including some that civil servants and the security services warned against. Now it looks as if he is gearing up to do it again before he leaves office.
"There should be no resignation honours list for Boris Johnson. He is a disgrace to the office of Prime Minister and he shouldn't be allowed to leave a lingering stain on our democracy."
Sarah Boyack MSP, Scottish Labour's constitution spokesperson, said the "broken system" of the House of Lords should be replaced with an elected senate of nations and regions.
She said: "It is simply wrong for Boris Johnson to seek to flood the upper chamber with cronies and his supporters. Only by reforming the House of Lords can we build a truly representative democracy fit for the Britain of the 21st Century."
The SNP has refused to take seats in the House of Lords and has called for it to be abolished. Pete Wishart, the SNP's Shadow Leader of the House, said: "The House of Lords has no place in a functioning, democratic society.
"The fact that a corrupt, law-breaking individual like Boris Johnson can freely offer peerages to whichever crook or crony he likes highlights just how broken the current set up is."
The Lord Speaker, Lord McFall, a former MP for West Dunbartonshire, earlier this month wrote to Conservative leadership candidates Rishi Sunak and Liz Truss urging them not to take the same approach as Johnson to House of Lords appointments, should they become prime minister.
Lord McFall warned that any attempt to swell the ranks of peers "undermines public confidence in our parliamentary system".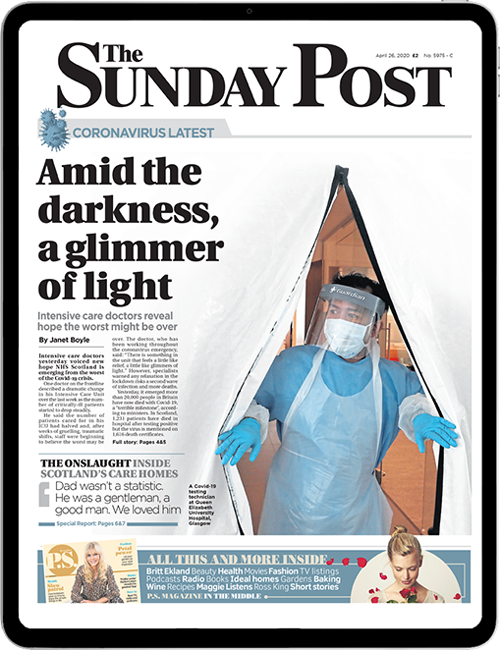 Enjoy the convenience of having The Sunday Post delivered as a digital ePaper straight to your smartphone, tablet or computer.
Subscribe for only £5.49 a month and enjoy all the benefits of the printed paper as a digital replica.
Subscribe