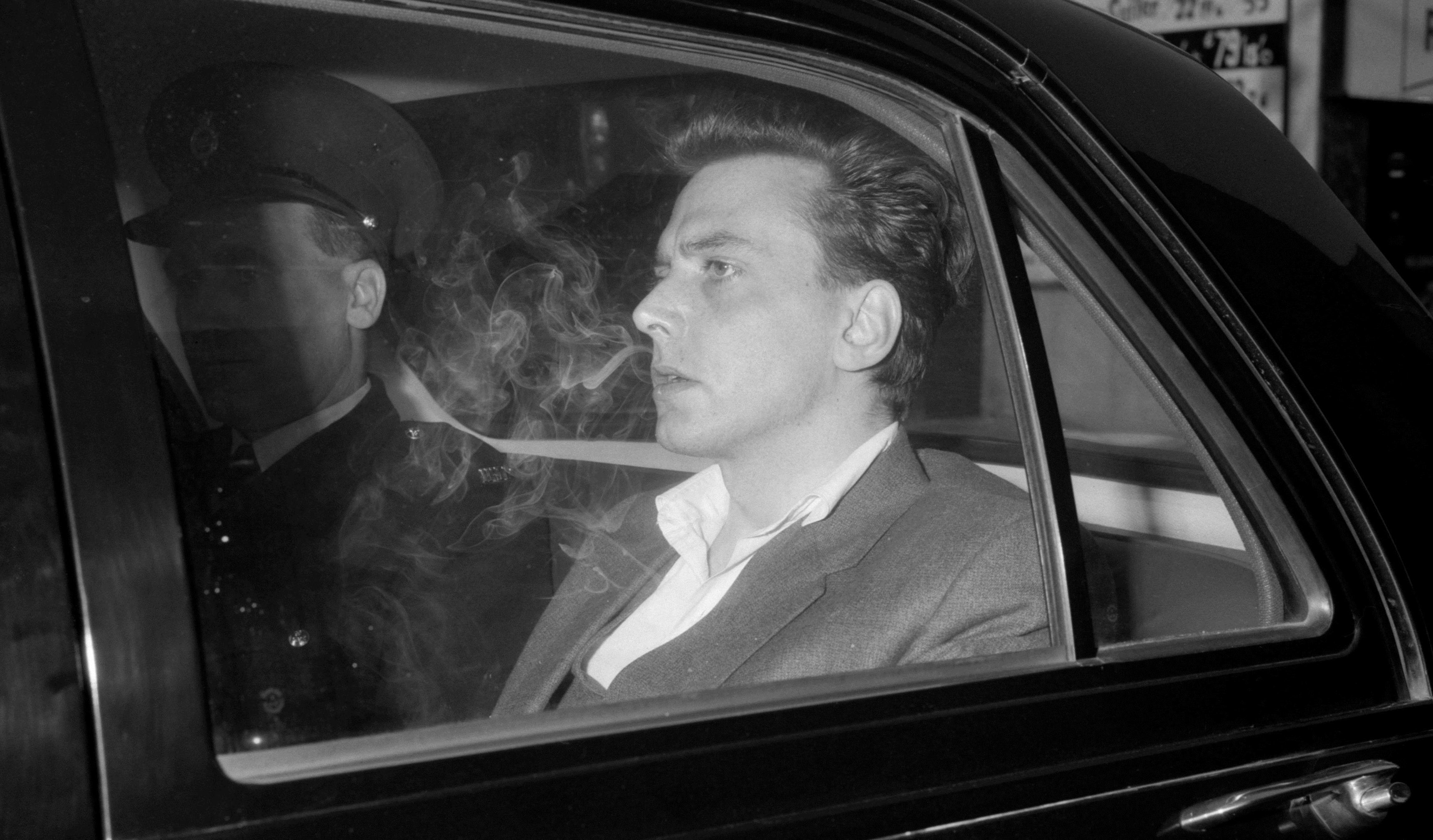 THE brother of the only missing Moors Murders victim said Ian Brady's ashes should be scattered at the psychiatric hospital where he died.
Alan Bennett – whose brother Keith has never been found – said an ongoing row over where the killer's remains should be disposed could be solved with the simple step.
It would be especially fitting, he said, as child killer Brady detested being held at Ashworth and frequently lashed out at its staff and his treatment there.
Glasgow-born Brady died at the high security Merseyside institution last week, aged 79.
Since then, a row has rumbled on over where Brady's remains should be disposed.
It has now emerged Brady wanted to be cremated to composer Berlioz's Symphonie Fantastique and his ashes scattered in the River Clyde near to where he grew up in the Gorbals, Glasgow.
But Glasgow City Council chiefs have vowed to block any attempt to get rid of his remains in the city.
"Glasgow has no responsibility for Ian Brady," a spokesman for Glasgow City Council said. "We don't want him in the city."
Alan Bennett's solution would be to allow Brady's ashes to "adorn the lawn" at Ashworth.
Keith's brother wrote on his Facebook page: "I like the suggestion that his ashes should be scattered in the grounds of Ashworth.
"Let them have the last laugh after all the abuse he threw at them while they cared for him and were silenced from telling the truth about the fake hunger strike because of patient confidentiality rules."
Alan's brother Keith was the third victim of Brady and Myra Hindley.
The 12-year-old was abducted by the evil lovers in 1964 and tortured before he was killed.
Tragic Keith's remains have never been found and Brady, who died of lung disease on Monday last week, took the knowledge of his last resting place with him.
Before he died, Brady found time to put his own affairs in order, though.
Details from his updated last will and testament reveal he has written an autobiography, called Black Light, that he wants published from beyond the grave.
He wants his belongings sold and the proceeds used to publish the memoir, with the proceeds divided between a number of animal charities. In the legal document, the killer underlined his contempt for Ashworth's staff.
He wrote: "After experiencing treatment by the staff of Ashworth Hospital, I prefer animals to humans. I do not wish any of the staff of Ashworth to be present at my funeral or cremation."
Brady was moved to Ashworth in 1985, but made numerous attempts to be moved to a mainstream prison. It was reported that he wanted to be in a prison, where he would be a prisoner rather than a patient, so authorities would be powerless to prevent him deliberately starving himself to death.
However, claims he had been on a 14-year hunger strike were exposed as lies in 2013, when an inquiry heard he had toast and packet soup every day.
Brady's horrific crimes still shock today. He and Myra Hindley, who died in 2002 aged 60, tortured and murdered five youngsters between 1963 and 1965. Lesley Ann Downey, 10, John Kilbride, 12, and Pauline Reade, 16, were buried on desolate Saddleworth Moor, near Manchester. Edward Evans, 17, was killed in Brady's home.
Police have vowed never to stop searching for Keith.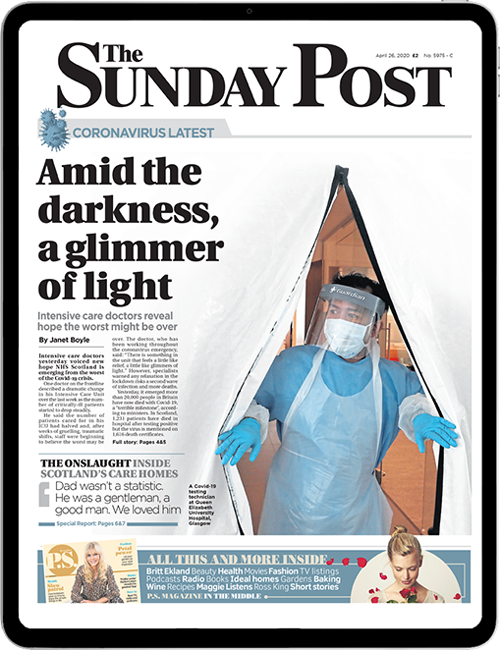 Enjoy the convenience of having The Sunday Post delivered as a digital ePaper straight to your smartphone, tablet or computer.
Subscribe for only £5.49 a month and enjoy all the benefits of the printed paper as a digital replica.
Subscribe