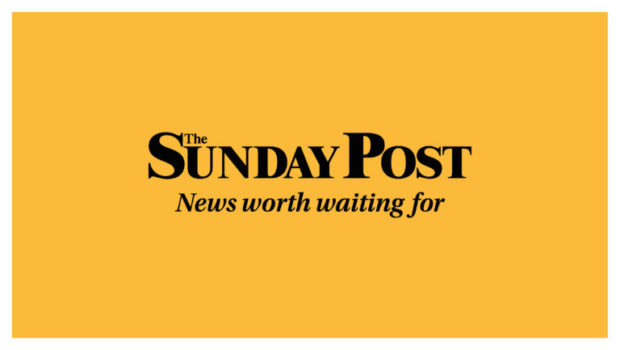 "We've invested over £75 million in victim support over the last five years. We set up the victims taskforce to improve support, advice and information for victims of crime. From our work on the taskforce and listening directly to the views and experiences of victims – I can announce we will pass a new law to appoint a victims' commissioner for Scotland."

– Humza Yousaf, three weeks ago
It is probably unfair to single out the justice secretary's election promises since you could throw a stick out of the window right now and hit a politician with a bag of big talk.
However, even making allowances for the hubris and hot air of an election campaign, Yousaf's decision to talk up his government's record on making things better for victims of crime and their families seems a stretch.
To Margaret Caldwell, the mother of Emma, murdered 16 years ago this month, it must seem an awful lot worse than that.
We report today how her lawyer, Aamer Anwar, has written a letter to the Lord Advocate which, across eight coruscating pages, lays bare how this victim of a terrible crime and her mother have been treated by Scotland's justice system. They have been failed and failed again, shamefully, repeatedly and, it can seem, almost wilfully. Since her daughter's death, Mrs Caldwell has been given only empty words and false hope, a special kind of cruelty that only prolongs her uncertainty and sharpens her grief with every passing year.
Every time we ask Police Scotland and the Crown Office to comment on the ongoing scandal of this case, they include a line about how they keep in regular contact with Mrs Caldwell, updating her with progress reports. However, in his letter to James Wolffe, Anwar rightly brands this vaunted contact an empty sham, an exercise in box-ticking and an insult to the family's intelligence. Any progress is never detailed and always coloured by the repeated claim that this is a "complicated investigation".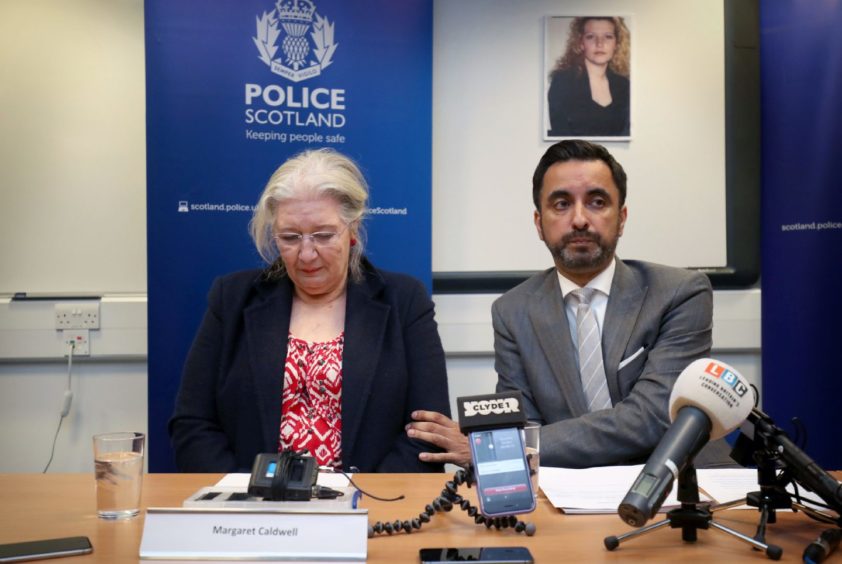 Exactly how complicated can it be? From Emma's violent death to the police identifying the wrong men and mounting a huge surveillance operation against them to charging them and the case collapsing in a heap took a little over two years.
The second murder investigation – an inquiry that had to be ordered by the previous Lord Advocate after Police Scotland's most senior officers responded to the exposure of the forgotten suspect by circling the wagons and launching an unlawful hunt for the leak – will, in a few weeks' time, enter its seventh year.
When the justice secretary lauds the work of the government to support victims of crime and their families, he must remember that politicians are most properly judged by what they do, not what they say.
If he really wants to do something, if he really wants to support the real family of a real victim of crime, he should pledge to discover what is being done right now to prosecute the killer of Emma Caldwell.
That would not only be a promise worth making. It is one worth keeping.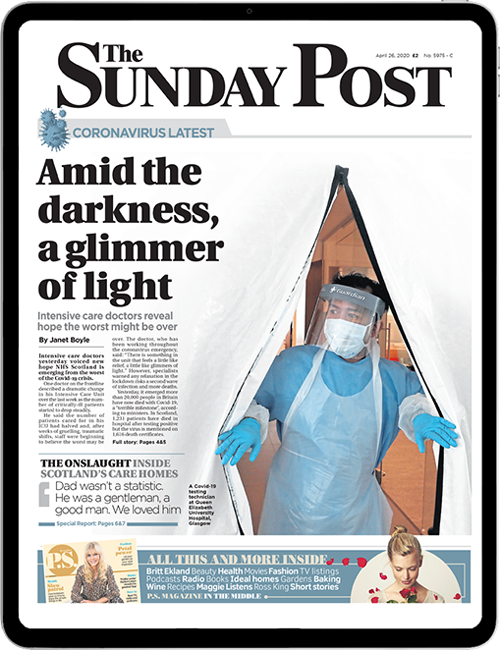 Enjoy the convenience of having The Sunday Post delivered as a digital ePaper straight to your smartphone, tablet or computer.
Subscribe for only £5.49 a month and enjoy all the benefits of the printed paper as a digital replica.
Subscribe