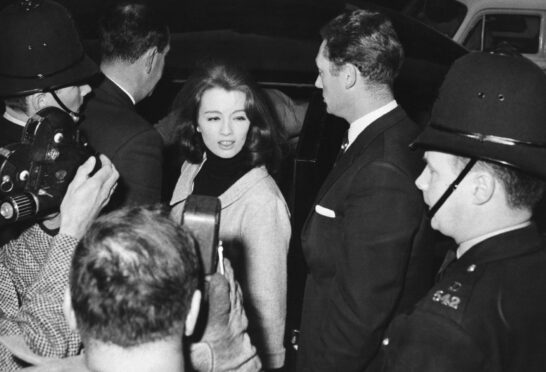 In a country obsessed with gossip, the great and the good fear one thing more than any other – scandal.
British scandals can and have changed the course of history. They bring down governments, overthrow the rich and cause the mighty to fall.
A podcast collecting all the United Kingdom's national moments of shame? Yes please.
From the creators of Business Wars, American Scandal and Even The Rich we get British Scandal. It's almost comical listening to an American production team tackle infamous British figures like Jimmy Savile and Christine Keeler, pictured.
And summoning John Profumo, whose lying to the House Of Commons shook the nation to its core, is odd after the past few months. Surely a politician wouldn't try that these days?
British Scandal covers all the hits from the elite, from Phone Hacking to Savile to Profumo who show us the reality of power, the price of pride and the failings of the great and good.
Robert Maxwell's financial empire disintegrating is covered, with the help of Roy Greenslade, Maxwell's former employee; while Jeffrey Archer's fall into disgrace is explored with the help of the man himself.
Lord Lucan, The Sex Pistols, and the Alexander Litvinenko affair are laid out too, which can serve as primers if you've no idea about them, or entertaining reminders if you are.
Some are about sex, others about money. In the end, they're all about power. But often, at the heart of a scandal, there are ordinary human stories – tales of those caught up in the swirl of outrage.
Who was really to blame for what happened? Why did they do it? And when all is said and done, did anything really change?
Kabul Falling
In this gripping, eight-episode podcast, Afghans tell you the dramatic story of how their country was retaken by the Taliban last August. You'll hear stories about big risks, close calls and unexpected moments of kindness that changed everything.
Afghans from different walks of life speak out. There is even a young man who chose to fight with the Taliban, in his eyes, to protect the country he loves.
It's A Clue
There's an unexpected twist in the tale for fans of teen detective fiction who thought the stories were in their past. It's A Clue is a comedy podcast which explores the yarns aimed at young people in which a precocious detective investigates a mystery.
The hosts mainly focus each episode on a Nancy Drew book, the A-lister in a surprisingly crowded genre. There are other series in there too: get clued up!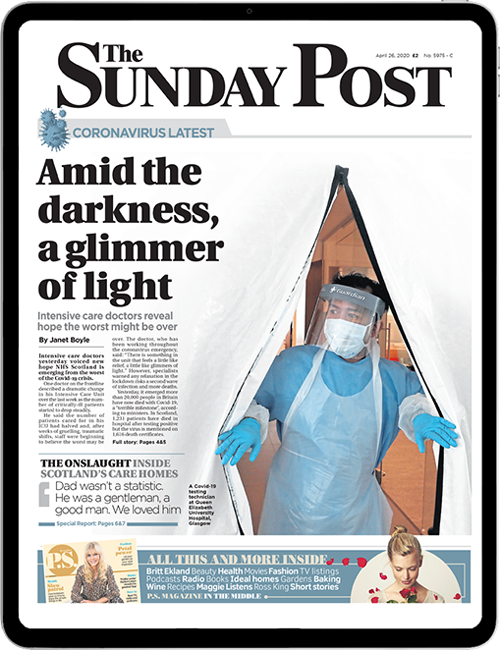 Enjoy the convenience of having The Sunday Post delivered as a digital ePaper straight to your smartphone, tablet or computer.
Subscribe for only £5.49 a month and enjoy all the benefits of the printed paper as a digital replica.
Subscribe