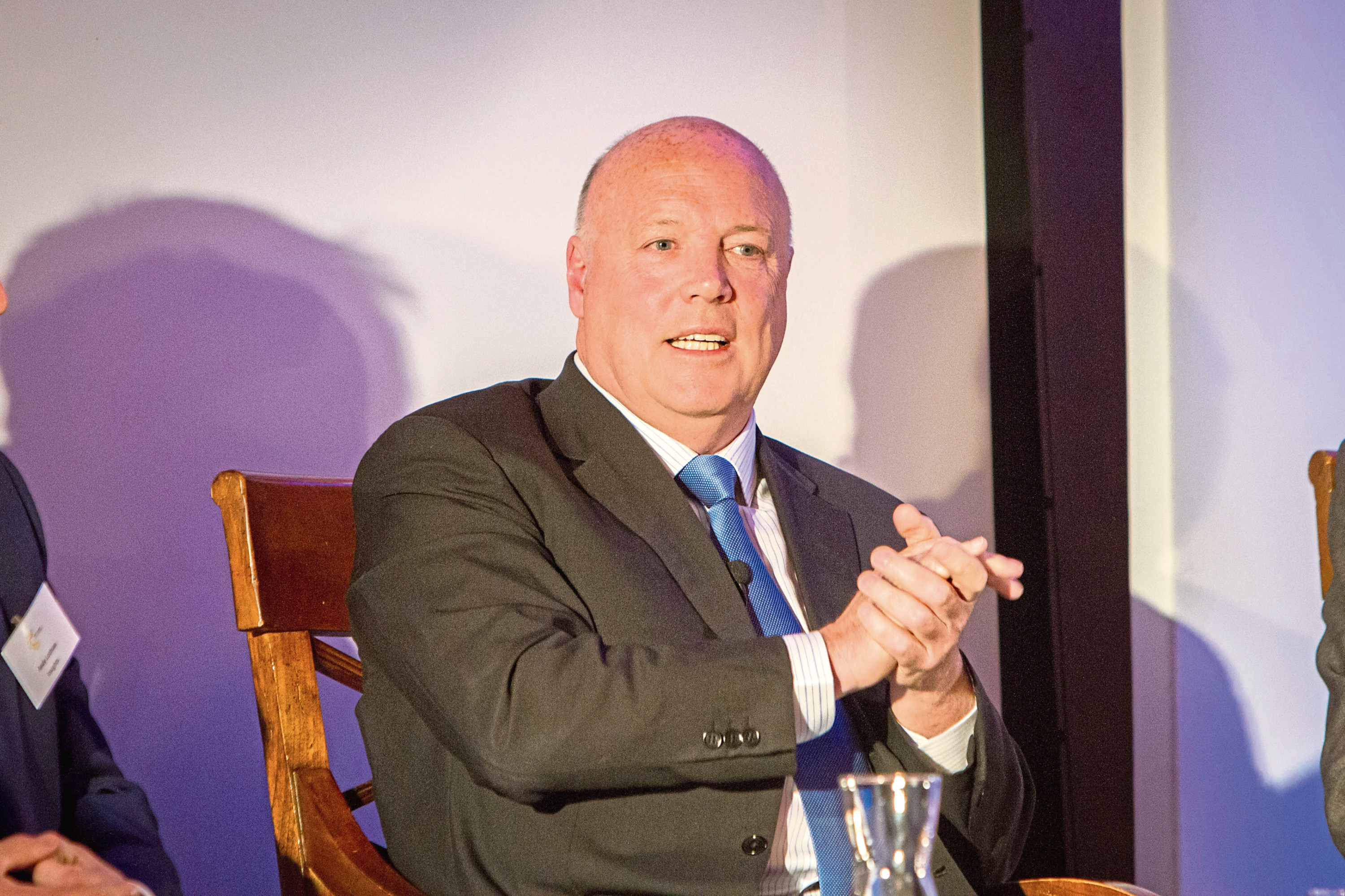 THE Sunday Post's revelations about the terms on which the ferry Loch Seaforth was procured highlighted the need for an investigation into this area of Scottish Government activity.
The disclosure that the capacity of new vessels being built in the Ferguson yard at Port Glasgow could be significantly less than promised will add to disquiet about the whole dysfunctional – and hugely expensive – process.
Most of the Scottish population never set foot on a CalMac ferry but they too have a vested interest because tens of millions are being squandered without explanation.
Just about everyone acknowledges the right of islanders to a decent service, provided by modern, reliable vessels. That is not rocket science. But it becomes much more complicated when politicians meddle.
There has been no attempt to explain why, for the first time in CalMac's long history, the Loch Seaforth was procured through a Private Finance Initiative-type scheme which leaves ownership with Lloyd's Bank.
Worse still, there was no consultation with communities involved.
CalMac ferry saga: Now passenger capacity to be cut on delayed new boats
In the convoluted set-up which now prevails, CalMac are sub-tenants of the vessel with another quango, Caledonian Marine Assets Ltd (CMAL), as direct lessees from Lloyd's Bank.
CMAL was created due to a process supposedly driven by the EU which required ferries to be separated from operators.
The theory is that vessels could be sub-leased to anyone who wins a contract. Therefore the people who have been running ferries to the Western Isles for decades have no special status. It is madness!
Make no mistake – Caledonian MacBrayne are victims of this arrangement. They were allowed to play no part in the design of the Loch Seaforth, which was dictated by the PFI-style scheme rather the needs of passengers.
More fundamentally, the decision to opt for a "one-ferry solution" was taken without any local assent. The point about CalMac being landed with problems which others have created is reinforced by the unfolding fiasco at Ferguson's, where massive questions have to be asked.
Ferries are not like buses. The capital costs mean they have lifespans of 25 years, maybe more. As tourism expands, it is essential there is long-term planning in close co-ordination with local interests and also CalMac.
Everyone wants to support shipbuilding on the Lower Clyde and successive governments did so until Ferguson's went into administration in 2014 when it was taken over by the SNP's favourite tax exile, Jim McColl.
Suddenly the impossible became possible and CalMac orders flowed to Ferguson's. Unfortunately, they have proved unable to deliver "on time or on cost". Islanders are already paying the price.
If Holyrood had a committee system capable of getting to the bottom of complex issues, CalMac procurement would be a subject for urgent review.
In the absence of that scrutiny, it is up to the Auditor General for Scotland to intervene in the taxpayers' interest.
Brian Wilson is a former Labour MP and an Isle of Lewis resident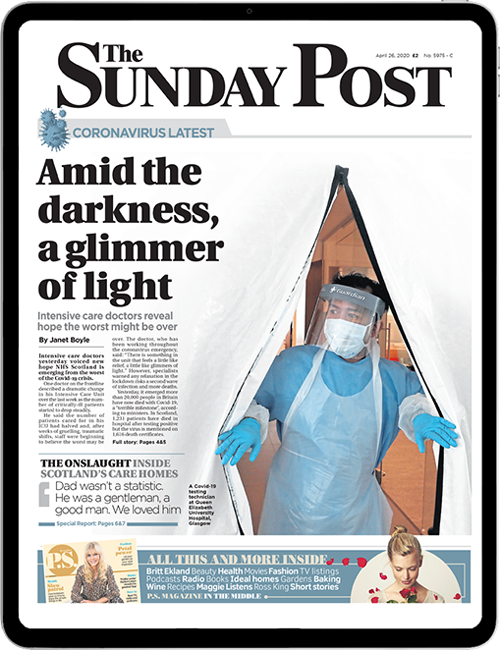 Enjoy the convenience of having The Sunday Post delivered as a digital ePaper straight to your smartphone, tablet or computer.
Subscribe for only £5.49 a month and enjoy all the benefits of the printed paper as a digital replica.
Subscribe