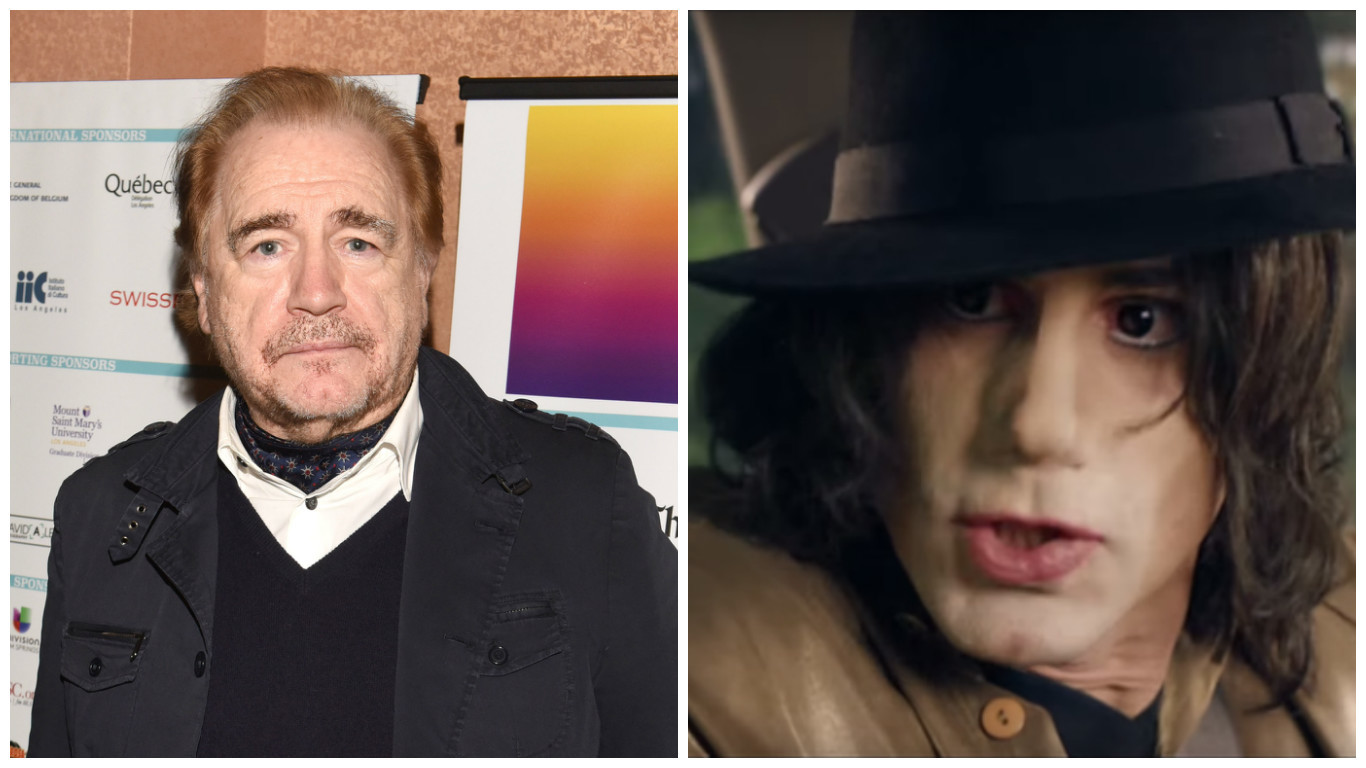 ACTING legend Brian Cox is fuming after TV bosses banned a show in which he played his all-time hero Marlon Brando.
Dundee-born Cox hailed Hollywood icon Brando as a "genius" – and said it was an honour to be asked to play him.
But the show, which also featured white actor Joseph Fiennes playing Michael Jackson, has been axed by makers, Sky, after an outcry led by Jackson's daughter Paris.
Paris said on Twitter: "I'm so incredibly offended by it. It makes me want to vomit. Where is the respect? … Shameful portrayal."
On Friday, Sky chiefs hurriedly announced that the show, part of a series called Urban Myths, had been scrapped.
And that means viewers will never see Cox take to the screen as his idol.
Cox told The Sunday Post: "Brando is such a great character and such a genius actor. I had been looking forward to people seeing Urban Myths. It's not outrageous at all."
Cox landed the part having previously worked with the writer Neil Forsyth, who is also from Dundee.
The actor, 70, defended Fiennes' portrayal of Jackson.
He said: "It's not disrespectful or shameful. Joseph Fiennes is fabulous. He does a fantastic job. People are going by what they think of photographs of Joseph, which is what I suspect the Jackson family have seen, only the photographs."
In a statement, Sky said: "We have taken the decision not to broadcast Elizabeth, Michael And Marlon, a half-hour episode from the Sky Arts Urban Myths series, in light of concerns expressed by Michael Jackson's family.
"We set out to take a light-hearted look at events and never intended to cause any offence."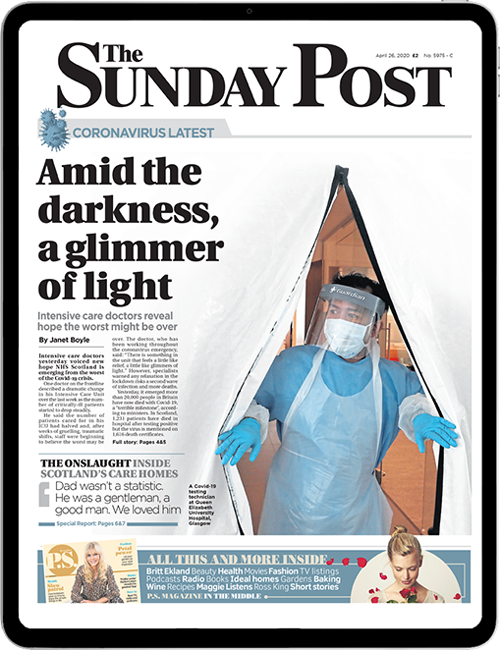 Enjoy the convenience of having The Sunday Post delivered as a digital ePaper straight to your smartphone, tablet or computer.
Subscribe for only £5.49 a month and enjoy all the benefits of the printed paper as a digital replica.
Subscribe