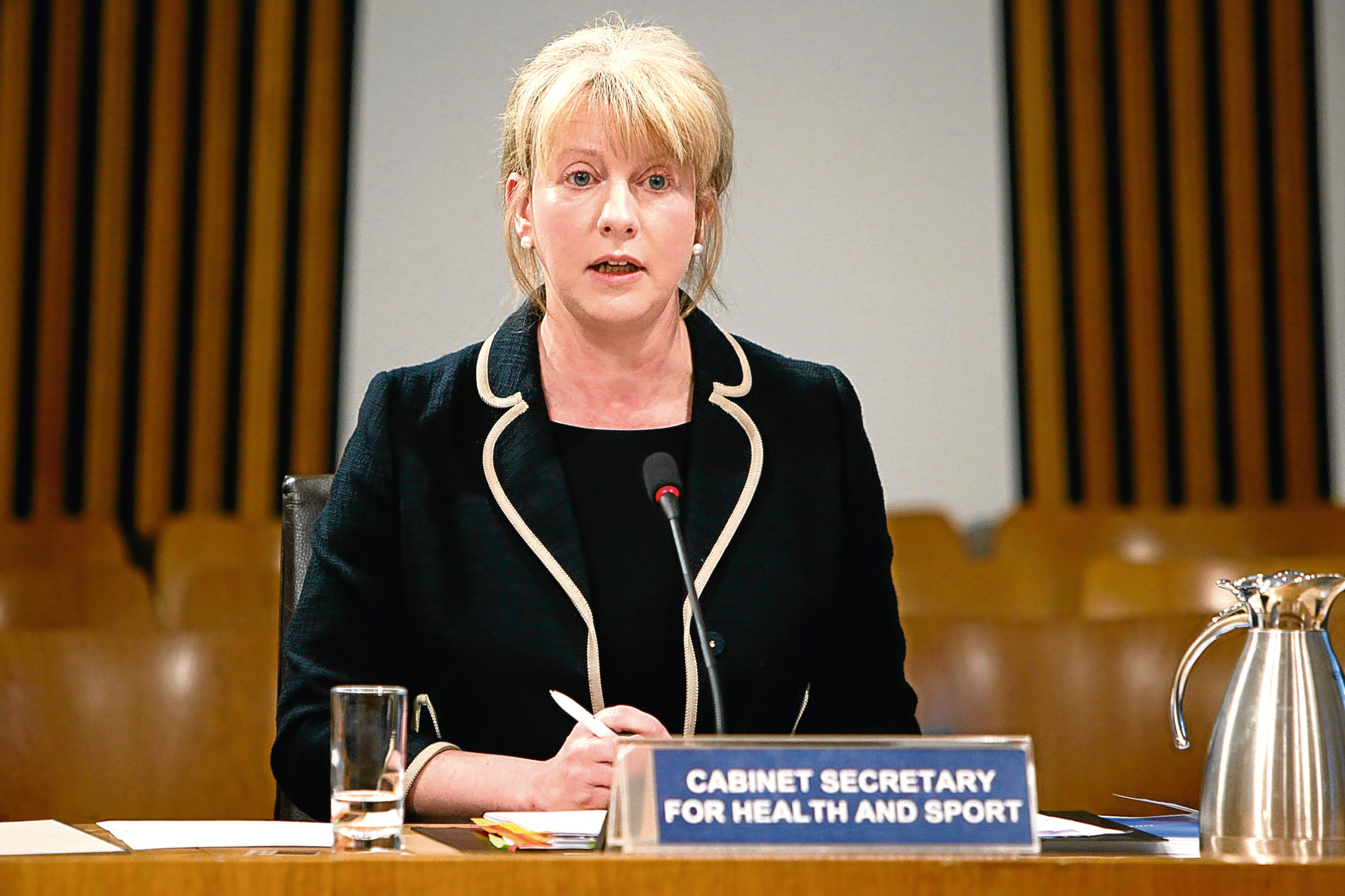 SCOTLAND'S NHS could struggle to access medicines and recruit staff because of Brexit, Health Secretary Shona Robison will warn this week.
The SNP minister will make the case for European single market membership in order to "shield" health and social care services from the impact of leaving the EU when she appears before a Holyrood committee.
Yesterday, she said: "Leaving the EU's regulatory regime for medicines and medical devices could affect patients, with potential for slower or reduced access to new medicines, equipment or vitally important clinical trials.
"There will also be a negative economic impact on our pharmaceutical and medical devices industries."
A UK Government spokeswoman reiterated Prime Minister Theresa May's stance that the UK will quit the single market and customs union when it leaves the EU.
She said: "The Prime Minister has been clear that as we leave the EU we will put in place an immigration system that works for the whole of the UK and continues to welcome those with the skills and expertise we need.
"Our overall aim is to ensure that patients in the whole of the UK and across the EU continue to be able to access the best and most innovative medicines."