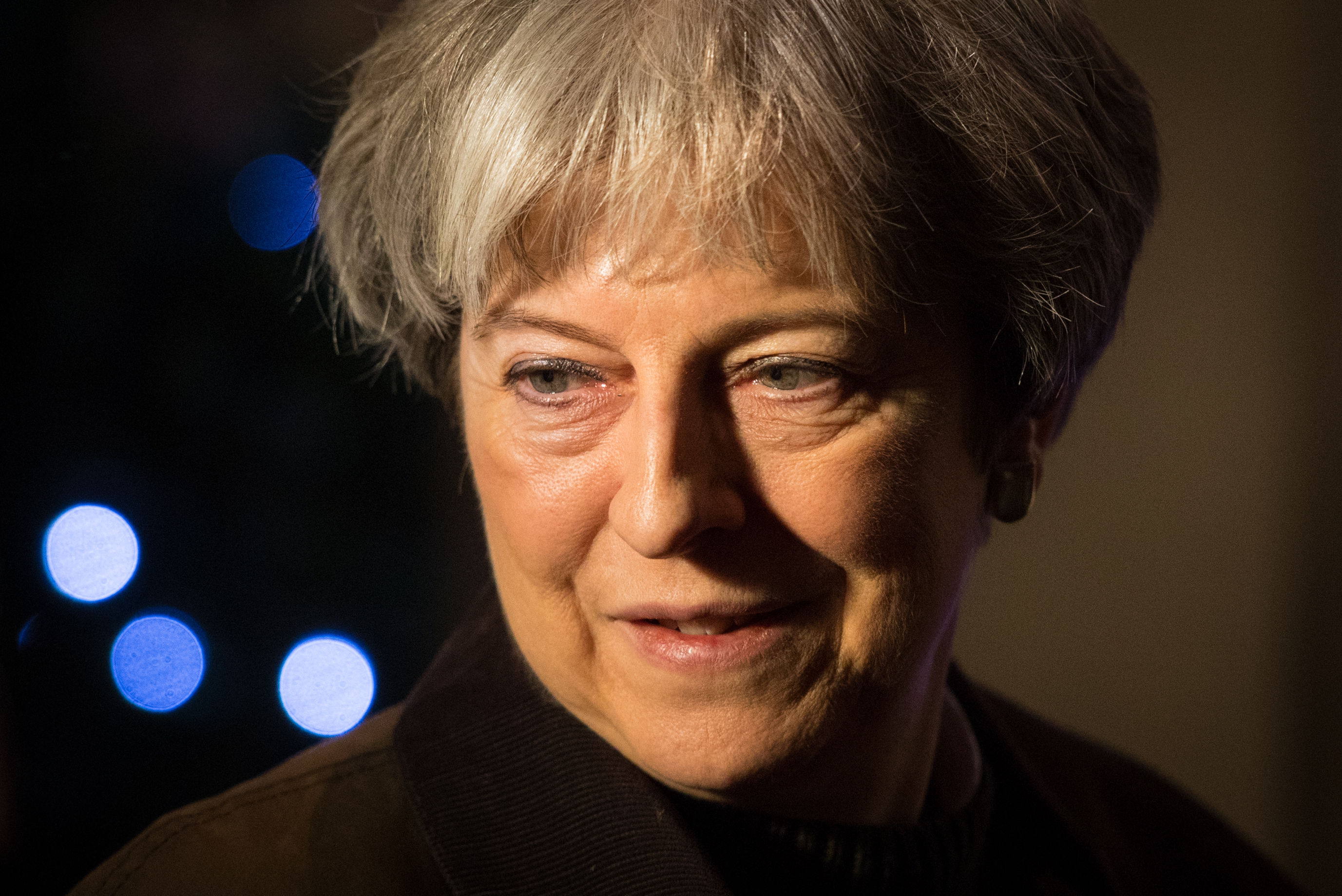 SCOTS believe Theresa May faces a long, hard slog to secure a Brexit deal despite this week's breakthrough talks.
Almost half of those surveyed for a Sunday Post poll don't think an agreement on the terms for leaving the EU will have been sealed by the end of September 2018, the original target timing for the UK's exit being sealed.
The Prime Minister secured a last-minute deal to end phase one negotiations on Friday, which will allow trade talks to begin in the new year.
But her position in Downing Street still remains uncertain, with our poll finding that 58% of people think she'll have been replaced by this time next year.
SNP Finance Secretary Derek Mackay said: "The public clearly have absolutely no confidence in the UK Government's handling of Brexit – or in Theresa May herself. And no wonder, considering the complete mess the Tories have made of the negotiations."
Scottish Labour's business manager James Kelly said: "It is little surprise so few have confidence in the Tories after a year of chaos and confusion from the Brexit negotiations."
The UK Government refused to comment on our poll, which was conducted before Friday's breakthrough breakfast talks in Brussels.
Under the deal, Britain will pay a "divorce settlement" of between £35 billion and £39 billion, allow the European Court of Justice a legal role for eight years after withdrawal, and ensure there is no hard border between Northern Ireland and the Republic.
Poll: SNP still lead but Tory surge stalls as Labour enjoy momentum
And we can reveal that Tory rebels are plotting a nightmare before Christmas for under-pressure Mrs May.
Opposition MPs have been sounded out to make sure they will be present on December 20 for an attempt to defeat the Government in the final Brexit Bill vote, which will seek to enshrine the date the UK leaves the EU into law. One Tory MP said: "The Government faces a real chance of defeat."
Scots believe Donald Trump is more of a global threat than Vladimir Putin, Kim Jong-un or ISIS
Meanwhile, Brexit Secretary David Davis is under pressure to come clean about why he told Parliament last October that the Government had Brexit assessments "of 51 sectors of the economy".
Mr Davis was heavily criticised after U-turning on that statement and claiming that so-called impact assessments do not actually exist.
SNP Brexit spokesman Stephen Gethins has now written to the Secretary of State demanding an explanation.
A taxing decision: Survey reveals voters want spending review before tax hikes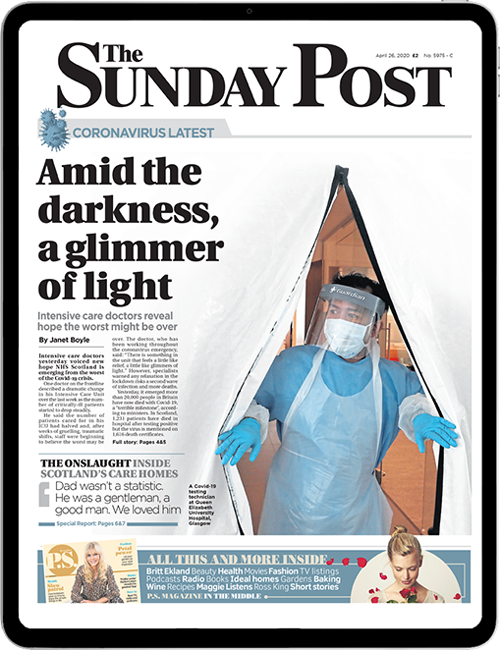 Enjoy the convenience of having The Sunday Post delivered as a digital ePaper straight to your smartphone, tablet or computer.
Subscribe for only £5.49 a month and enjoy all the benefits of the printed paper as a digital replica.
Subscribe