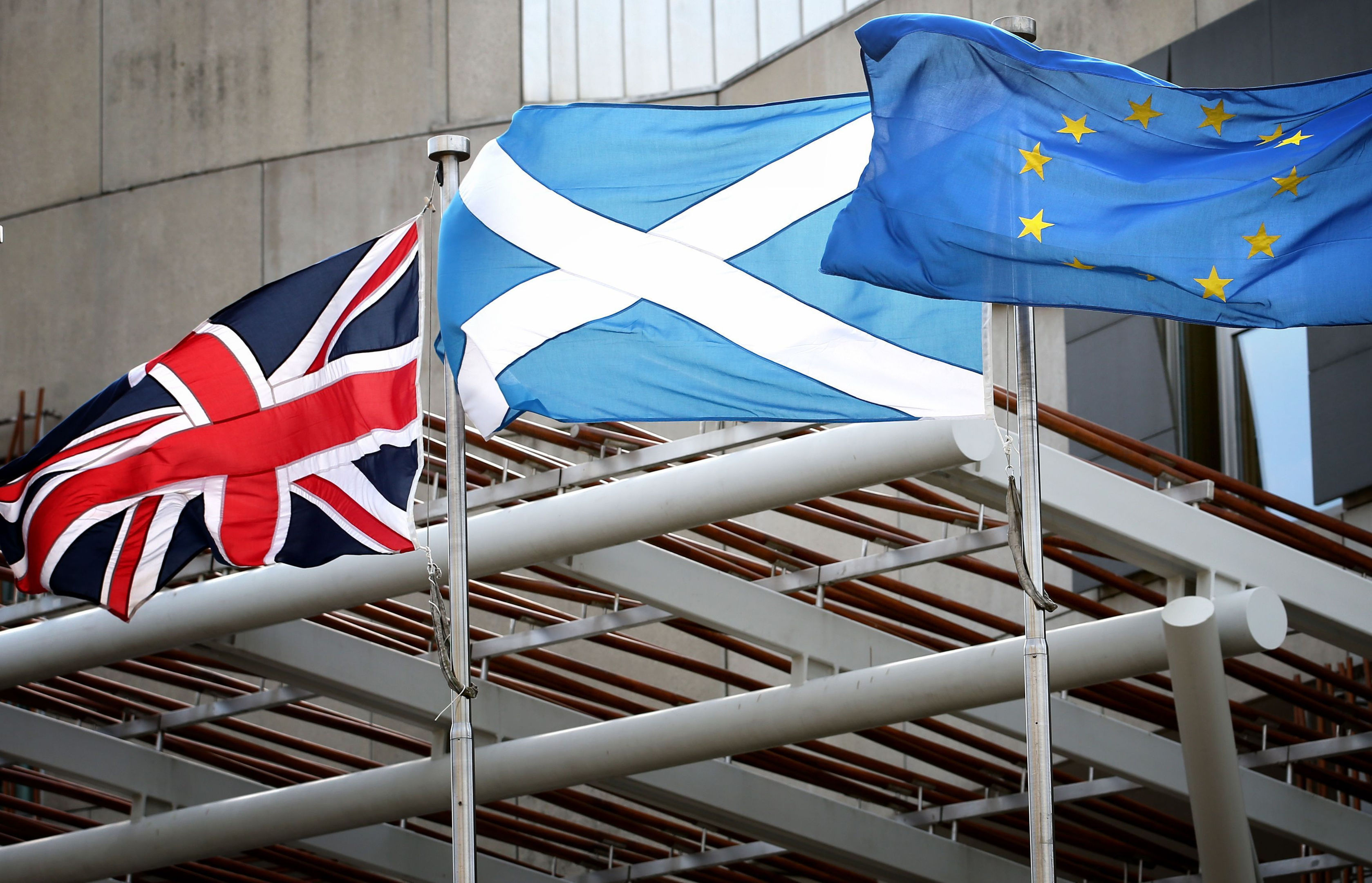 BREXIT remains the main risk to Scotland's economy though growth is expected to increase this year, a report has found.
Economic growth is set to increase by 1.3% this year, but this will be at a slower pace than previously predicted and behind the UK's growth rate as a whole, according to the EY Scottish ITEM Club 2018 Summer Update.
The UK economy is now forecast to grow by a slightly higher than expected 1.6% this year.
The report said that Brexit remains the "main risk" to the Scottish economy and that despite the first phase of exit negotiations being complete, there are still a number of key issues that need to be agreed between the UK and the EU, not least the Irish border.
It said that while uncertainty persists, business investment is likely to be lower than might have been the case.
Mark Gregory, EY's UK chief economist, said: "Whatever the long-term impact of Brexit, it is clear that the Scottish and UK economies are growing below historic trend rates.
"The fall in sterling stimulated inflationary pressures and business confidence has been impacted by the increased uncertainty over future trade, regulation and migration policies.
"Although a strong global economy has boosted trade, the overall story is one of below trend growth.
"Businesses need, as a first priority, to ensure their plans are robust to any potential short-term shocks.
"However, this should not be at the expense of continuing efforts to assess long-term opportunities and to position for these."
Scotland's growth this year is due to be driven by the continued positive contribution of consumer spending, albeit at a slower pace as the savings ratio dwindles, the report found.
The strength of exports in 2017 resulted in net trade delivering the biggest boost to the Scottish economy last year, and this is expected to be repeated in 2018.
Employment growth in Scotland is forecast to slow to 0.7% in 2018, and to 0.2% by 2021.
Despite this slowdown, employment is forecast to rise by 39,000 net new jobs from 2017 to 2021.
Private services are predicted to drive the majority of employment growth through to 2021, with construction also contributing to job creation as the sector recovers from eight consecutive quarters of contraction.
The report found that productivity in Scotland remains lacklustre.
Productivity growth averaged at 1.4% per year during the decade to 2006, while in the following decade to 2017 productivity growth averaged just 0.4% per year.
Mark Harvey, EY senior partner for Scotland, said: "Scotland's disappointing productivity record makes for an uneasy read but action can be taken to stall, if not reverse the decline.
"New technologies can help deliver new efficiencies and greater productivity. It can also connect the best of Scotland to the rest of the world and introduce major players to new markets where they have new opportunities to succeed.
"Business must also continue to engage with government to explain the challenges facing them both now and in the future, whether related to inflation, access to labour or investment, in order to help find solutions to mitigate against the negative impacts.
"Scotland must ensure it remains competitive and attractive to live, work and do business here."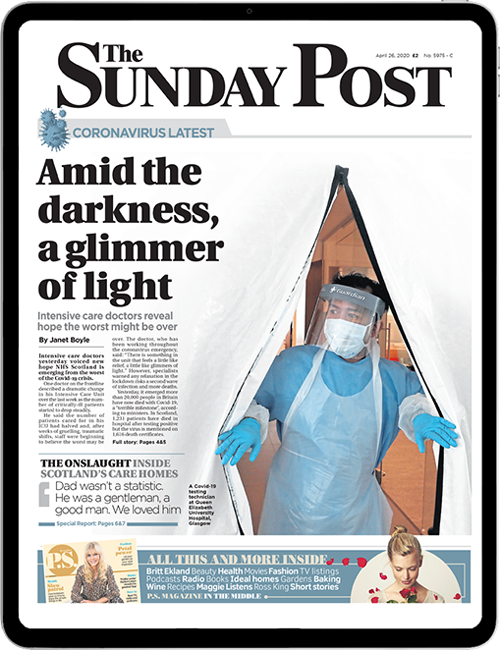 Enjoy the convenience of having The Sunday Post delivered as a digital ePaper straight to your smartphone, tablet or computer.
Subscribe for only £5.49 a month and enjoy all the benefits of the printed paper as a digital replica.
Subscribe