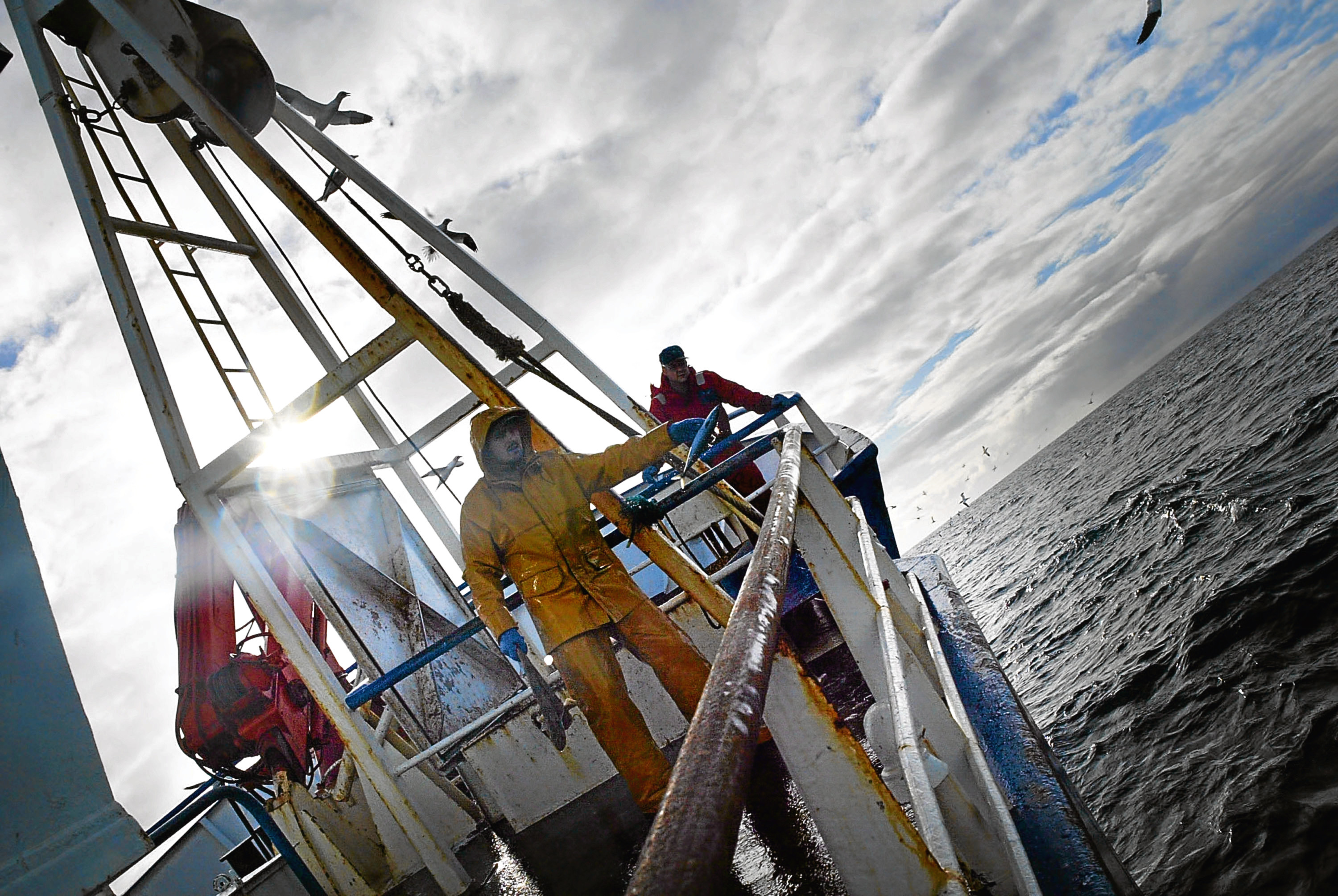 IF ever there was an analogy needed for the Brexit transition deal it was the farcical sight of a Scottish Tory MP being prevented by UK red tape from boarding a small boat on the Thames in protest at the fishing deal his Government had just brokered with the EU.
And so, the little ship bobbed; directionless, without purpose, and unable to safely dock.
Last week's debacle over the Brexit transition deal, which saw Scots fishermen sold, once again, down the river and out to sea, could only confirm their long-held belief that they are truly considered superfluous.
From the shallow election promises made less than 12 months ago by Scottish Conservative candidates to receptive fisher folk scunnered by decades of being shackled to the hated Common Fisheries Policy, through to the Tory chief whip's assertion last week to calm rebellious Scots backbenchers, that their constituents would never vote Labour anyway, it was pure politics.
And if ever Scotland's fishermen needed final proof that they don't really matter, it was in Julian Smith's breathtaking ignorance of the shift in Scotland's political predilections.
The Scottish Conservatives fought and won seats from the SNP on the back of promises to the fishing industry over Brexit. If there was another election tomorrow, those seats would surely be lost.
As Tory MP Douglas Ross so graphically put it, it would be easier to get someone to drink a pint of cold sick than to try to sell the transition deal as a success.
If the Government could sell out the fishermen at this early stage, what is there to say it won't do the same in the final outcome?
And while the SNP has its own difficulties in squaring its pro-EU/fishing circle, it is not the party that promised one thing during an election and then did another.
I live half my life on the Moray coast and I see the consequences of communities buffeted by politics, disregarded for their economic contribution and used as a bargaining chip in a bigger picture.
And it's not pretty.
These are resilient communities but unlike the former industrial heartlands of the central belt, there is no real alternative for these people to finding a living other than from the sea.
It was always going to be the case during this phase of Brexit negotiations that something would give and the argument goes that Scotland's fishing industry was a sacrifice worth making.
Yet fishing communities should not be sacrificed at the altar of Brexit simply because the economics don't stack up. Our coastline and its communities must mean more to us than simple pounds and pence.
Of course, there is a romance about Scotland's fishing industry that outweighs its economic import. And why not? Fishing is, quite literally, knitted into our cultural past. It is part of who we are. That, too, should carry a value.
Scottish Tory MPs promised to stand up for Scotland's fishermen but couldn't stand up to their own Prime Minister. Will those coastal constituencies ever forgive them or has that ship truly sailed?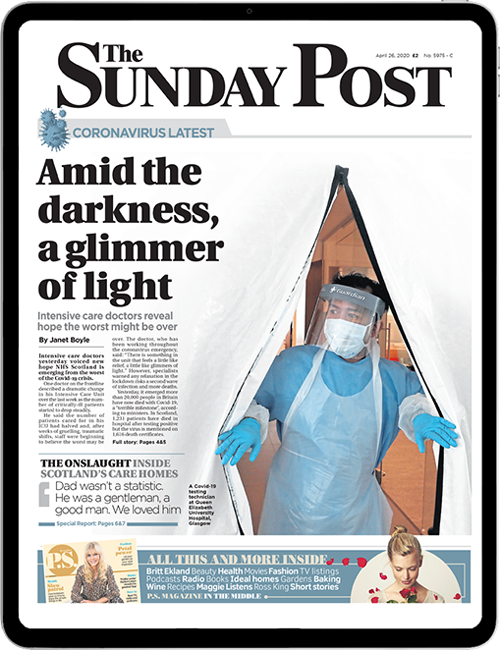 Enjoy the convenience of having The Sunday Post delivered as a digital ePaper straight to your smartphone, tablet or computer.
Subscribe for only £5.49 a month and enjoy all the benefits of the printed paper as a digital replica.
Subscribe