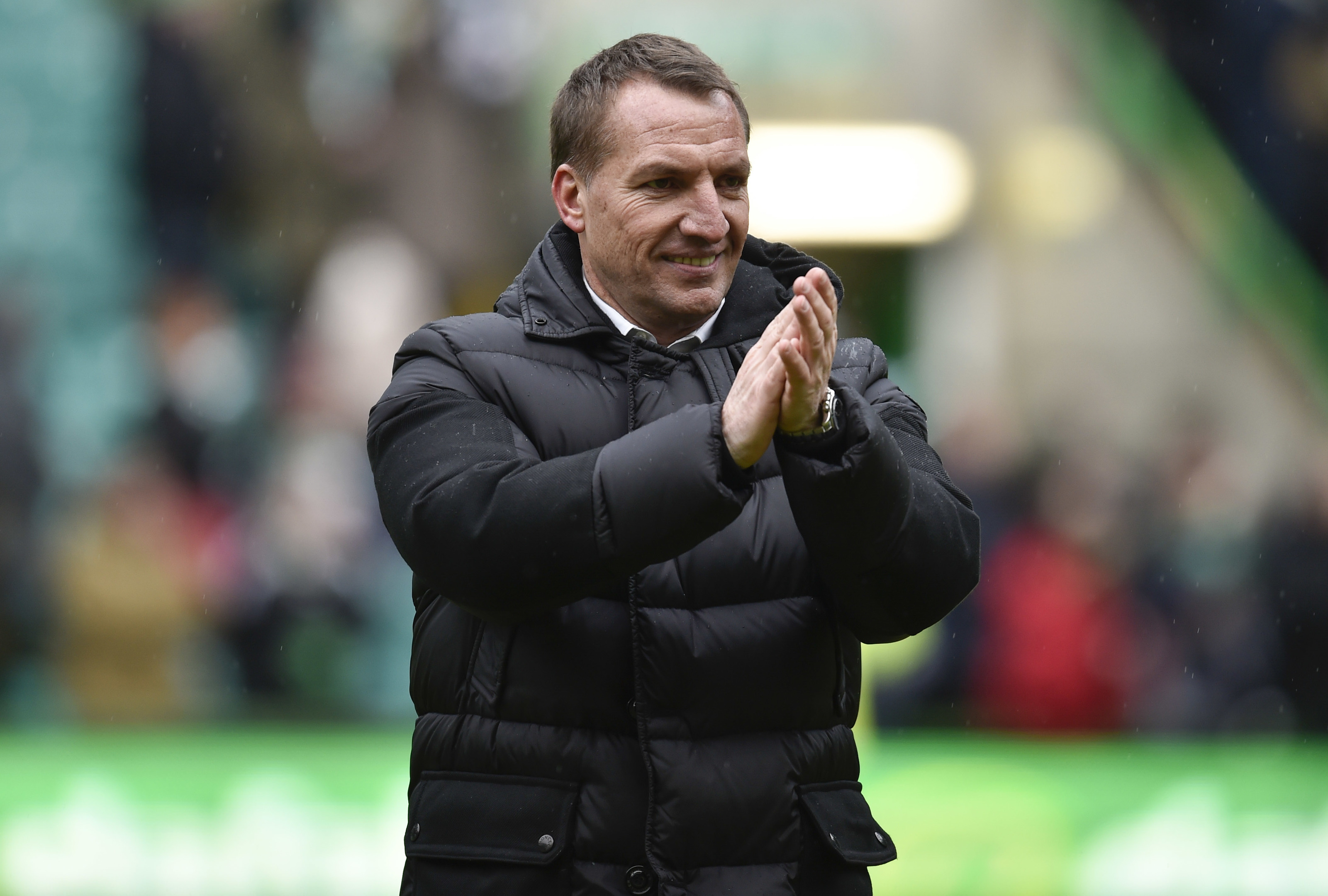 BRENDAN RODGERS believes Celtic's dominance is causing some opposition teams to view 1-0 or 2-0 defeats at their hands as the "new win".
The Hoops head into this afternoon's Scottish Cup quarter-final against St Mirren, hoping to extend a season-long unbeaten domestic run which now stands at 33 games.
And in trying to explain why the majority of his club's goals come late in matches, their manager admits he feels it is causing teams to treat them differently.
"There are a few reasons why this is happening," said Rodgers.
"First, if you look at early parts of the game, no team is going to open up against us.
"So when the game starts, you are virtually straight into the opposition having 11 players behind the ball, giving you very little space.
"That is very difficult to break down, so you have got to wear them down.
"You have got to get them running, and then if your bits of improvisation and individual quality can come through early, then great. You get your goal.
"That goal then means the opposition have to attack. If they don't, okay. Then the new win for them is to lose one or two-nil.
"How they play is down to the individual coaches. I can't tell them how to work or how to have their sides play.
"I can see people in the media look at it and think it would be nice to see two teams trying to win. But I respect where teams are at.
"There is no discredit on any opposition coach who comes into matches against us with a game plan.
"For us we have to work away around the field to break the opponent down. But we have a belief that it will come."
The Northern Irishman likewise credits the Celtic support with having a positive impact on his players in games where sides set out to frustrate the champions-elect.
"The second thing is the supporters. They are huge for us," he said.
"This is why, when I first came in, I stated how important it was they become educated in the way we were playing.
"You cannot attack all the time. You are in attack when you play back, in order to go to the side to go forward.
"Early on when I came in, if the ball wasn't going forward, there was a little bit of nervousness amongst the supporters.
"Now I think they understand how we are working.
"They know they need that bit of patience when we are trying to break down teams in order to win the game."
Worryingly for the rest of Scottish football, Rodgers pledges Celtic will get better still.
Three or four quality signings are planned for the summer transfer window ahead of next season's Champions League qualifiers.
He also says he expects to see the players he already has at Celtic Park get better and better.
"The improvement has to continue," he said.
"The key for me this season was to try to find a clear way of playing.
"We had to define a way of working where we have a defensive philosophy and an offensive philosophy and really impose that on the team.
"Then, as we go through the season, I look to the summer and to getting a few players who can really increase that level of the output and add to a real good core.
"But I look through the team and can see players who can all go up to even higher levels of performance.
"I'm talking about the likes of Kieran Tierney – a brilliant young player already – Dedryck Boyata, Stuart Armstrong and Tom Rogic."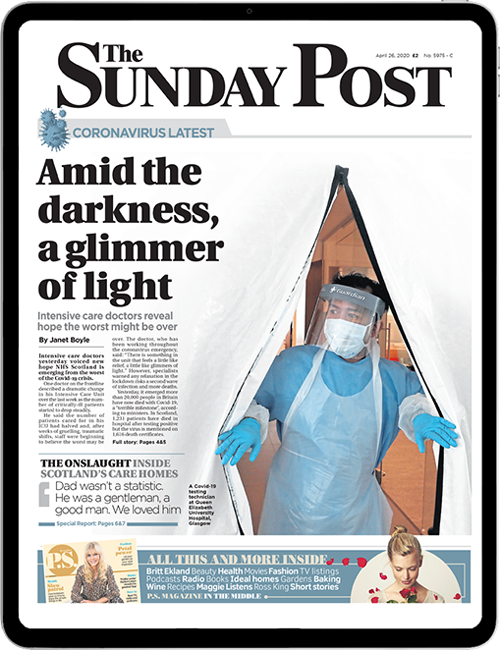 Enjoy the convenience of having The Sunday Post delivered as a digital ePaper straight to your smartphone, tablet or computer.
Subscribe for only £5.49 a month and enjoy all the benefits of the printed paper as a digital replica.
Subscribe