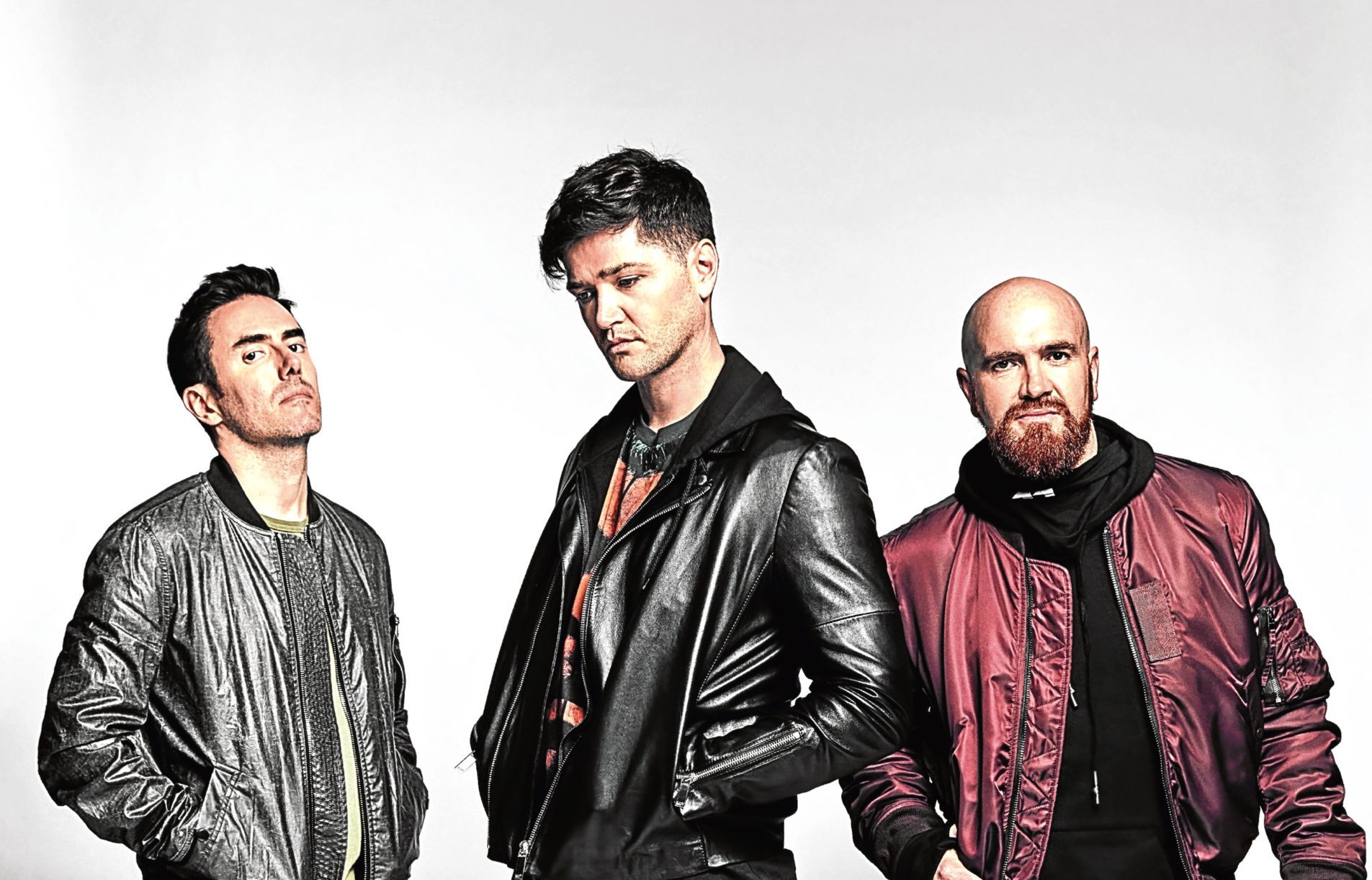 THE SCRIPT'S Glen Power has told how the band's drive to reach the top pushed them to the brink.
And why they needed to get away from each other to ensure a healthy future for the band.
Drummer Glen, singer Danny O'Donoghue and lead guitarist Mark Sheehan had been working relentlessly until the crunch came a couple of years ago.
"We played a massive show in Ireland at Croke Park in front of 80,000 people," said Glen, speaking as the band get set to release their new album Freedom Child and play Edinburgh this week.
"That was the pinnacle of our career until that point and we probably should have stopped then, but we kept going.
"For nine years it had been album/tour, album/tour. We always feel we're never quite there and it'll be taken away from us.
"So we went on for another few months. Then we were in a dressing room – I can't even remember which country – with our bags lying open with our clothes on the floor and it hit us all that we just wanted to go home.
"We felt we'd all missed out on so much and wanted to see our families and be in our own houses.
"We were approaching burnout, or maybe we'd actually reached it."
Glen says tensions were showing, with days they annoyed, or even didn't like, each other.
But he insists they remain the closest of buddies with a bond formed during tough early days of broken-down vans and sleeping by the side of the road that will never be broken.
"We might snipe or have a strong word with each other at times," he admits.
"But when it comes to stage time we all shake hands before we walk out. We know how fortunate we are to have found the chemistry we have.
"I've been in other bands but this is the one where I knew there was something special the first time we ever played together.
"We're definitely more than the sum of our parts. We all recognised the hunger and the lengths we'd go to, just to make this work.
"Travelling all over the globe comes at a price – I'll miss my son's 18th birthday on this tour – but I wouldn't change it for the world.
"When you're on stage all the hardships fade away and I always say a good gig cures all."
The band played more than 50 sell-out shows in 2015 on the back of their fourth album, No Sound Without Silence, before taking their break.
As well as a vital recharging of the batteries and giving them time to take stock, it let Danny have essential vocal surgery and Glen get treatment on a painful shoulder.
The Man Who Can't Be Moved, Breakeven, Hall Of Fame and Superheroes are just a few of the hits that have made The Script global headliners.
New single Rain shows the band have come back with a bang. It's the debut offering from Freedom Child, released on Friday.
Glen says the title track came about after Mark's seven-year-old son asked what terrorism was after he had been doing evacuation drills at school.
"Mark knew he couldn't do a lot but he could write a song about freedom and being able to express yourself.
"We're not trying to change the world here but everyone has a right to their own opinion."
Terror, of course, reached the musical world with the horrific attack at Manchester Arena in May.
"Music has always been a healing thing and seeing what happened to those people really jolted us," admits Glen.
"It was an awful, tragic thing and everyone involved with the band was texting one another that night.
"Our hearts went out to the people of Manchester. I watched the whole of Ariana Grande's One Love Manchester concert and what she did was beautiful.
"It just shows how music can bring people together."
Glen insists fans at the sold out Usher Hall are in for a treat.
"We always love playing Scotland because there's such a great buzz.
"Our first show was a bit tentative when you're thinking about whether you can still do it.
"But we've done a few now and we're really tight and firing on all cylinders."
Usher Hall, Edinburgh, Tue.
Freedom Child is released on Fri.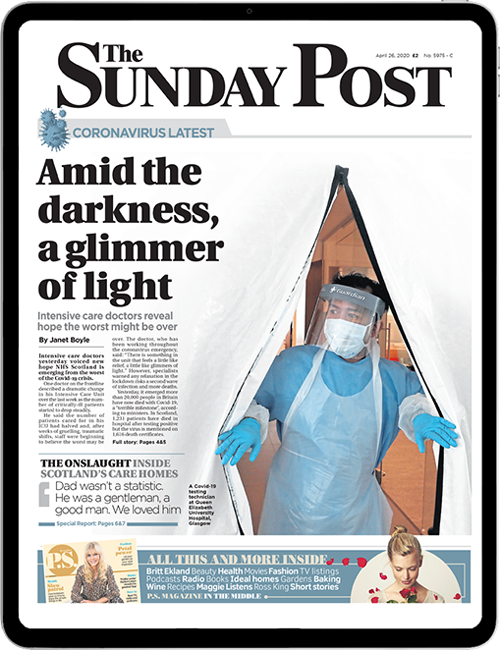 Enjoy the convenience of having The Sunday Post delivered as a digital ePaper straight to your smartphone, tablet or computer.
Subscribe for only £5.49 a month and enjoy all the benefits of the printed paper as a digital replica.
Subscribe