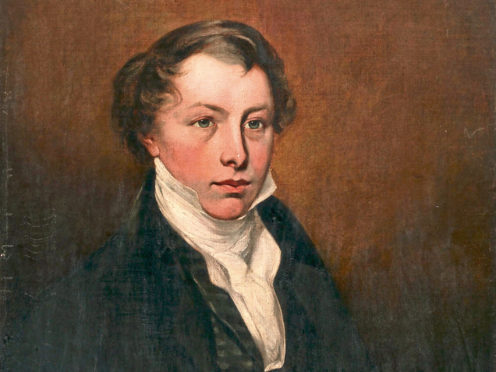 An Australian village named after a Scots trader is set to be rebranded as countries around the world reassess the legacy of the slave trade.
Benjamin Boyd, who was born in Wigtownshire, shipped two boatloads of slaves from Melanesia in the Pacific to work on plantations.
He is thought to be Australia's first "Blackbirder" – a term for the slavers who abducted Pacific islanders before shipping them to Australia.
Now Boydtown, a coastal village of around 70 people in New South Wales named after him, is expected to be renamed amid growing awareness of historical links to slavery.
Most of Boydtown is owned by property development firm Lyon Group which is considering the name change and has hired a historian to help the decision-making process. New South Wales (NSW) is also considering changing the name of nearby Ben Boyd National Park.
Boyd, who arrived in Australia in 1842, was murdered and had his head cut off in the Solomon Islands in 1851 after the crew from his boat shot dead 25 islanders. He has become the latest Scot to become embroiled in moves to strip historical figures linked to slavery of their status in the modern day.
Last year the Melville Monument in Edinburgh, a statue of the Scottish politician Henry Dundas, was vandalised during Black Lives Matter protests because when he was home secretary he had delayed the abolition of slavery.
There were also calls for the statue of James Watt, the father of the industrial revolution, to be removed from George Square in Glasgow when his connection to the slave trade was revealed. Glasgow University faced criticism for naming its engineering school after Watt, despite its own academics having uncovered the evidence of his personal involvement.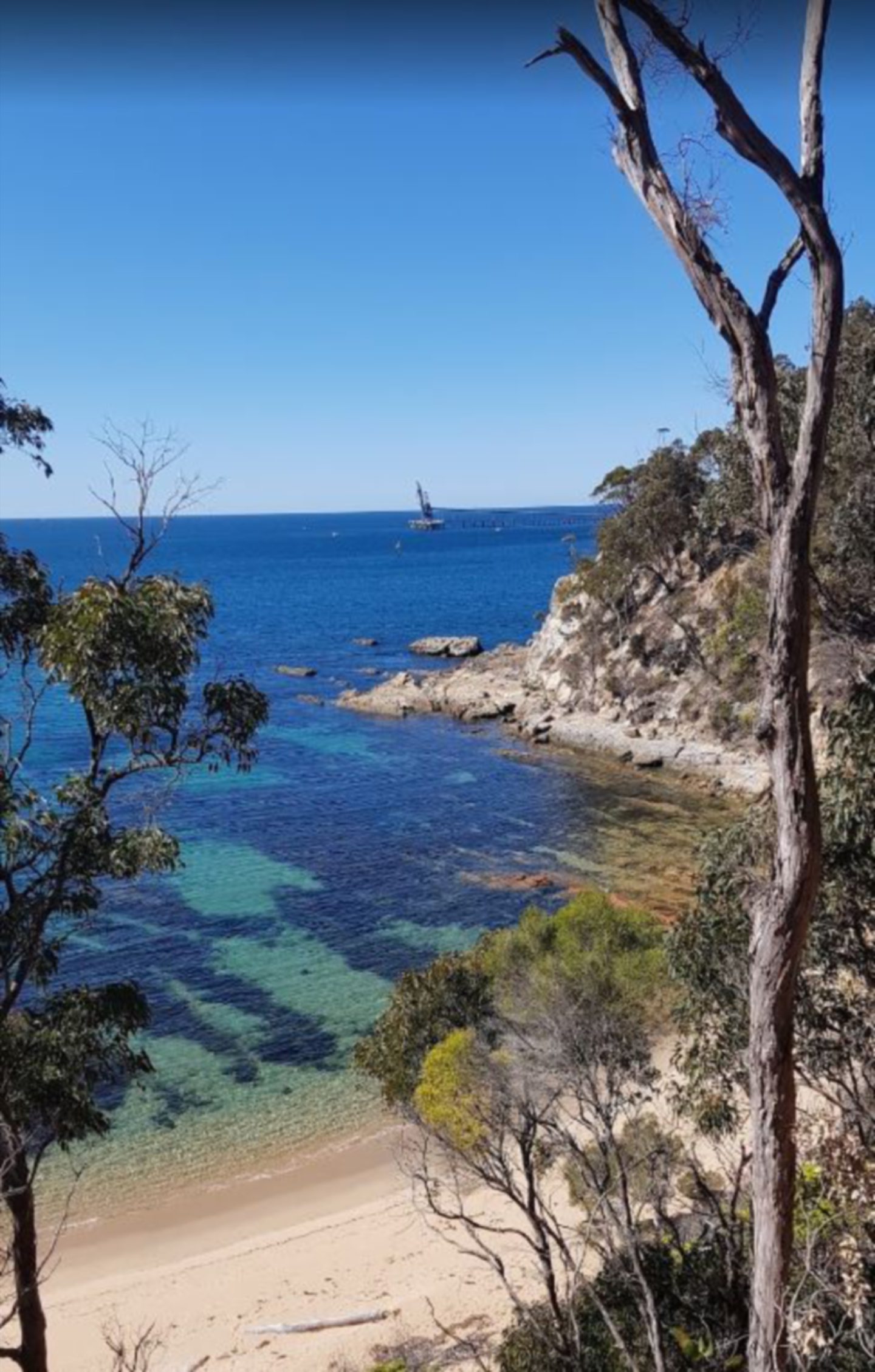 A plaque in a road named after Boyd in New South Wales describes him as a banker, merchant, pastoralist and whaler but he was also a slaver, and, in 1847, brought 65 islanders to Australia, despite them being illiterate and having no understanding of the five-year contracts they had put a mark to.
The clerk of the local bench of magistrates said at the time: "None of the natives could speak English, and all were naked. They seemed wild and restless."
Boyd later abandoned them and they were left to wander naked back to Sydney. Amid rumours about Boyd's recruiting methods, the Aborigines' Protection Society and the Anti-Slavery Association pressed the Colonial Office in London for an inquiry.
In the wake of the Black Lives Matter movement and a renewed focus on the rights of indigenous peoples in Australia, Boyd's legacy has again been thrust into the spotlight.
Indigenous leaders have called for places bearing Boyd's name to be changed, and BJ Cruse, chair of the Eden Local Aboriginal Land Council, told the Sydney Morning Herald that it was "a slap in the face" to have a place named after someone who wanted to have slaves.
Australia Day: Should anniversary of the British landing be a national day of celebration or apology?
He said: "You immediately think if something is named after somebody, that person warrants some sort of honour because of the way they have conducted themselves.
"They could have named it after any race of person. Government should set the mood by doing the right thing and change the names."
Historian Dr Marion Diamond, who wrote the book Ben Boyd of Boydtown in 1988, said Boyd's activities were well known.
She told the newspaper: "It is all there [in the book] on pages 140 to 160. I think the NSW National Parks & Wildlife Service are aware that there is an issue with Ben Boyd."
The news comes after NSW environment minister Matt Kean said he would investigate changing the name of Ben Boyd National Park, located near Eden on the south coast. Last year, the Liberal MP said he was concerned about the issue.
"I have a huge amount of respect for our indigenous people and their living history," Kean said.
Last year, one of the sporting houses at Neutral Bay Public School bore Boyd's name before it was changed to Waratah.
But Sharon Tapscott, mayor of the Bega Valley Shire, said some mountains in the area had been given dual indigenous and European names.
"We are quite comfortable with dual names," she said. Of Boyd, she added: "He did come here as the first European settler, so I suppose you cannot erase that out of history.
"We need to acknowledge that this is the truth of what happened. If you don't acknowledge the truth and the good or the bad of it you are destined to repeat it."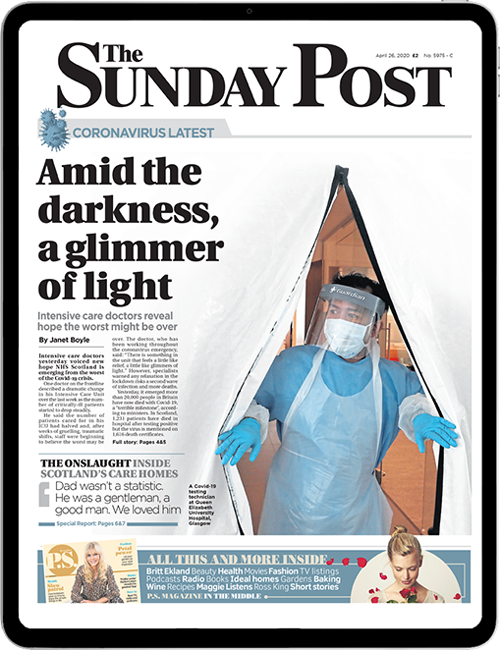 Enjoy the convenience of having The Sunday Post delivered as a digital ePaper straight to your smartphone, tablet or computer.
Subscribe for only £5.49 a month and enjoy all the benefits of the printed paper as a digital replica.
Subscribe