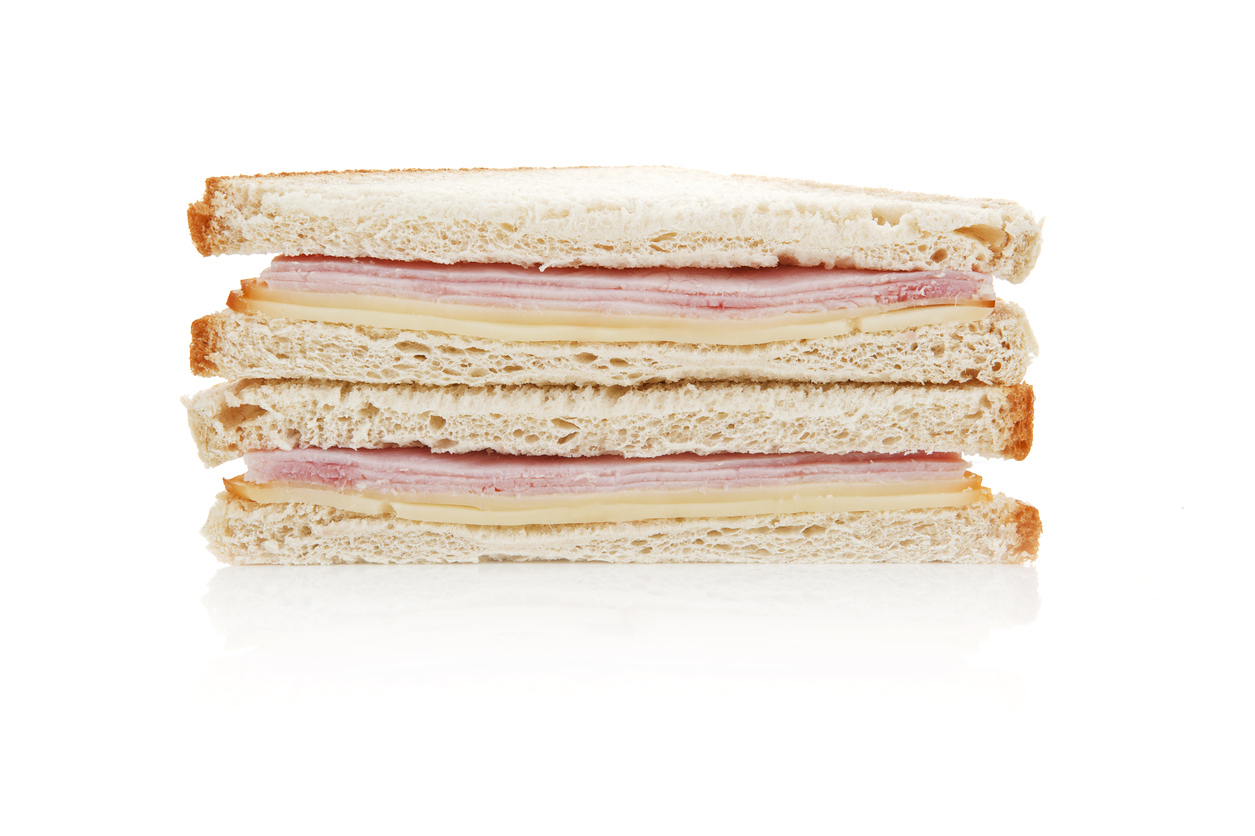 ONE in three Britons sit down to exactly the same lunch every day, according to a new study into our eating patterns.
Researchers took a look into the lunch habits of the nation's workforce and found a third of Brits confess to eating the same thing day after day.
Of the 1,500 workers polled by Deliveroo, a further 70% admit they are stuck in a lunch rut, with ham sandwiches emerging as the most-likely midday meal we enjoy on repeat, easily thrown together and not requiring a great deal of planning.
Cheese sandwiches came second in the dreary lunch stakes, while tuna came third and egg mayo was in fourth place.
The research showed a quarter of all employees now eat their lunch at their desk, although 14% said they venture outside if the weather is nice.
However, a solitary one in 20 eat their lunch in their car every day, the findings showed.
Dan Warne, Managing Director of Deliveroo, said: "This research highlights how many of the British workforce eat really boring, unimaginative meals for lunch on repeat.
"You really don't have to go to much effort in order to have a delicious lunch.
"Ordering with Deliveroo or our corporate service Deliveroo For Business means you can get some of your favourite food delivered straight to your desk within 30 minutes."
Nearly three in 10 respondents said what everybody is eating for lunch is a hot topic of conversation among their workplace with the average worker discussing lunch options for around 13 minutes a day.
The poll also found the typical worker polishes off their lunch in just 17 minutes, on average, with a regular Brit having a repertoire of just three lunches that they will eat on rotation.
Buttered toast, egg sandwiches and sausage rolls were also among the dreary lunches that workers regularly eat.
So what are the Top 10 lunches Brits are most-likely to fall back on?
Ham sandwich
Cheese sandwich
Tuna-mayo sandwich
Egg-mayo sandwich
Superfood salad
Spicy-chicken wrap
Jacket potato with filling
Fish and chips
Leftover pasta dish
Caesar salad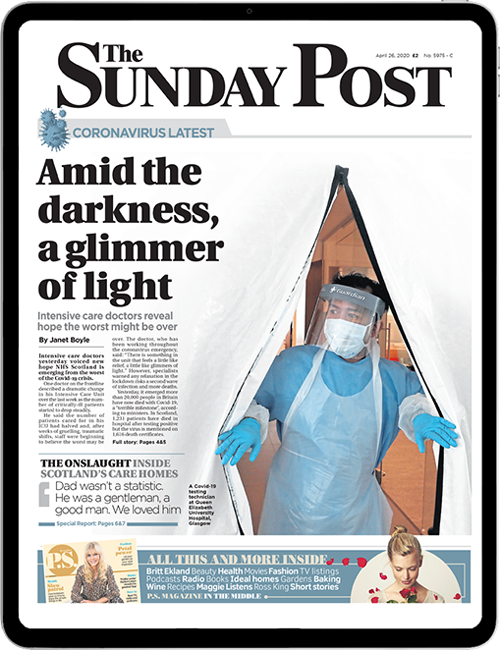 Enjoy the convenience of having The Sunday Post delivered as a digital ePaper straight to your smartphone, tablet or computer.
Subscribe for only £5.49 a month and enjoy all the benefits of the printed paper as a digital replica.
Subscribe