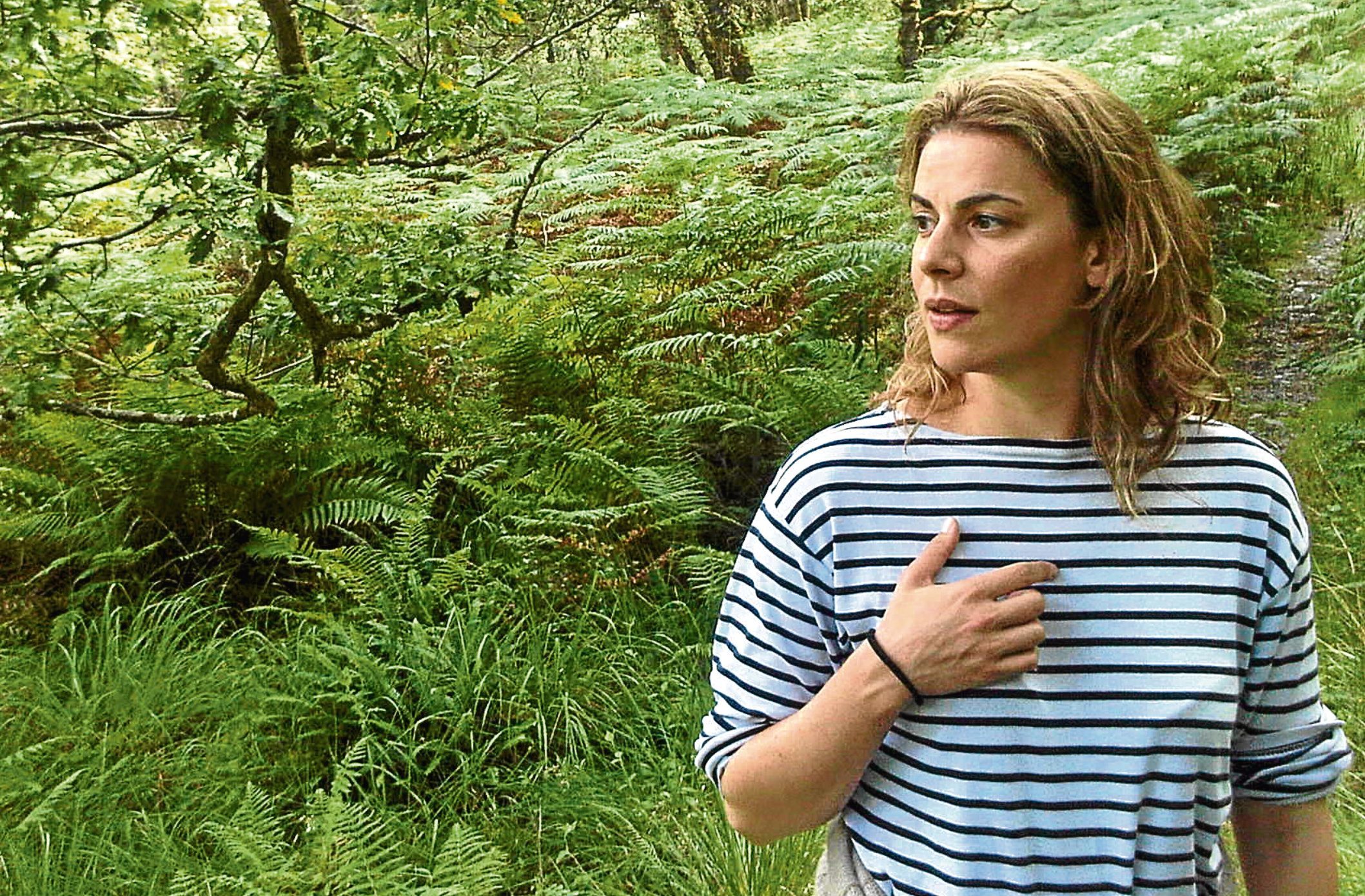 ROSIE KAY fought back from illness and injury to follow her dream career.
The former dancer and now leading choreographer is behind a critically-acclaimed show about soldiers' training and the physical and mental impact that combat has on them.
Five Soldiers: The Body Is The Frontline comes to the Edinburgh Fringe this week but Rosie had her own battles to win before she was able to create and choreograph the show.
Born in the Borders and brought up in Edinburgh, Rosie explained: "I've been dancing since I was three and it was what I really wanted to do.
"I went to dance school but I had to leave during second year because I became very ill.
"I had glandular fever, which led to chronic fatigue syndrome.
"As a dancer you're nothing without your energy, so being bedridden and almost losing that life, it was hard."
Rosie recovered and returned to complete her studies, achieving her ambition of becoming a professional dancer.
But her livelihood was almost snatched from her again.
"In December 2006 I was dancing in a big show in London when I suffered a really serious injury to my left knee.
"I was told I wouldn't be able to dance again and it would be a while before I could even walk.
"I had an operation the following month and soon after I had a dream where my leg was blown off on a battlefield.
"After I woke up I went downstairs and switched on the TV, and there were images of the Iraq war on the screen.
"I would have done anything to go back on stage and it made me wonder how soldiers trained not to risk just limbs but their lives. It was a subject that hadn't really been explored."
Rosie did recover from her knee injury and did dance again, but she also had a new purpose and that was to create a dance show about the impact dangerous experiences have on the young people who serve their country.
As part of her process, she wanted to experience a soldier's training first-hand.
"I had a connection who knew a retired major general, so I chatted to him and he said he would put me in touch with his old battalion," she continued. "I spent two weeks training with The 4th Battalion The Rifles.
"It was 18 months after my injury and I was still scared about my knee, yet here I was running down Dartmoor with a 70lb backpack. I was terrified!
"I was the only woman in the group but after a week or so the guys dropped their guard and talked to me.
"I believe there are a number of similarities between dancers and soldiers, like fitness and health, muscle memory and obeying orders."
Since the show premiered it has drawn plaudits for its unflinching portrayal of the realities of war.
The show makes its Edinburgh Fringe premiere at the new Army @ The Fringe venue, which is a real drill hall at the Hepburn House Army Reserve Centre, from August 11-26 at 8.30pm.