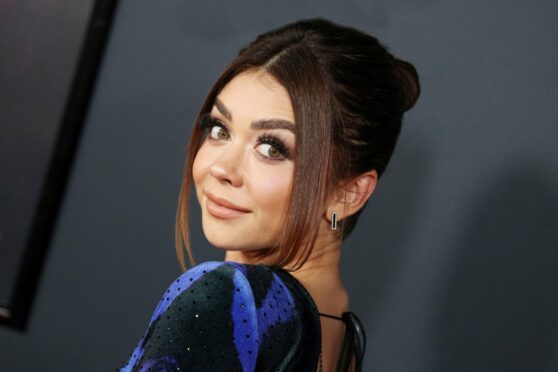 Despite crime rates falling it can sometimes feel, thanks to podcasts, like violence and murder is closer to us than ever.
True crime podcasts remain the most popular genre; the original (and best) run of Serial was the investigation into the murder of Hae Min Lee in 1999 and subsequent conviction of Adnan Syed.
The conclusion of that podcast was a bit unsatisfying. Those hoping for an Agatha Christie-style reveal of the real murderer were left disappointed and Syed in his jail cell.
Yet it only seemed to induce an appetite for more satisfying true crime offerings; since then The Last Podcast On The Left, Dear John, In The Dark and hundreds of others have appeared giving us a grisly and often salacious look at some terrible and shocking crimes.
The time is right, then, to satirise the genre. Modern Family star Sarah Hyland, who played ditzy teen Haley Dunphy, takes the lead in this fictional mickey-take of a whodunit.
She plays Ailie who is going through the worst year of her life: fired from her stupid waitressing job, dumped by a guy she was sleeping with out of pity, and evicted from her apartment.
On New Year's Eve, Allie heads to a party where she plans to get plastered and leave this mess of a year behind.
Gabe – Allie's best friend and our narrator – tells us that by the end of the month she will sleep with, marry, and kill three different people…and they're all at this party. The story is set up like one of these crime podcasts but there are a lot more laughs than what we're used to with these po-faced crime documentaries.
Having fun especially is Gabe, played by Harvey Guillén, whose voice you might recognise as from the TV series What We Do In The Shadows. Ready to play?
Bone, Marry, Bury – Apple, Google, Spotify, etc
Love Thy Neighbor
Thirty years ago, in the Brooklyn neighbourhood of Crown Heights, a car accident set off four days of unrest. Two people died. Dozens were injured.
Hundreds were arrested. In this series, journalist Collier Meyerson explores what came to be known as the "Crown Heights Riot".
It's a story about immigration, New York City's first black mayor, and the communities sitting at the centre of it all.
Spectacle: Las Vegas
It's a city that has defined popular culture. An oasis in the desert, a mirage – a playground for adults replete with casinos, showgirls, and all-you-can-eat buffets. But how did Vegas become "Sin City"?
From the genesis of shotgun weddings, to film portrayals of the mob-era, to the social engineering behind mega-casinos, Spectacle explores Las Vegas, with the help of those who live and work there.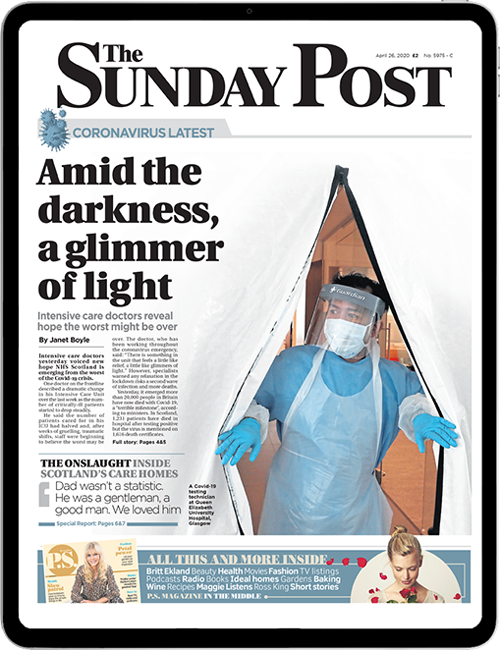 Enjoy the convenience of having The Sunday Post delivered as a digital ePaper straight to your smartphone, tablet or computer.
Subscribe for only £5.49 a month and enjoy all the benefits of the printed paper as a digital replica.
Subscribe